Missed the action on Day One of the Six Invitational 2020? Fret not, check out a complete list of scorelines here and read on for a brief summary of all the action seen on the opening day of the fourth Six Invitational below as eight teams played to stay in the tournament while eight more played to guarantee a spot in the playoffs.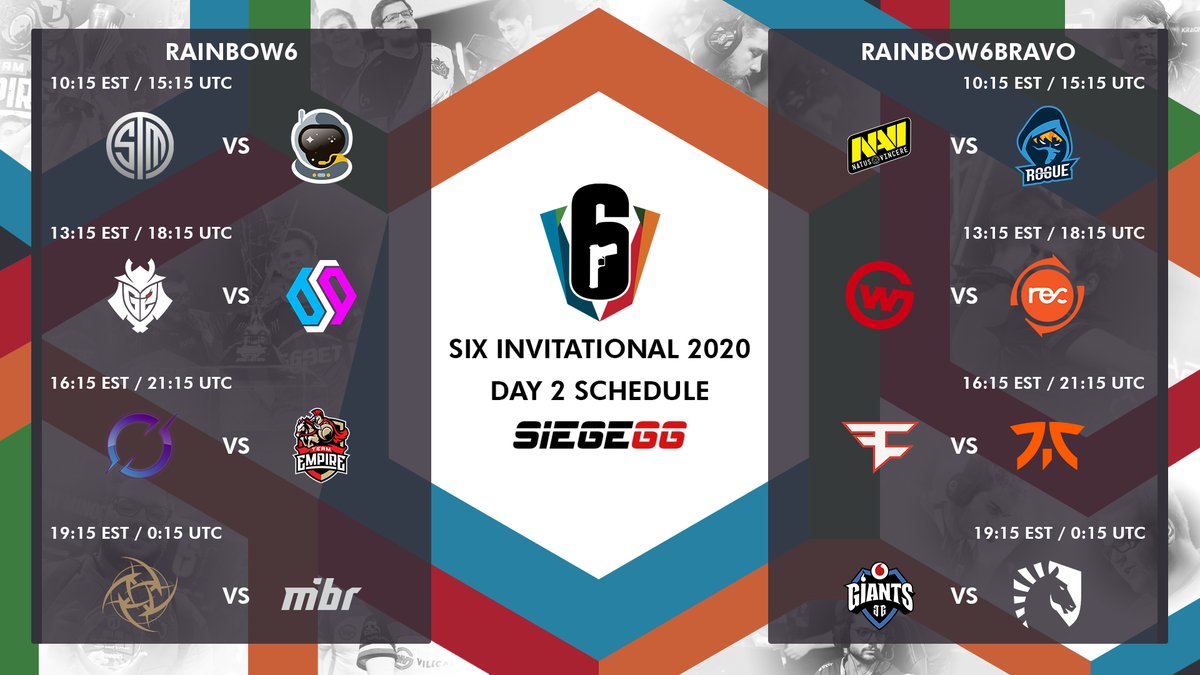 DarkZero Topples Team Empire
In what amounts to Empire's first LAN defeat since the Six Invitational 2019 grand-final, DarkZero managed to upset the reigning Major champions and this tournament's favourites by defeating them 2-1, guaranteeing themselves a spot in the playoffs and knocking Empire down to the decider match.
The game started off on Coastline -- the same map their last defeat started on -- in which the two teams kept neck and neck through the first half before DarkZero took the lead to kick off their defence thanks to a 1v3 victory by Ecl9pse. Despite this and a follow up 1v2 by Hyper a few rounds later, Empire kept ahead with all four of the remaining maps ending in a 4v1 situation in their favour as they took their own map pick 7-5.
Next up we had DZ's map pick of Consulate in which they took firm control of after a wobbly start which included a 1v1 victory by dan. After going down by two rounds, DarkZero won four in a row to end the half including a 1v1 by Skys before two more 1vXs in the second half by Hotancold and Hyper ended the map in DZ's favour in a similar 7-4 scoreline.
And so we went to Bank as the decider map which was a fairly even contest all the way to round eleven on a 5-5 scoreline. Here, DarkZero took the lead after an almost flawless execute onto the basement objective before following it up onto CEO as a situation with all ten players left alive with ten seconds remaining collapsed as Hotancold got the bomb down and DZ swarmed the defenders to leave JoyStiCK in a 1v3 who was quickly cut down by Hyper.
This, therefore, means the NA team of DarkZero has defeated Team Empire who now will play in an all-or-nothing rematch against Fnatic today. This continues what was a big day for North America and a continuation of a very tight even with yet another one of the tournament favourites losing.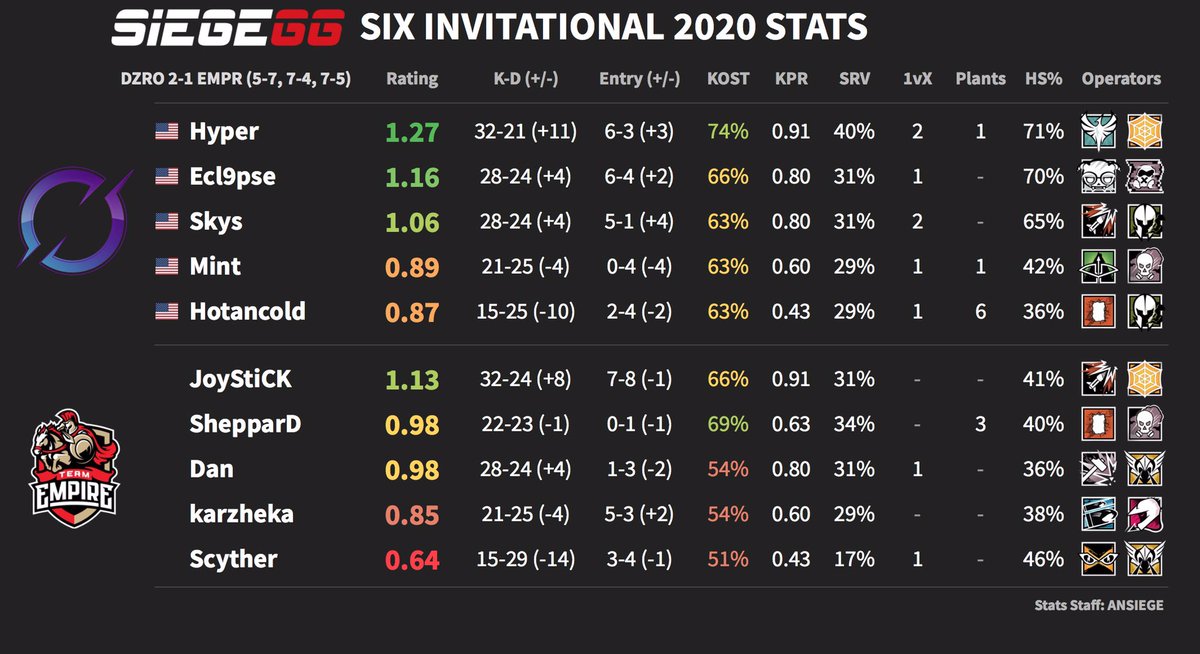 APAC's Lone Survivor
With all three Asia-Pacific teams losing in straight maps on day one, they all were in must-win games for day two which saw mixed results for the region.
First off we saw Wildcard vs Team Reciprocity as WC hoped to bounce back from one of the worst results in R6 Major history the day prior (7-1, 7-2) to get something out of this tournament. While they did fair better than against BDS, they were clearly outmatched with Reciprocity clearly being the better team throughout. With yet again no WC players getting a positive rating and while Diesel achieved a 0.5 KD-ratio, the ANZ team fell in an eventual 7-4, 7-3 scoreline to finish last in what was widely named the easiest group as they became the second team eliminated from the 2020 Six Invitational:
Next up, we saw APAC's big guns in Fnatic who had put up an impressive match score the day beforehand against Empire, face FaZe Clan, the most consistently top-level team in the World. The vast majority of people had already written out Fnatic which only got worse as FaZe took five offensive rounds on Villa -- the most defence sided map in the game -- before finishing of map one, 7-2.
Map two started much better for the Aussies as the two teams kept trading rounds throughout the first half on Kafe before Fnatic switched to the defence and ran away with it. After two pretty one-sided rounds for Fnatic, they pushed onto map point thanks to a 1v1 victory by Tex over mav on a Kitchen objective hold before a standout trip[le kill by MentalistC was topped off by a teamkill and defuse to take the map, 7-3.
Finally, we had map three of Clubhouse, a map which had been the last played at both these two team's previous meetings, the 2019 Six Invitational winners match in which Fnatic won 7-2 and the 2019 Six Major losers' match in which FaZe won 7-2. Now, FaZe came into the final map fairly confident as Yoona got 11 kills in the first half to push them to a gigantic 5-1 lead on their defence. As they moved to the offence, however, sides turned very quickly as FaZe simply couldn't get into the site without being at a major man disadvantage. Fnatic won six rounds back-to-back to push them from 5-1 to 5-7 and take the map and knock out the second biggest team in LATAM from the tournament.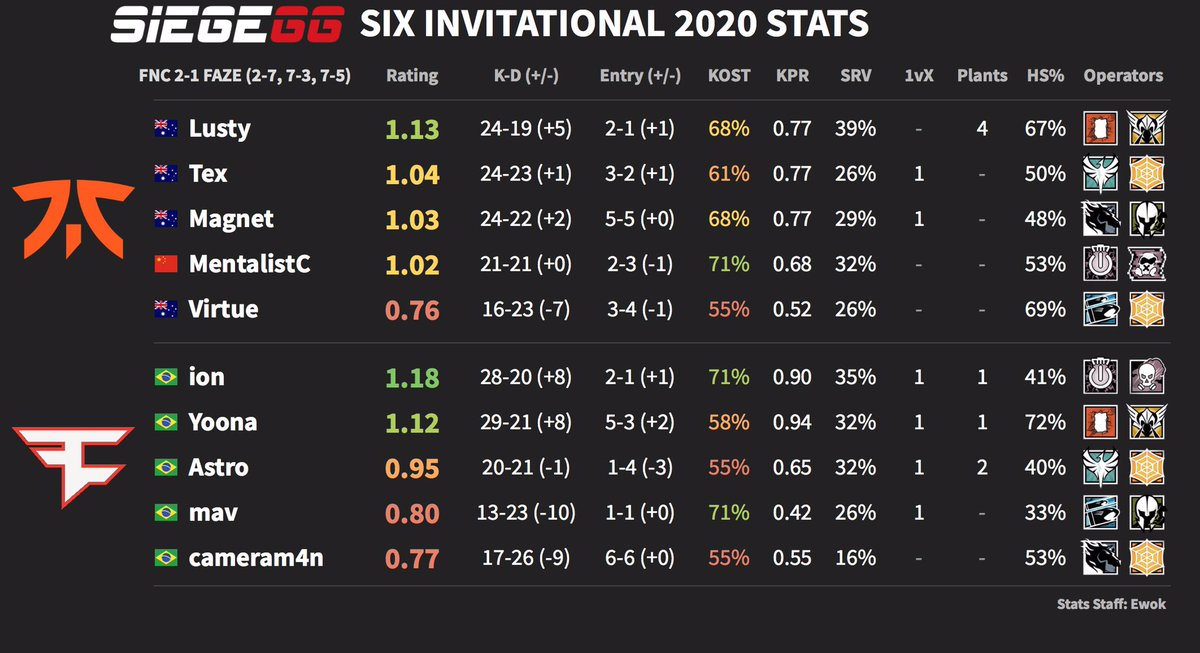 The final APAC game saw Giants Gaming try and avoid the fate of the organisation's prior team (now known as Rogue) and keep playing for another day. This, however, was not to be as their game against Liquid went much like Wildcard's earlier game rather than Fnatic's. Starting on Liquid's pick of Coastline, Giants strong defensive half was not enough to overcome a weak defensive one as they lost it 5-7.
This did, however, bode well for their own map pick of Villa, however, after a 5-1 defensive half to Liquid and very little push back by Giants as they swapped sides, Liquid eventually took the map 7-3 to knock the Giants out of the tournament.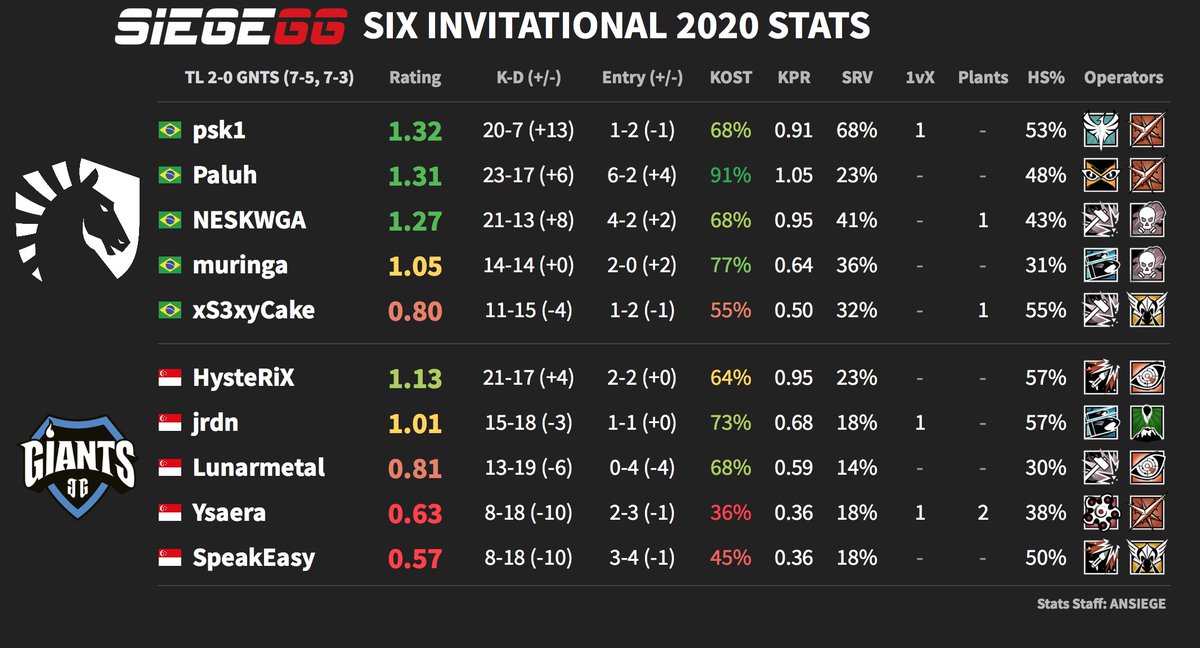 Single-Region Clashes Throughout
While day one saw just a single one-region clash (between NiP and Liquid), day two saw four including the two opening games -- TSM vs SSG and Rogue vs Na'Vi.
TSM vs SSG saw the only remaining teams to win a title in the last year face off to guarantee a spot in the playoffs. While the competition did go to all three maps, none of them was particularly close as both teams took early control of their own map pick before driving it home before TSM's impressive record on Kafe was pretty much eliminated as they lost it for the second time in two days to give the victory to SSG, 3-7, 7-3, 7-3.
Simultaneously to this game, we had the reigning Pro League champions face the team currently undefeated in this season's Pro League in Na'Vi vs Rogue. While Rogue were the favourites here, they also have a very bad record in choking when it matters most which hit them yet again as, despite AceeZ securing the best rating of the game at 1.34, Na'Vi took both maps in 7-5 scorelines to keep the British hopes alive into day three. This meant Rogue were the very first team eliminated from the tournament as they will have to go back to the drawing board if they hope to improve their LAN play in 2020.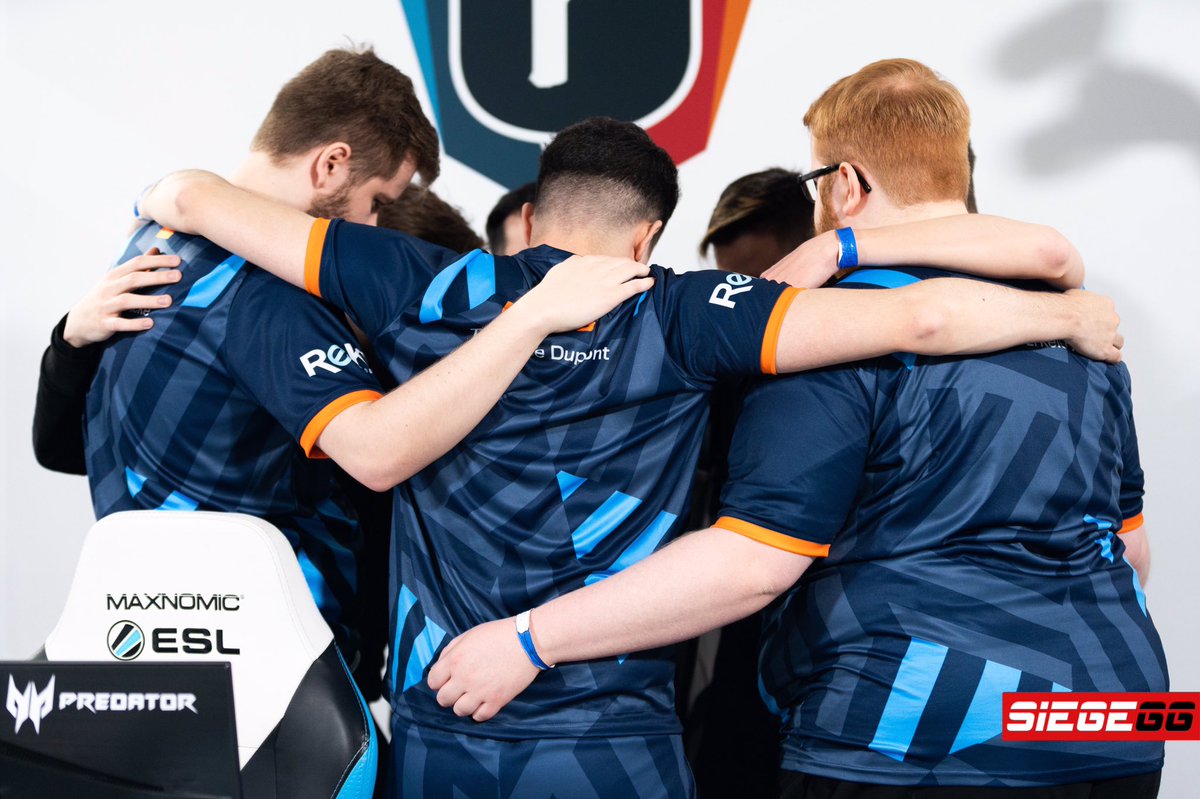 Following these two games, we next saw another all-EU matchup this time in the winners rather than losers' match in G2 vs BDS. This is now the eighth time the highly anticipated Shaiiko vs Pengu matchup has happened in the last six month with the score currently being 5-3 in G2's favour. This winning record was pushed even further as G2 seemed like the better team even while attacking on Villa as despite Shaiiko's almost hitting a 2kd-ratio, G2 took the series 7-5, 7-4.
Finally, the last match of the day saw NiP and MIBR face off in Group C's winner's match which NiP took on the skin of their teeth on round 15 as NiP broke the defence favoured flow of the game (as the defence had won 10/14 rounds so far) to win on attack on Kafe's Garage site while losing just a single player.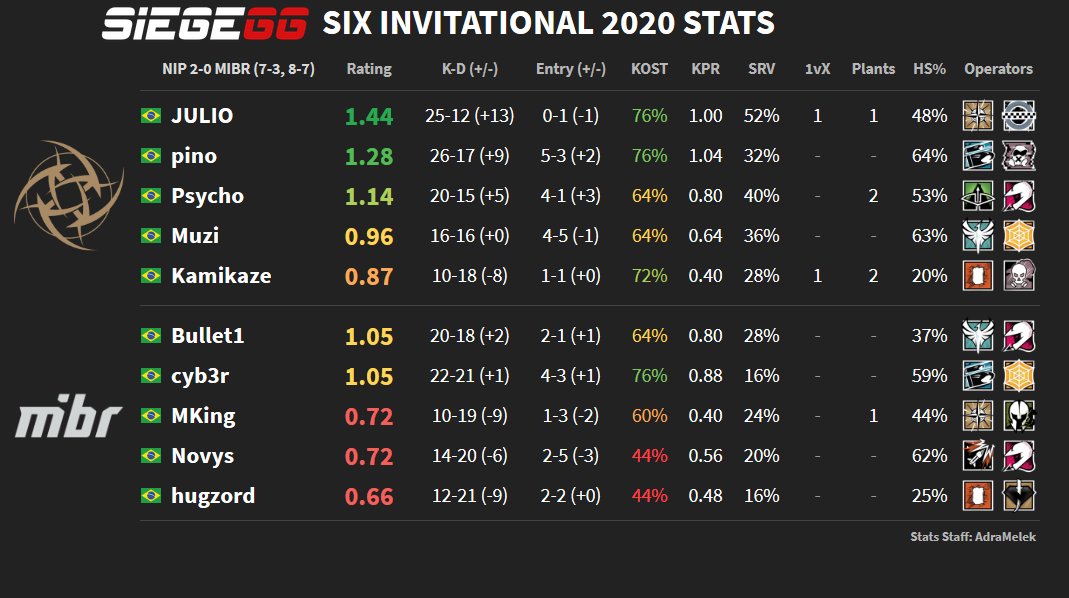 With this, day two of the 2020 Six Invitational ended as we saw two major upsets and two favourites take an early exit. Now with all four North American teams left in the tournament as well as two guaranteed LATAM teams making it to the playoffs, it is looking like this may be one of the most open and interesting events to date!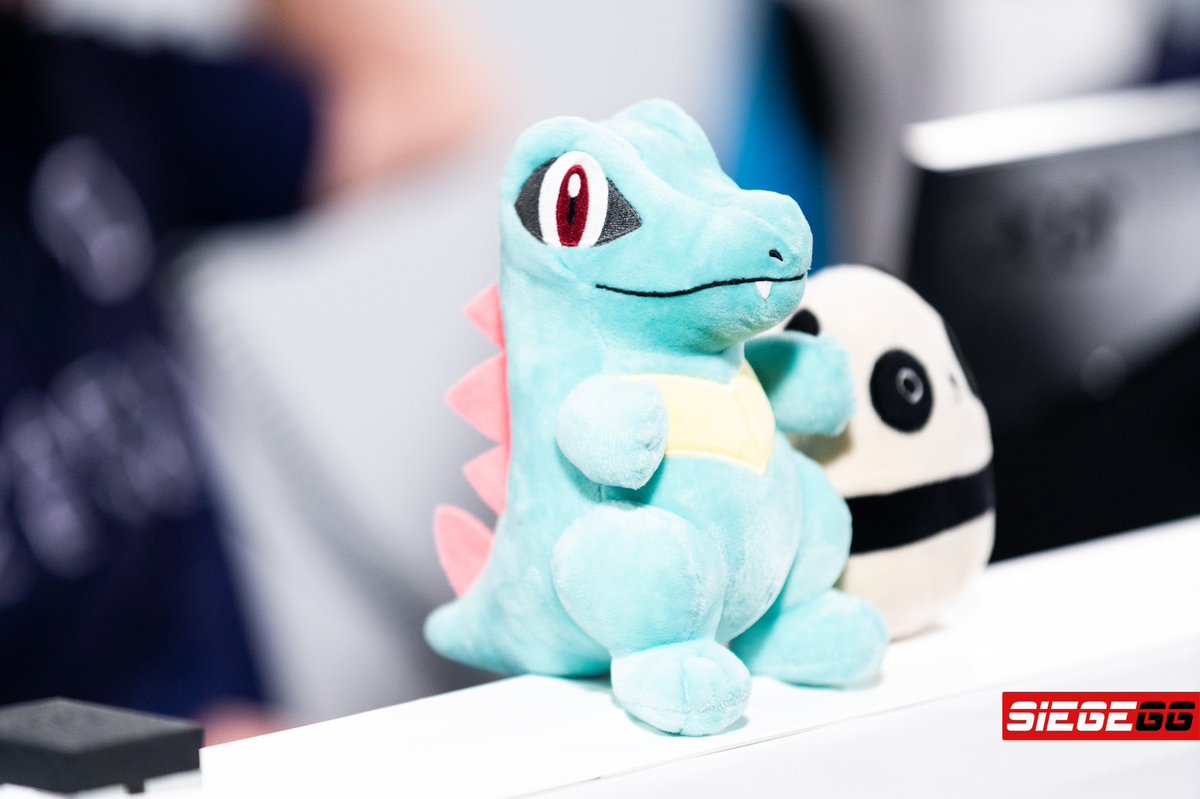 Teams qualified to the Playoffs:
DarkZero Esports
Spacestation Gaming
Ninjas in Pyjamas
G2 Esports
The Decider matches for the remaining Playoff spots:
Team Empire vs Fnatic
Team SoloMid vs Natus Vincere
MIBR vs Team Liquid
BDS Esports vs Team Reciprocity
Team eliminated:
FaZe Clan
Rogue
Giants Gaming
Wildcard Gaming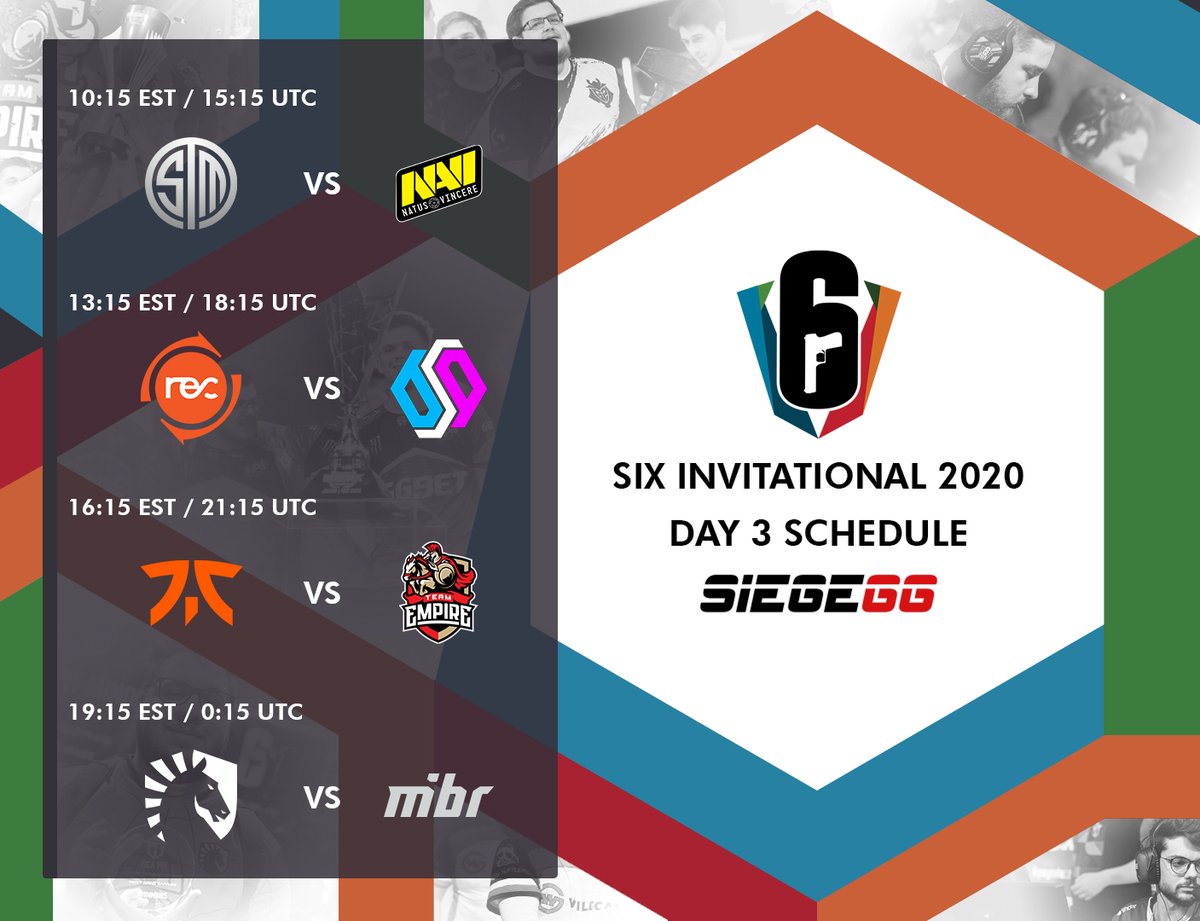 ---
Catch all of day three's Six Invitational action on the Rainbow6 and Rainbow6Bravo Twitch channels from 10 AM EDT onwards, with more exciting matches to come as teams fight for the last spots in the playoffs.