Rogue is one of the oldest teams in R6 with it along with its predecessor attending every single Major to date. Since the core three players on this lineup first came together just prior to the 2018 Six Invitational, the roster has finished third at both majors in 2018 as well as Season 7 of the Pro League and DreamHack Austin before finishing as runners up at DreamHack Montreal.
Since their quarter-final exit at the Season 8 Finals, however, the team has had a number of successes as they were crowned Team USA in December 2018 as they won the US Nationals and, most recently, took the DreamHack Valencia 2019 event to qualify for this Major. This being only the second international title in the last two and a half years has led to a lot of excitement around the team despite failing to win a game at the 2019 Six Invitationals and currently sitting in sixth place in the Pro League at the moment.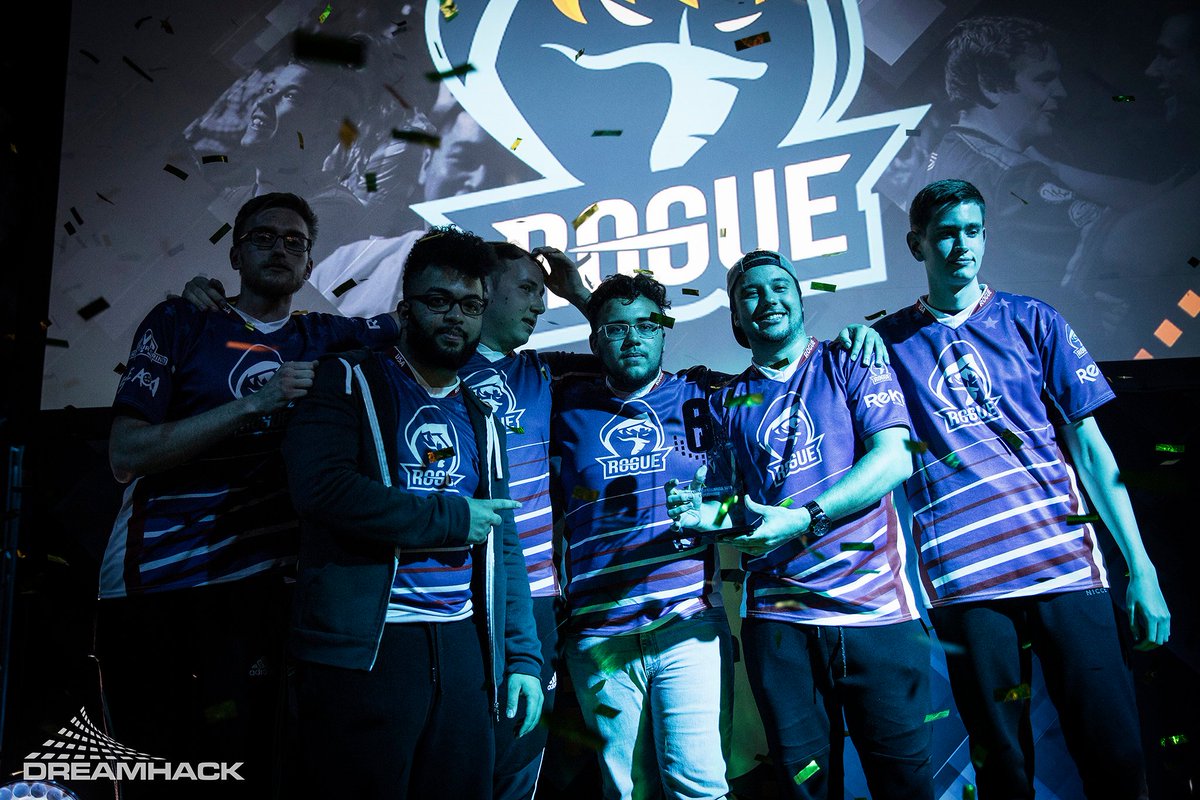 We spoke to Slashug, one of the original members of Rogue, to find out what we should expect from them this time:
After a dip in results in Season 9, Rogue has seen a huge surge in their performance over the last few months leading to NA's fourth ever international title in Valencia. What led to this change?
After the US Nationals and before the Invitational we became overconfident in our roster and were not putting as much work in as we were before. We started picking up bad practice/playing habits and had a negative mindset in the team. After bombing out at invite we took a look at ourselves and realized how bad the team atmosphere had gotten and started making changes to how we practice and how we prepare.
While you've had international success, you currently sit in sixth place in the Pro League what has led to your difficulties here?
We feel the format of Pro league does not play to our strengths. We have never been a team to have blow out wins, we start out most of our games by going down and then winning 7-5 or in overtime, and with the short length of games we don't have the opportunity to come back. We also got unlucky with the random automatic bans, twice having the other team's perma-ban map removed.
You recently picked up Reaper as an analyst, how did he stand out and what has he brought to the team?
Reaper has been a huge pickup for us. Our team has been together for a long time and because of that we have a certain way of looking at the game. Reaper has been able to help us break out of our mindset and see things from a different point of view. He also does a ton of work in terms of keeping track of what our opponents do while also using that information to help us come up with a game plan.
Is there one team you'd like to face later on in the tournament?
I would like to play empire, just to see where we stand against them
You've found yourself in Group B, alongside G2 Esports, Team Secret and Cyclops athlete gaming. How do you fare your chances of making it out to the main stage?
We think we have a very good chance to make it out of the group. We are confident against everyone in our group.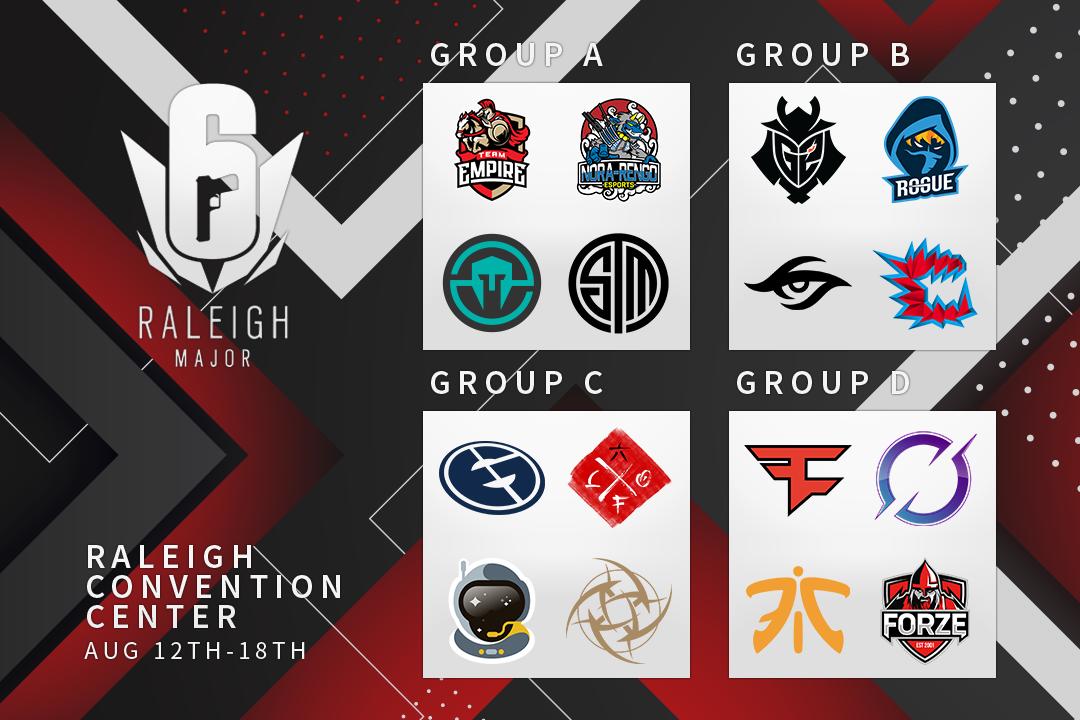 Your first game will be against Team Secret, you previously faced one another at the Paris Major but this time the Europeans will arrive in Raleigh after being relegated to CL and winning the Allied Major. How will you be preparing for this matchup?
We are going to prepare for it the same way we would any other matchup. study vods, create a game plan and execute it on game day.
How confident are you of your chances of a deep run at the Major?
Very confident
Is there anything you'd like to say to your fans?
Thanks to everyone for the support, we hope we can represent ourselves well at the Major and put on a good show.
---
The Six Major Raleigh 2019 is taking place from the 12th of August to the 18th, where Rogue will be hoping to top their recent victories and win the second ever Six Major. For more content on the upcoming major check out the other interviews here, watch our 2019 Six Invitational interview with Easilyy below or read our US Nationals interview with Ecl9pse here.