Eight teams from the APAC region, three from APAC North, three from APAC South, and two from the South Asia Nationals will meet in the APAC Playoffs in just a few hours to determine who will join Invictus Gaming and mantisFPS at the Sweden Major.
Read on to find out all you need to know about this convergence of all three APAC sub-regions.
Teams
APAC North:
GUTS Gaming -- Lily, JJ, Li9ht, Yura, Merieux, Joghurt (Coach), OUDON (Analyst)
DWG KIA -- CATsang, yass, Woogiman, coted, RIN, HoundBird (Coach), EroSA (Asst. Coach)
CYCLOPS athlete gaming -- Anitun, SuzuC, gatorada, BlackRay, Ayagator, Fuji3 (Coach) Hybrid (Analyst)
APAC South:
Chiefs Esports Club -- Dgtl, GodLegion, Worthy, Fishoguy, Ethan, WarTurtle (Coach), Hell (Coach)
Elevate -- Sapper, DCH, Nay..Pew, sprOnigiri, Nerix, Dr.Bestsiaer (Coach), nanoKidz (Analyst)
Dire Wolves -- Ray, Pikan, Ed, Souffle, JackyWu, Odin (Coach), Ratio (Analyst)
South Asia:
MercenarieZ -- FATAR, Hasib, Mii7, SNoowW, Ayan
Monkey Hunters -- Jittery, Beat, Sandy, r4ttl3r, Ragnar, leoxard (Analyst)
How to watch the APAC Playoffs
All of the APAC Playoffs will be broadcast on the main Twitch channel for "Rainbow Six Siege": www.twitch.tv/rainbow6.
You can also tune in to the YouTube channel, or the various regional language channels as well.
What's at stake in the APAC Playoffs?
In "Siege", every region functions differently.
APAC's top two regular stage finishers in each respective North or South division automatically qualify for Majors, and the three teams immediately below them move to the APAC playoffs. The other two teams are pulled from the top two finishers at the South Asia Nationals.
The top two finishers at the APAC Playoffs go to the Major.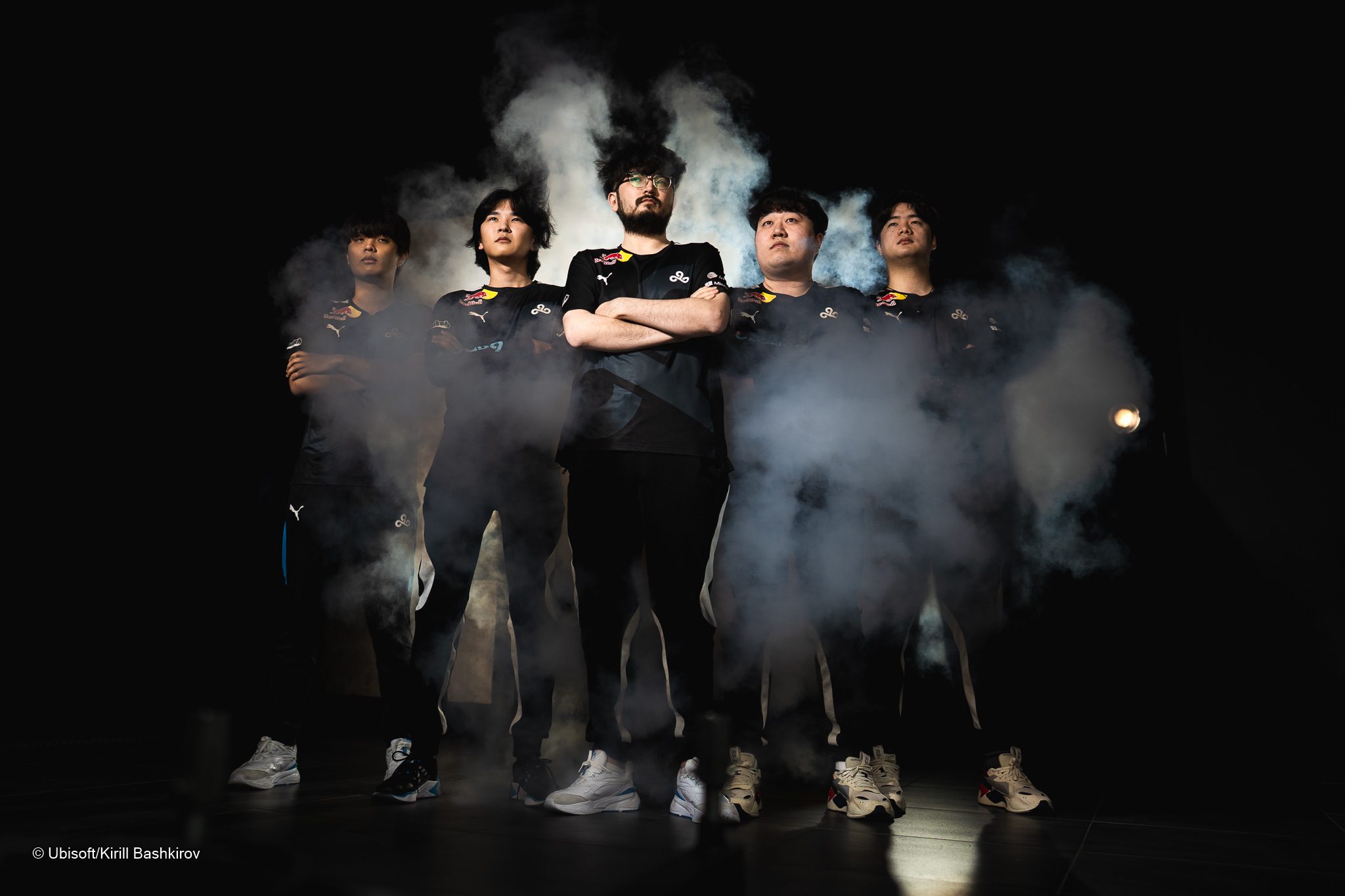 The teams that have already qualified for Sweden are no strangers to international competition. In APAC North, mantisFPS, the former Cloud9 roster, qualified. In APAC South, it was Invictus Gaming, formerly Giants Gaming.
What time do the APAC Playoffs start?
The quarterfinals of the APAC Playoffs will commence at 2 PM SGT (6 AM UTC), Oct. 18. After those will come the lower bracket quarterfinals and the upper bracket semifinals.
We return on Oct. 19 for the lower bracket quarterfinals and lower bracket semifinals.
On Oct. 20, we finish with the upper and lower bracket finals. Those two games will determine who will qualify for the Sweden Major.