Banner image: Ubisoft/Kirill B.
Tomorrow, the third and final stage of the APAC North Division will get underway following the calmest transfer window to date.
Only two teams have made player changes, as the Japanese rosters remained the same due to a somewhat successful Stage 2, though mantisFPS lost Cloud9 as its organization.
Let's see how the teams line up now for the start of Stage 3 and who exactly you should watch out for.
Teams
While the previous two stages had seen drastic changes in most teams, this stage sees six rosters and seven organizations remain unchanged despite the next transfer window only coming after a long six months.
mantisFPS - Static, EnvyTaylor, Nova, Harp3r, SyAIL, GoodBoy, RechoTZ (Head Coach), and OniChan (Assistant Coach)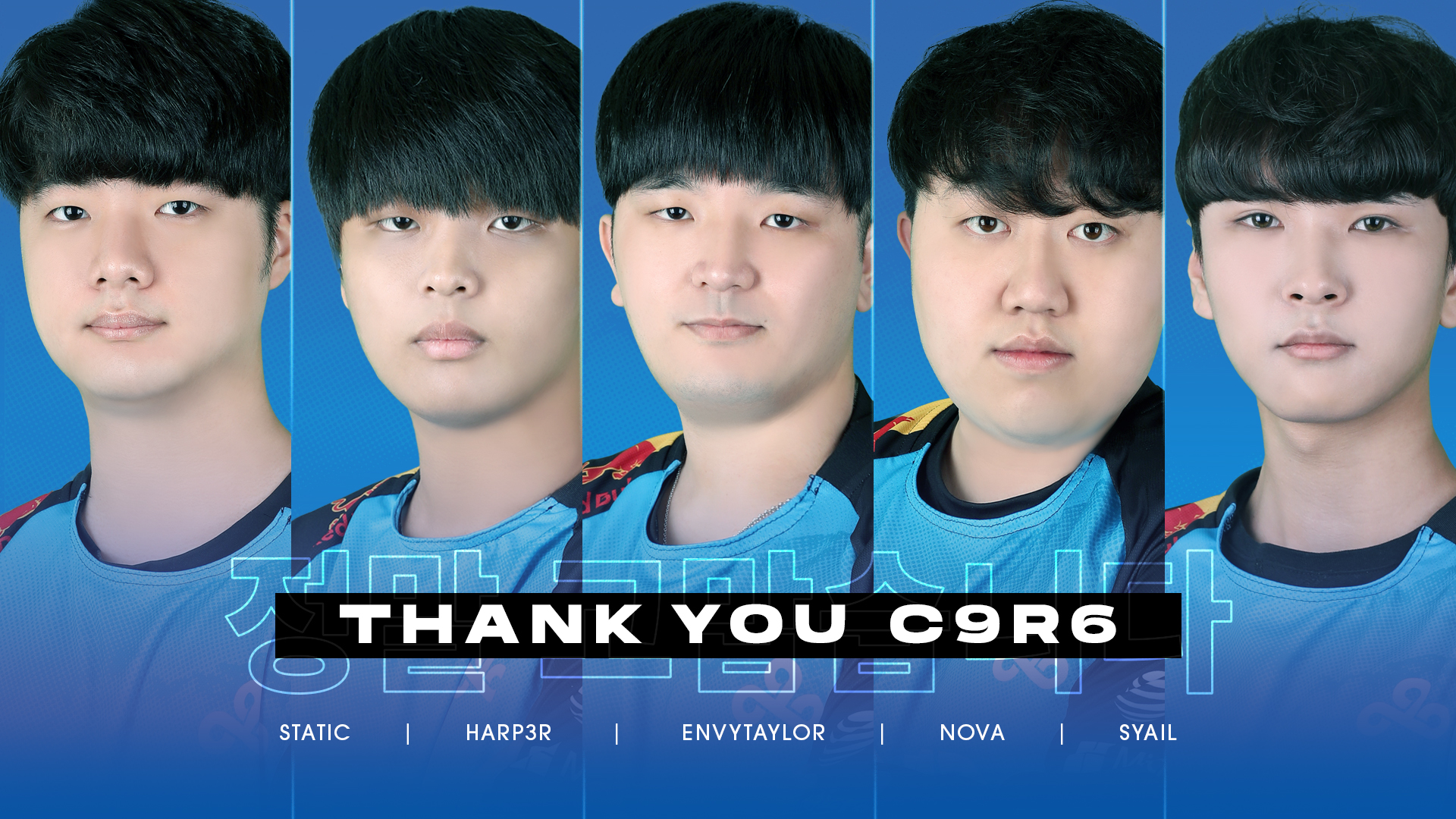 The biggest change during the transfer window was undoubtedly the exit of Cloud9 from the APAC scene. This team, which has since returned to the mantisFPS moniker, had been with Cloud9 for two and a half years. Most recently, the team had been crowned as the 2020 APAC North champion and had topped the league during Stage 1 of the 2021 season.
While mantisFPS had dropped down to seventh place in Stage 2, it still is in second place in the overal 2021 APAC North standings and is joint-21st in the SI Global Points standings.
CYCLOPS athlete gaming - Anitun, SuzuC, gatorada, BlackRay, Ayagator, Fuji3 (Coach), and Hybrid (Analyst)
The team that has surpassed mantisFPS as the new APAC North leader is CYCLOPS, who recently impressed at the Six Mexico Major after taking the eventual champions of Team oNe all the way to a decider rematch in one of the best games in R6 history.
Now, the team that has the second-longest unchanged lineup in professional "Siege" has once again opted to not make any changes and will aim to consolidate its position as APAC's new leaders during Stage 3 at the November Major.
GUTS Gaming - Lily, JJ, Li9ht, Yura, Cloud, Merieux, Joghurt (Coach), and OUDON (Analyst)
Similarly, GUTS has also opted to not make any changes since the signing of former Nora-Rengo star player Merieux before Stage 2.
While this move initially did not go great for the team, and it failed to qualify for the APAC Playoffs in Stage 2, GUTS had only been a single point away from FAV and Fnatic in fourth and third. GUTS is clearly confident it can do better this stage, especially when looking at the team's third place in the combined APAC North table.
FAV gaming - Taipon, Afro, ShiN, No2, K-RAISER, OdeNMiso (Coach), Tatsukin (Analyst), and Nata (Analyst)
Rounding off the Japanese rosters is FAV. In Stage 2, FAV had its best performance to-date when it overtook GUTS on the final play day to finish fourth and qualify for the APAC Playoffs.
Though FAV was eliminated early, this was the first regional event the team had qualified for in over two years and may be the springboard the team needs to launch into an even more successful Stage 3.
Fnatic - Mag, MentalistC, Tex, Stigs, Alphama, Lusty, Dizzle (Head Coach), and Crapelle (Strategic Coach)
Onto the Australians of Fnatic, this roster's never-ending battle against immigration laws resulted in a win this stage as Alphama will return to the starting roster. He will play Stage 2 from Bangkok, Thailand while the rest of the roster competes from Perth (Australia) or Singapore.
After finishing 2020 in seventh and eighth position out of 12 teams, Fnatic has improved to a fourth and then third place finish during 2021. As such, it qualified for both APAC Playoffs, where the team finished fifth and fourth.
With its results slowly getting better, Fnatic will be hoping this return is what it needs to qualify for its first international event later this year since the now-distant SI 2020.
Talon Esports - AzzyyyS, Soldier, Kanos, saeyeora, h3dy, Demic, and Zelgadiss (Coach)
While Fnatic is on the way up, Talon fell from fifth to sixth from Stage 1 to 2, leaving it in seventh overall. In response to this, LabyRinth and Tomorrow have left the squad and have been replaced by the ex-SCARZ plaer of Demic and ex-Cloud9 player of h3dy.
With Talon five points deep in the relegation zone at the moment, these changes will need to elevate the Koreans straight into an APAC Playoffs position if they hope to make up the lost ground and avoid the relegation games.
T1 - iLeven, CrazyBoy, Arukaze, PJH, FanXy (stand-in), WATB (Head Coach), and Revi (Assistant Coach)
Talon's woes are nothing compared to T1's, however. T1's shocking performances in Stages 1 and 2 means that it has very nearly locked in a spot at the APAC North Relegations even before Stage 3 gets underway.
The Koreans currently sit with a mere three points across the season -- all only accrued in Stage 2 after a points-less Stage 1 -- compared to TALON with 17, FAV with 19, and Fnatic and DWG KIA with 22.
This means that T1 will need a flawless Stage 3 and will have to hope that at least one of Fnatic or DWG fails miserably in order to escape the relegation zone.
Nevertheless, T1 has tried to give the impossible a shot by replacing Neilyo, Yeti, and r3plicA with Arukaze (aka MintChoc0) and player-coach-turned-caster PJH. However, with only two signings allowed in the mid-season, T1 coach FanXy will have to stand-in as well.
DWG KIA - CATsang, yass, Woogiman, coted, RIN, Gotti, RoyBoy, and HoundBird (Coach)
Finally, after finishing the Six Mexico Major as the best-performing APAC roster with two wins over both G2 Esports and the reigning world champion Ninjas in Pyjamas, DWG understandably opted to not make any changes this transfer window.
Its seven-man roster currently is a single point shy of fourth-placed GUTS in the 2021 APAC North standings and is joint-21st with mantisFPS in the SI 2022 Global Points Standings. There is still much work for the team to do, but a stunning Mexico Major run may have given it all the confidence and experience it needs.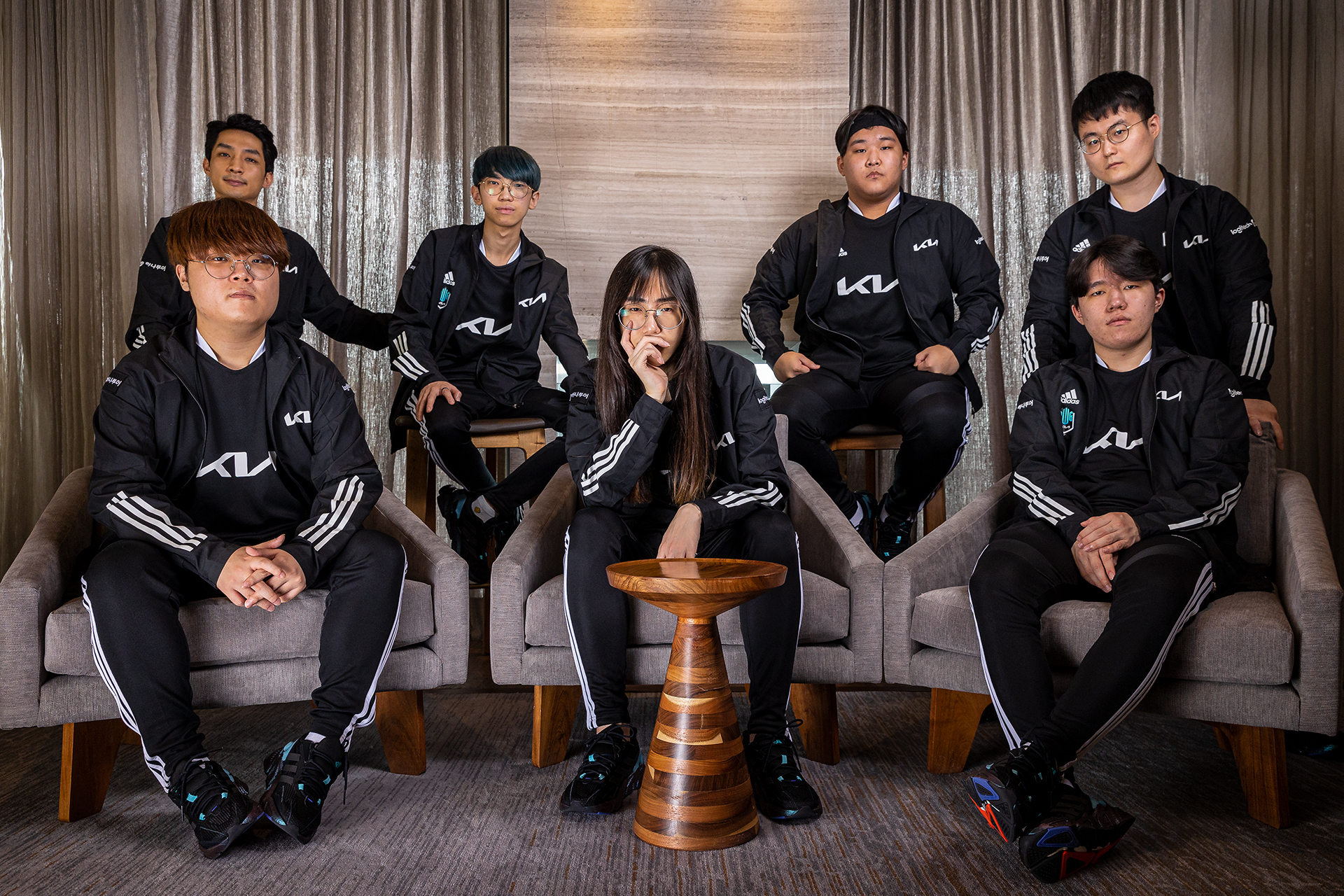 Format and Schedule
Following its kick off tomorrow at 5:30 PM SGT (UTC+8), the APAC North Division will have play days every Wednesday for the next six weeks, with additional play day on October 1st. Each play day has four best-of-one map games, which means that every team plays at least once a week.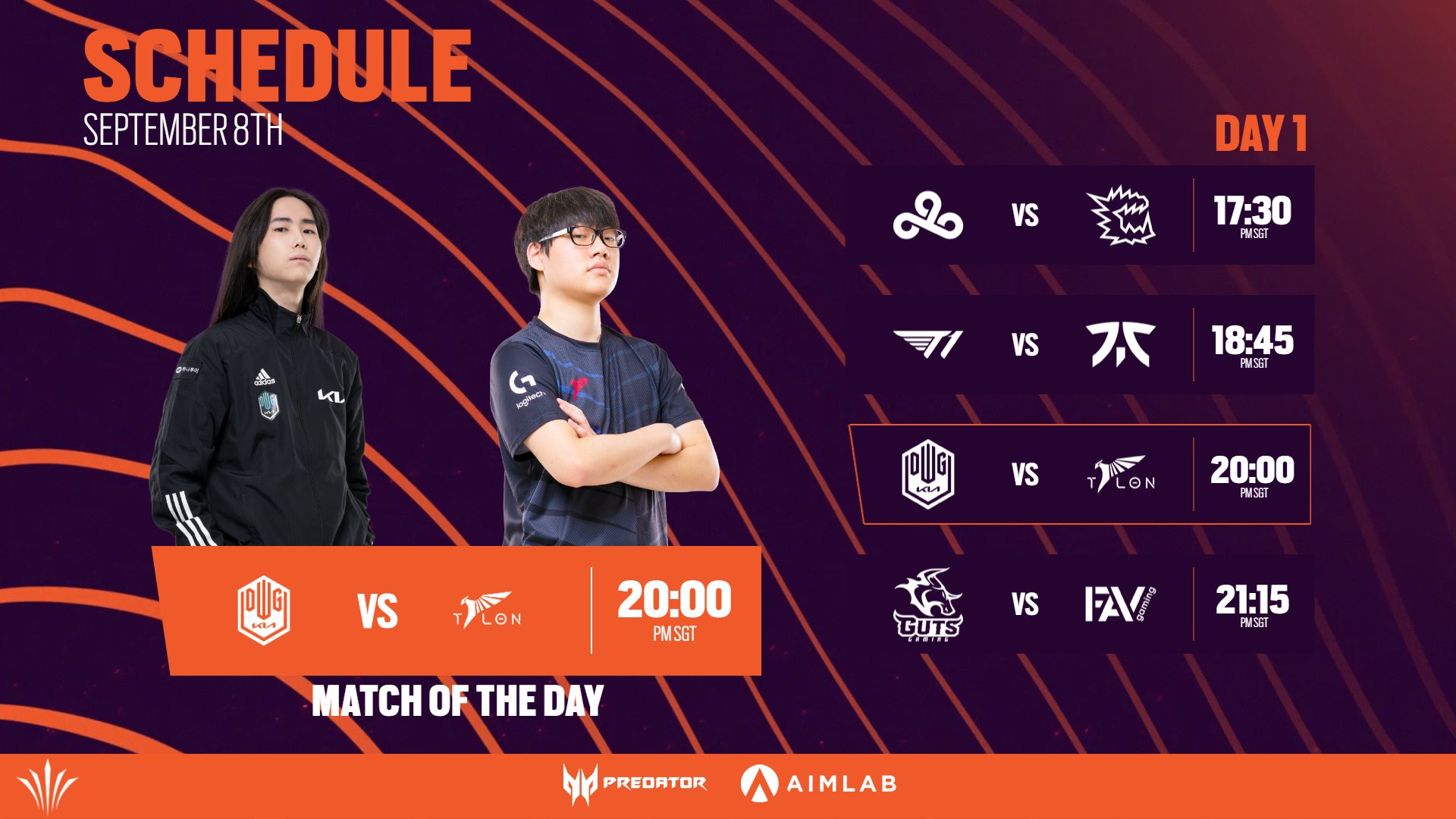 Following the seven play days, the league victor automatically qualifies for the November Major, while the second to fourth place teams qualify for the subsequent APAC Playoffs.
The league will be cast by the returning casters from Stage 2, with Jessica "JessGoat" Bolden moving to a pure analyst role alongside the new addition of Jack "Fresh" Allen.
Running parallel to this league is the APAC South tournament, which sees play days each Thursday and will kick off with Knights vs Wildcard later this week.
Keep up to date with all of these tournaments and teams here at SiegeGG over the next few weeks as the final stage of the 2021 pro-circuit kicks-off.