Cloud9 is parting ways with its "Rainbow Six Siege" roster, according to an announcement made by the organization. The announcement was made less than a day before the Mexico Major, which Cloud9 did not qualify for.
The Korean roster will now be reverting to the mantisFPS moniker which it had used prior to its signing with Cloud9. It will also be searching for a new organisation ahead of Stage 3, which it will require to continue competing in APAC North.
The North American organisation had held an APAC spot for over two years, having joined the scene just days before the ESL Pro League Season 9 APAC Finals.
This move comes as a surprise, with no prior indication that the organisation was set to leave the APAC scene. However, it is unclear if Cloud9 will also be leaving competitive Rainbow Six entirely.
The Cloud9 roster had dominated the APAC North Division in 2020, winning the Six August APAC North Major, finished second in the Six November Major, and having won the APAC North 2020 Finals. It had also finished second and third in Stage 1 and 2 of the APAC North, respectively.
The team hit a rough patch in recent times, however, crashing out in the first round of the Six Invitational 2021 playoffs and falling into a tailspin on return to the APAC North Division. It finished a massively disappointing seventh in Stage 2, five points adrift of the Top 4 and 14 points behind league leaders CYCLOPS athlete gaming.
As a result, the Koreans missed out on the APAC Playoffs and subsequently a chance to qualify to the Mexico Major.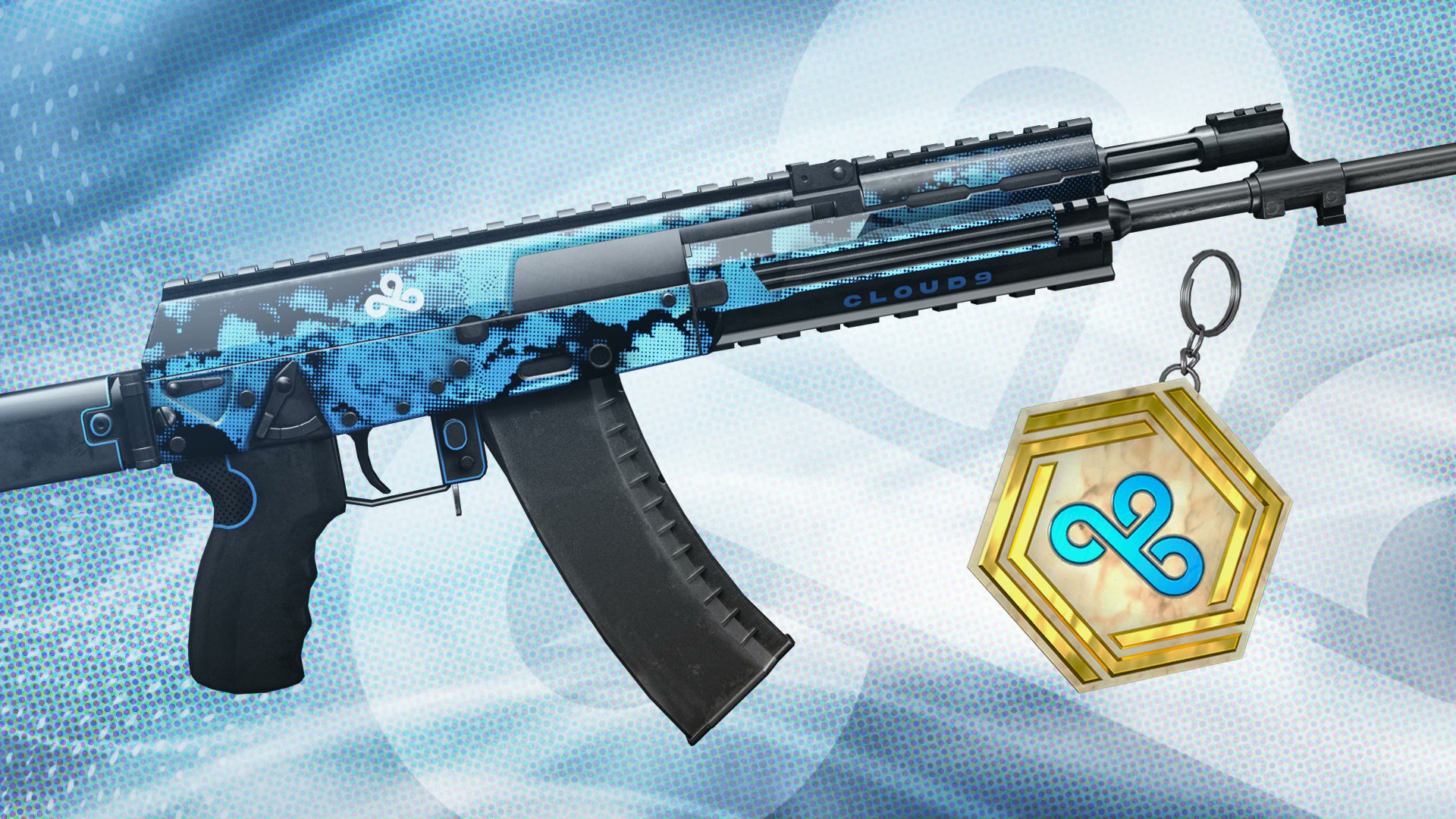 Cloud9's departure will mean that its in-game weapon skins and charms will eventually be removed unless it signs another team, though it is unclear if or when this change will happen.