While the 2020 season saw Oceania -- Australia, New Zealand, and the surrounding islands -- be somewhat sidelined in favor of the APAC North subregion, major tournaments are returning to the scene for 2021, following a number of announcements over the last week.
APAC South
Starting with the main tournament, while 2020 saw the Oceanic Nationals be the top level of competition, 2021 sees the top teams across Oceania and South-East Asia come together to form a counterpart to the APAC North tournament. This elevates the OCE teams to more than just a secondary subregion and will likely lead to much more international attention being directed towards the teams.
The tournament itself sees a format identical to that of APAC North, with a three-stage Bo1 (Best-of-One) round-robin league taking place across the year. At the moment, none of its teams have yet been confirmed, however, it is almost guaranteed that Wildcard and the Pittsburgh Knights -- the two top teams in OCE during 2020 -- will be invited.
Oceanic Nationals
Almost nothing has been announced regarding the region's national tournament, however, as the path to Majors has been moved to the APAC South tournament, this moves to be a much more traditional national tournament.
Like other nationals in APAC, however, the top non-pro team in the OCN tournament will win a spot in the APAC South relegations in December. This makes this a crucial meeting point between Tier 1 and 2 teams in the region as we see in the Korean Open or Japan Championship, unlike in North America or Latin America.
The OCE Nationals will see its Finals take place in November separate from the APAC Finals.
Oceanic Challenger League
As revealed this week, the OCE CL will be the main Tier 2 tournament for 2021. It will include the same eight teams throughout the season and will largely match the format and schedule of the main APAC North and South leagues kicking off on March 23rd.
So far only three teams are confirmed:
Exsto Gaming -- winner of the LPL Pro Season 3 tournament
Rhythm -- competed in the main Oceanic National tournament in 2020
Balkan Esports -- LPL Amateur victor
Five open qualifier lineups

Exit Fraggers
Hackusasians
Swingsmen
Team Not Quite Sure
One remaining team to be determined tomorrow
The tournament offers USD$8,000 per stage ($24,000 across the year) in total prize pool, while the top teams also qualify for the Oceanic Nationals. This makes this less of a traditional Challenger League tournament and more of a B-League to the Nationals.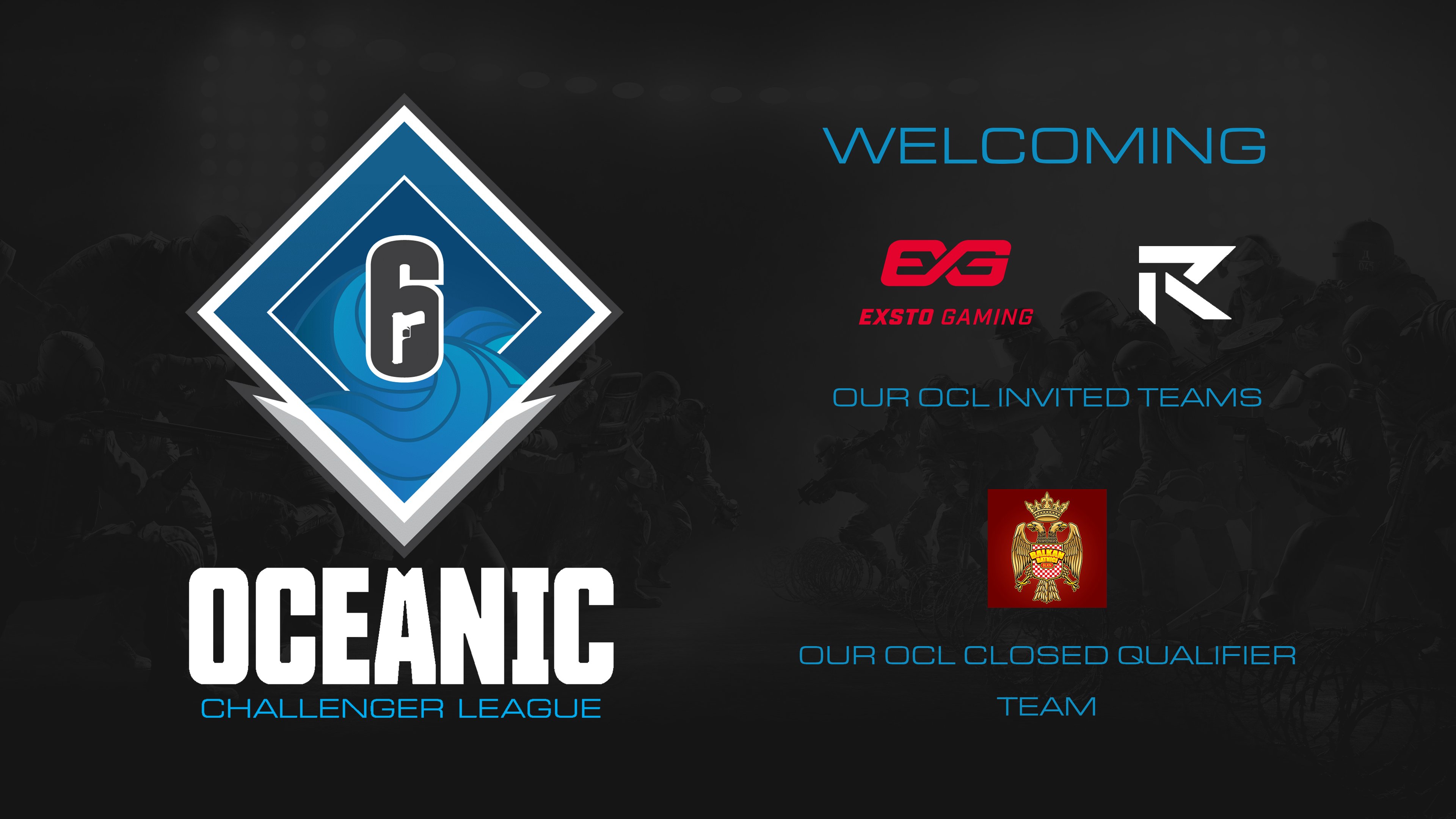 The OMEN Gauntlet
On the 6th of March, a USD$4,000 winner-takes-all single-elimination tournament will take place between Wildcard, Knights, Elevate, and Okami. This is the first of what seems to be a number of R6 events ran by REKT, a brand new tournament organiser which aims to provide "a much more relaxed broadcast than most would be used to".
Devmarta, Guzz, Raven, Manic, and Zenox will all be casting this tournament which, despite being online, will see an in-person viewing and afterparty which adheres to Australia's covid restrictions.
LPL Season 1 2021
As well as running the OCE Challenger League, LPL will also run a number of other Tier 2 and 3 tournaments:
LPL Evolution -- $2,000 prize pool, best-of-three, single elimination bracket
LPL Amateur -- $1,175 prize pool, an Elo based table with up to three BO1 matches per week
LPL Open -- Same format as Amateur, with the winners qualifying for Amateur in Season 2 for free.
Unlike prior tournaments mentioned, the Evolution tournament costs $140 per team to compete in and the Amateur tournament requires a $12 a month subscription for each player. The Open tournament is, however, free. The playoffs and finals for all three of these ends on May 16th when the 2021 Season 1 victors are crowned.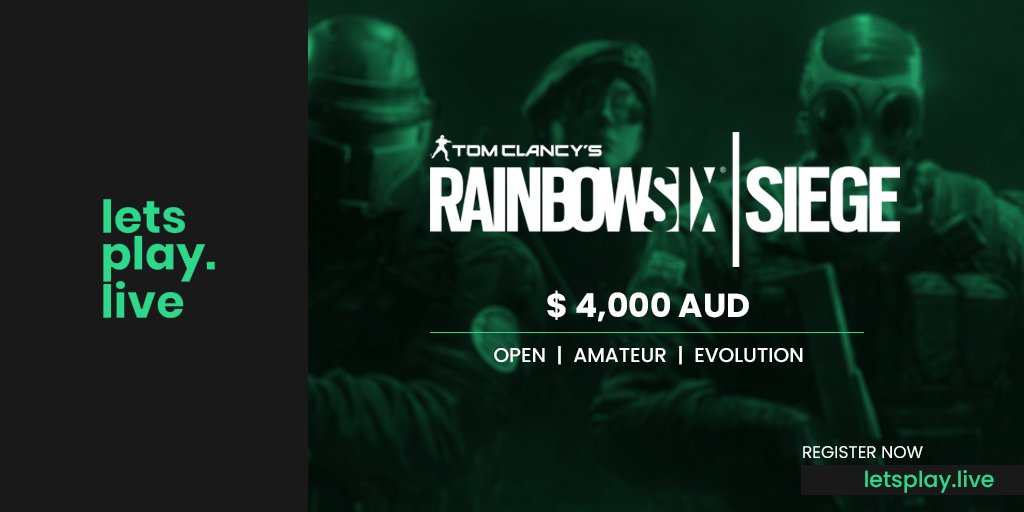 XP Esports Leagues Women's League
While all those tournaments are yet to come, currently ongoing is the local women's tournament which is currently led by the back-to-back reigning champions of Elevate who have dropped just a single round across four games this season. Three more playdays are to come over the next few Thursdays followed by playoffs in early April.
---
So that's a look at what to expect during Stage 1 in OCE in what adds up to a major improvement for the region.
The 2020 season saw just the main Oceanic National tournament take place alongside a number of low-money amateur tournaments such as the LPL Pro League.
As well as this, the shift of international focus onto the APAC North League, Fnatic's move to Japan, and the move of some of the region's biggest names in Devmarta, Virtue, and Jess to Europe all somewhat diminished Australia's footprint in R6S, which will likely change thanks to these new and revamped tournaments.
Tomorrow's OMEN Gauntlet tournament, in particular, should be a standout event as the region's top players, casters and production talent all come together to create what should be a major first for the REKT organisers kicking off their 2021 plans.