A history of offline defeats, but a recent string of online victories. Will DarkZero repeat their Vegas Minor performance, or will the extra time to practice with their newest addition give them the edge?
Currently holding the number one spot in the North American Pro League, DarkZero (DZ) have reestablished themselves as an online powerhouse after shaky offline performances. DZ secured a spot in the Season 9 Finals through fantastic online play in the regular season, but was eliminated in the quarterfinals by Team Empire, the skilled Russian team that ended up winning the tournament.
A roster change was made, adding Paul "Hyper" Kontopanagiotis to the team, with Sam "Jarvis" Jarvis replaced. Only nine days later, DZ understandably ran into trouble again in the Allied Esports Vegas Minor 2019, another offline tournament, and finished 14th out of 16 teams.
However, time has passed since then and Hyper has had more than enough time to adapt to his new team and form group cohesiveness. With a very good start to Season 10 of the Pro League, DarkZero seem to have returned to form in the online season.
With the Six Major Raleigh 2019 lurking just around the corner, do DZ think that they are ready to translate their online success to an important offline tournament? SiegeGG reached out to DZ coach Jordan "BKN" Soojian for an interview:
Your team dismantled Team Reciprocity and has been doing great this season. How are you feeling about your chances of making the Finals again, possibly even pushing Evil Geniuses out of a spot?
We feel like we have a formula for continued success. We have a saying we use here at the house and it's "trust the process". Who we play doesn't matter to us. It'd be great if at the end of the season we were the number one team in NA.
Hyper has now been in the roster for around two months -- what has he brought to the lineup compared to Jarvis?
Paul has an incredible work ethic. He's been teachable, curious, and engaging. He's doing exactly what we ask of him and that's translating to a mid-round presence that we didn't have before. It's really helped push us over the edge and we're winning matches much more convincingly than previous seasons. I believe we have the same round differential at the split as we did for all of last season.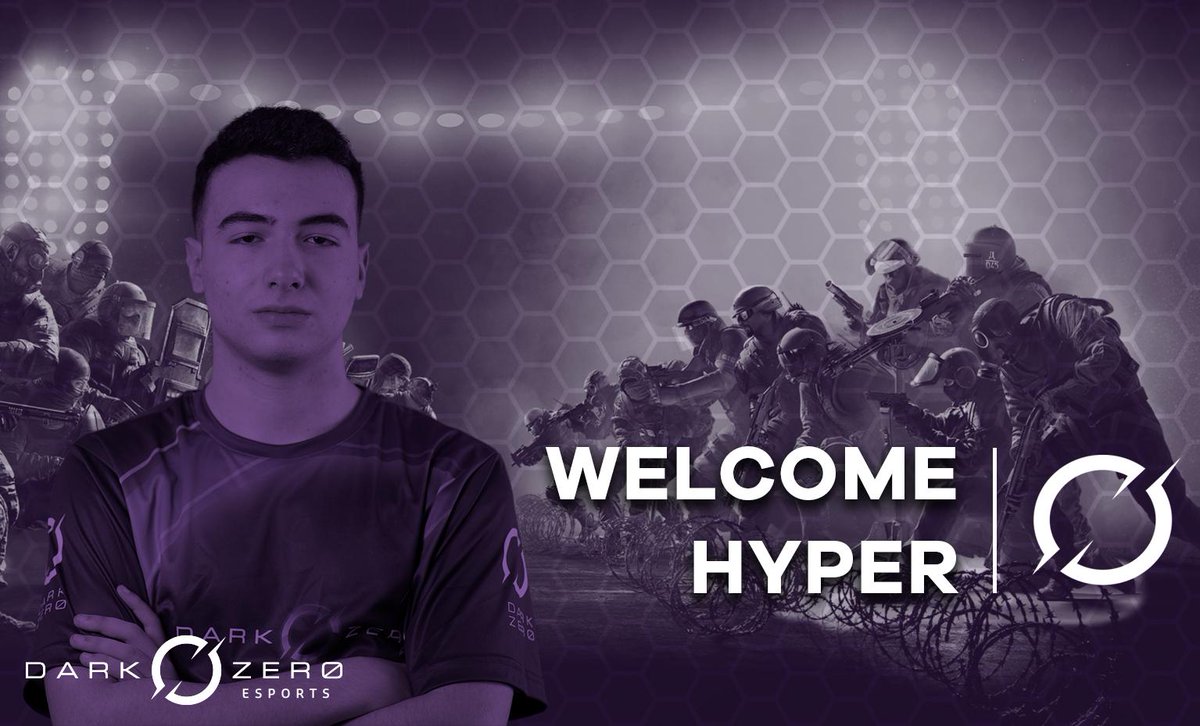 DZ's last LAN was at the Vegas Minor in June in which you guys fell in the group stages, beating just the Southeast Asian team of Aerowolf in the process. What went wrong here and how have you improved since?
Going into the Minor we had really good results in practice but that means nothing when working with a new roster. Inconsistencies are likely to arise in the early going. We played very poorly. We're a prep-heavy team and that goes out the window when working in a new member of the roster.
The group stages were announced two weeks before the Major kicked off -- how do you go about preparing for an event when you don't know who you'll be playing?
We are prepping for every single team in the tournament. Cristian, our analyst, and myself take on almost all prep so that Brandon and Kyle can focus on strategy and their own individual gameplay.
Other than yourselves, who would you say is most likely to take the Six Major title?
It's hard to say. The competition is incredible and there's a lot of teams that can win this tournament.
Which one team would you want to play at the Major?
I'd like to get another chance to play G2 Esports and take them out this time around. Looking For Org (LFO), FaZe Clan, Fnatic, and Team Secret are some other teams I'd love my boys to compete against.
How does your team prepare for the big games?
As a team, we don't have any experience prepping for teams post-group stage, but we'll treat those matches as we do any PL match. Player tendencies, strategy, counter strategy, Op bans, etc. It'll be done at the event itself.
---
The Six Major Raleigh will run from August 12th - 18th where DarkZero Esports will be pitted against the best teams on the planet, starting off with Fnatic, forZe, and FaZe Clan in Group D. Make sure to check back here at SiegeGG for more updates before, during, and after the event.