Image: Ubisoft/Michal Konkol
A total of 16 games will take place later today in the second of three group stage play days of the Six Berlin Major. Every team will play twice, starting from 10:30 CEST (UTC+2) across two channels.
With so many games happening, it may be hard to keep a track of all of them, so here are the three biggest games to watch on day two, and why they are so important.
10:50AM -- Elevate vs FURIA
Both Elevate and FURIA Esports beat Astralis and MNM Gaming in regulation time on day one, meaning they are the only group mates in the tournament to both have six points.
This will change following this game, as one team must take the lead. While winning won't statistically qualify anyone for the playoffs, it puts the victor an inch away and, for a time at least, with the most points in the entire league.
As for the match itself, Elevate have never beaten a LATAM opponent before, losing to both FaZe and FURIA in 2-0 scorelines at the Six Invitational 2022. Now, after all of Gaimin Gladiators, SANDBOX Gaming, and DWG KIA only won one point on day one combined, this is the perfect opportunity for Elevate to nail themselves in as APAC's top team.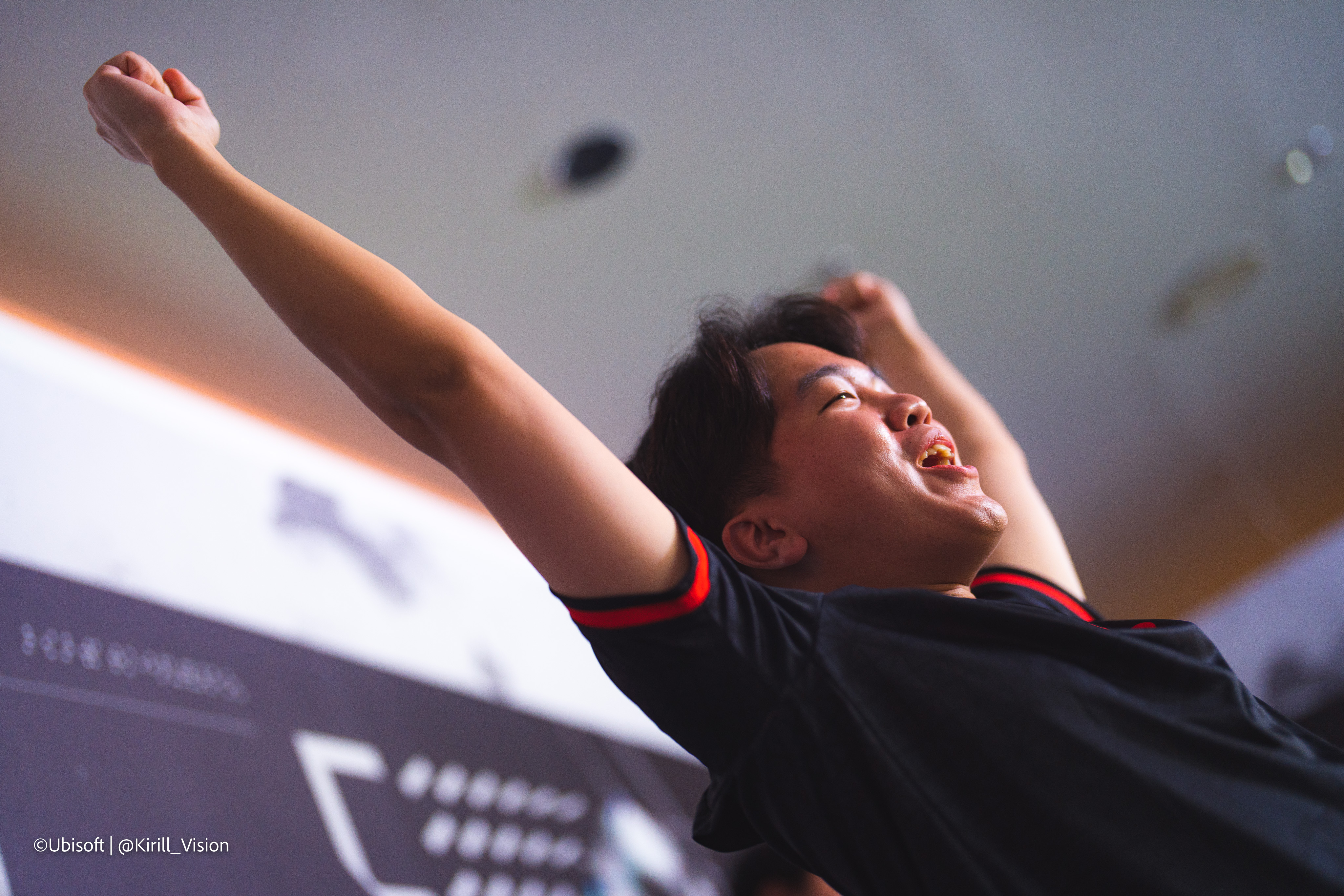 2:50PM -- FaZe Clan vs G2 Esports
FaZe on six points and G2 on five points is the second-closest across any group, after both teams beat both SANDBOX and Soniqs.
FaZe have the slight advantage, as G2 were forced to go to overtime against Soniqs after going down 1-5 on their offensive half. In contrast, FaZe took down Soniqs, 7-4.
Even assuming Soniqs earn all three points against SANDBOX in the prior game, both of these teams will still be in first and second place at the end of this game. This match is purely a fight for first.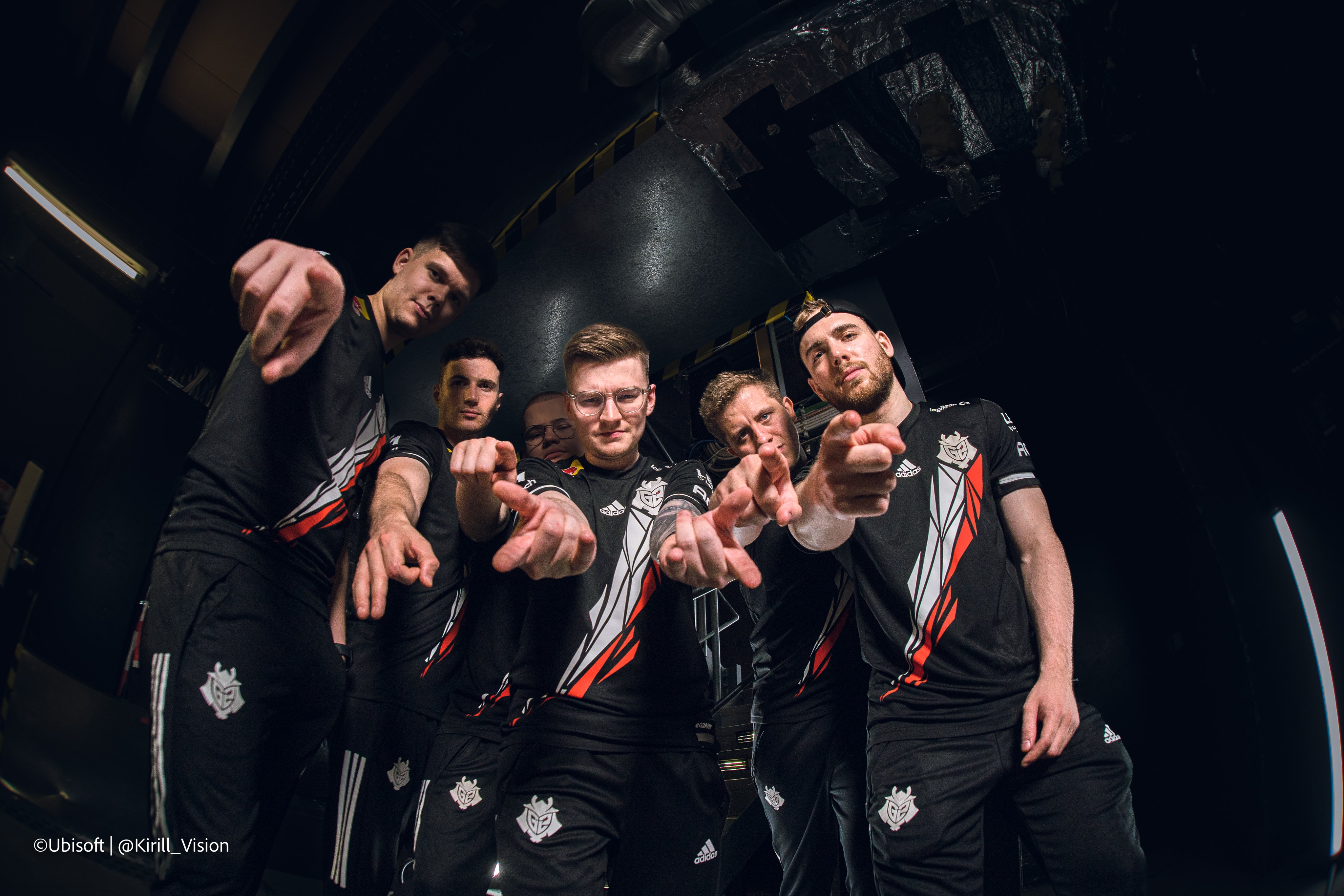 5:45PM -- XSET vs Rogue
While NiP and XSET are currently tied for second place with three points, NiP's win came against a weak DWG KIA side, while XSET beat NiP 7-3 and are yet to play DWG.
This makes XSET Group A's second-best team on paper, making their match against Rogue, the current leaders on six points, a possible group decider.
Rogue already beat XSET on Day 1, 7-4, and another win here would almost certainly lock Rogue into a playoff spot.