FaZe Clan's roster has always been around the upper echelons of Rainbow Six, stretching back all the way to the first Six Invitational in 2017. Then playing under Santos Dexterity, they had made Latin America proud after they had made it as far as the Semi-Finals of that tournament after defeating the Europeans of Euronics Gaming, and then had given a tough fight to eventual champions Continuum (now Evil Geniuses).
Even back then, though, four-fifths of the roster was identical to what constitutes FaZe Clan today -- only gohaN has changed in favour of yoona. Astro, HSnamuringa, mav, and cameram4n still remain. Unfortunately for the Brazilians, after their brilliant run to the Grand Finals of the Season 8 Pro League in Rio de Janeiro, their Season 9 has got off to a much rougher start. The team finds itself in fifth place, with a miniscule chance of them still making it to the Season 9 Finals later this year.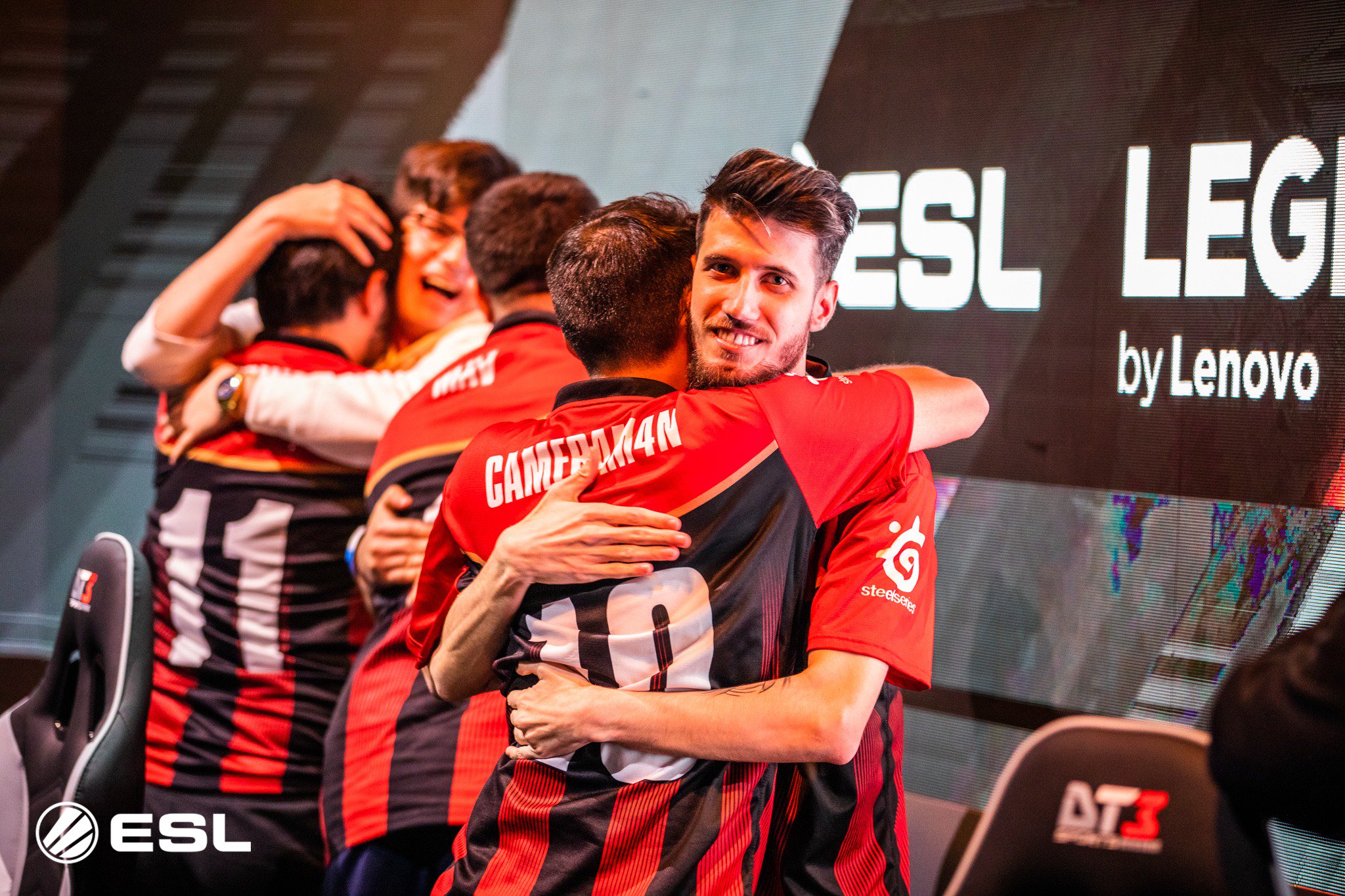 First, though, the team will be tackling the biggest event Siege has ever seen -- the Six Invitational. We sat down with Gabriel "cameram4n" Hespanhol to find out how he and his team are preparing for this incredible tournament.
How has FaZe improved since we last spoke before the Season 8 Finals?
The team improved a lot, we have a lot of new stuff, and the team is very focused.
What do you think you could've done better to have won the Season 8 Pro League title?
We didn't read the rulebook and thought the veto was different (Ban-Ban-Pick instead of Ban-Pick-Ban), so we decided to always ban Villa and Coastline but it happened that we couldn't do it that way, so maybe this could be one of the factors.
Within the LATAM Pro League region, both Team Liquid and Ninjas in Pyjamas seem to have recovered from a weak Season 7 -- which one do you see as a bigger threat?
I think both of them are on the same level, both teams are really good.
G2 Esports are the current Pro League, Six Major, Invitational, and Minor Champions; do you have what it takes to defeat them at Invites 2019?
I hope so, what will define that is the communication on that day.
What was your favourite part of your Season 8 Finals appearance?
I tried my best to help my team out, so we could understand each other while running the tactics.
Is the lack of a coaching figure hurting the team?
We now have twisterm4n, he is a great analyst, he is really improving the team.
What one gameplay change would you like to be implemented into Rainbow Six: Siege?
Maybe remove trap operators and some intel operators, that would be really cool.
Friday the 18th of January will mark a year since your roster joined FaZe Clan -- what have been the highlights of your time with the organisation?
I'm really happy about what's happening since we joined FaZe, now I can say I'm living the dream.
What are your goals for 2019?
My goal is to be at every tournament this year and get to win each of them.
Any messages to your fans?
I'd like to thank everyone for cheering for us, we will try our best to raise that sledgehammer, thank you guys! #FaZeUp.
---
FaZe Clan's next game will be the curtain-raiser later today when their Six Invitational run kicks off with a matchup against regional rivals and Season 6 Finalists Ninjas in Pyjamas at 10:10 AM UTC-5 on the main Rainbow6 Twitch and YouTube channels. Keep an eye out for more interviews and Six Invitational coverage here at SiegeGG!