After the core of this roster was knocked out in two straight games during the last Invitationals while known as ROOM FACTORY, the Russian majority squad of Team Empire has since had a truly incredibly six months. The lineup has been crowned CCS, Challenger League, Russian, and Euro Cup Champions with just two losses since their formation after the Paris Major. They now sit at the top of the Pro League table as the only flawless team in Europe.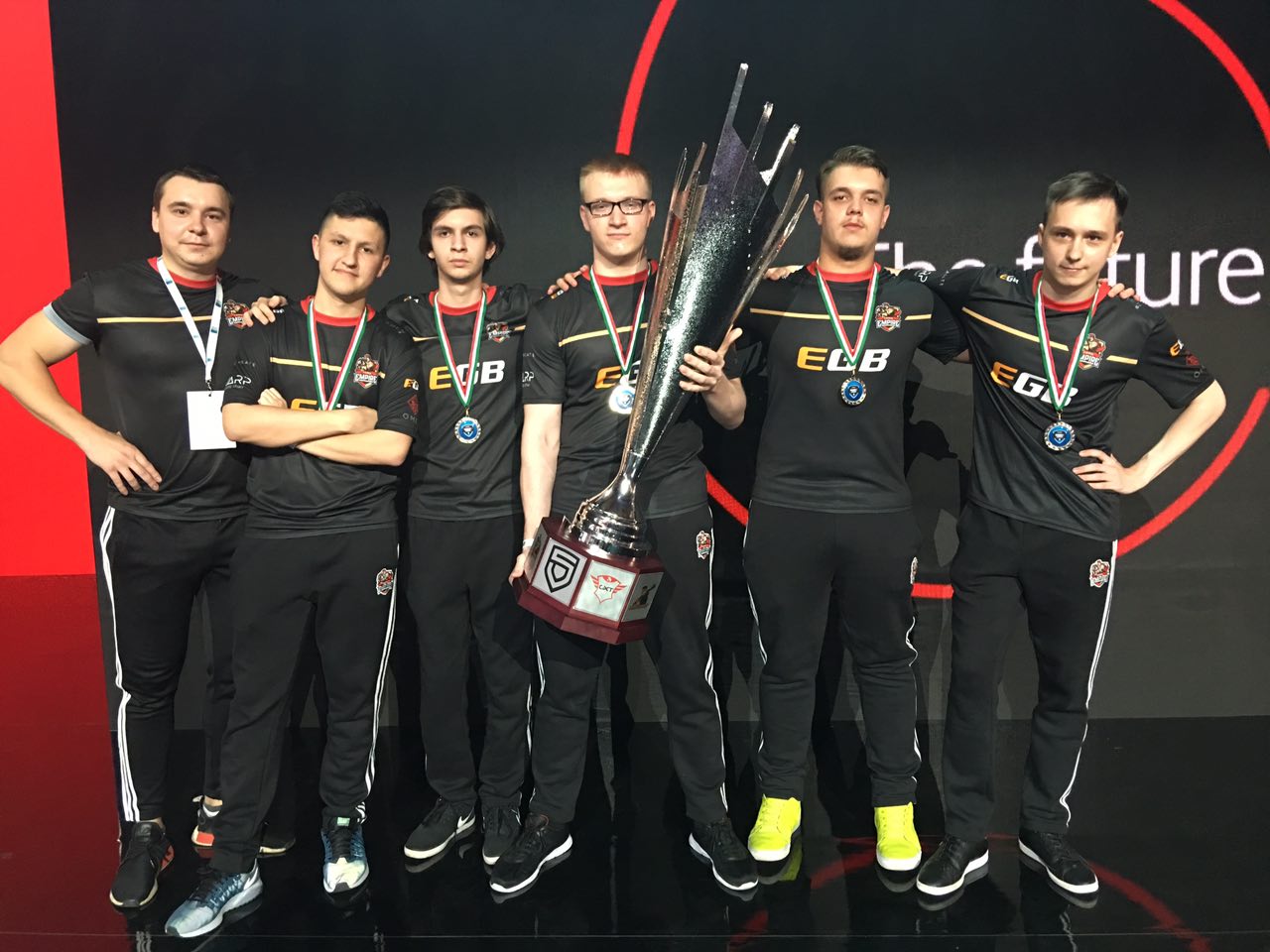 We previously spoke with Shockwave about the team's composition in which he stated:
ShepparD's our support/ in-game leader, Karzheka's our captain/fragger, Shockwave's a semi-support, Scyther's a support and Joystick's our main fragger.
And now, as we approach the Six Invitational 2019 we caught up with the lone Estonian on the otherwise Russian lineup to ask how they're preparing for the event and what we can expect from them:
Firstly can you introduce yourself?
Hey there, I'm the captain of Team Empire - Karzheka.
Your team currently sit in 1st in Europe, did you expect to perform this well?
Honestly, I believed in all of my teammates and I believed we can go far in Pro League and can qualify for the Pro League finals.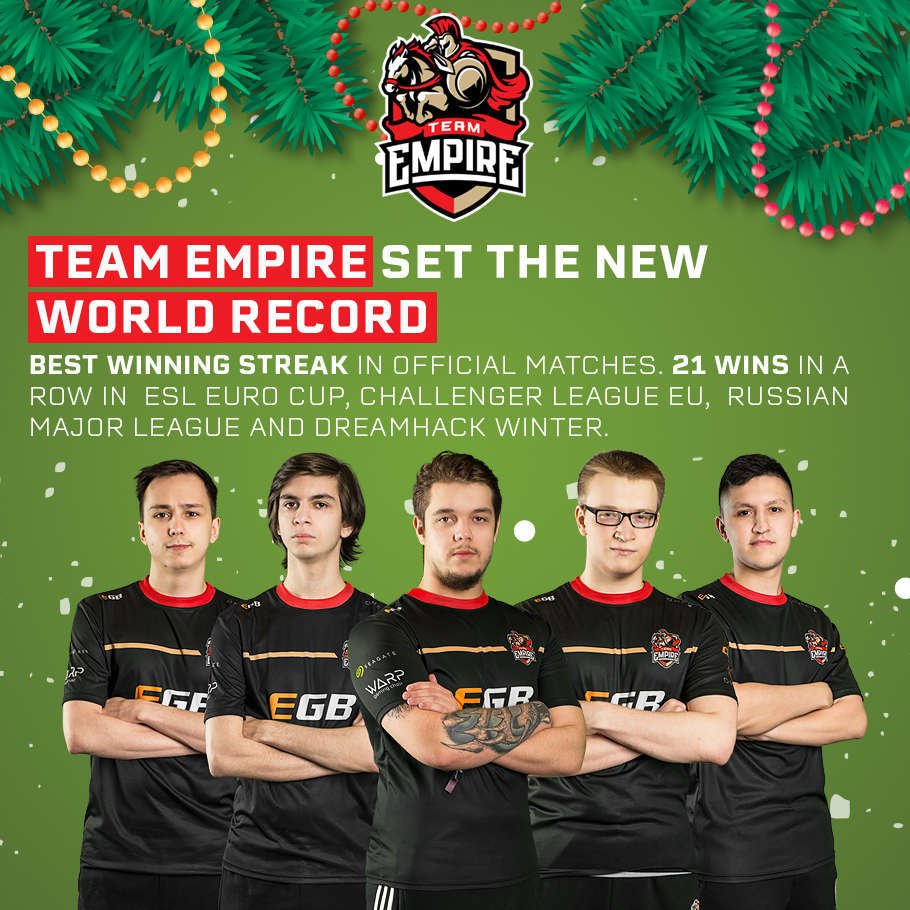 Your one close matchup was a draw against G2, what could you have done differently to get a victory?
Actually, we could've won that match against G2, some mistakes from our sides after a strong beginning, including a losing 3v1 clutch etc. I think it should've been our match, but still, they have been champions so I'm anyway happy with our result.

Other than yourselves who do you think is the strongest team coming into the Six Invitationals?
It's still G2, Liquid, and EG in my opinion.
What sets Empire apart from other teams around the World?
We have a different style of learning from our mistakes and overall a different style of understanding the game, I won't name that, cause I don't really want to tell our secret xD.
How is your roster preparing for the Six Invitationals 2019?
We don't have something special, we're just playing the game, playing the scrimms, and trying to enjoy the game.
At the Invitationals you will play Immortals followed by either Rogue or SSG; what results can we expect in these games?
It's a LAN, so anything can happen because people are getting out from their comfort zone, but I believe that we can show a great game and can win it all.
What is your career highlight so far?
Ending first half of the Pro League at 1st place and qualifying for the Invitationals for sure. That's gonna be my 1st major event.
What one change would you make to R6 gameplay and esports?
I'd like to have more bans when Kaid and Nomad make it to the Pro League, a training map, of course, and fixing some small stuff aswell, which may cost teams rounds.
Any messages to your fans?
I want to thank everyone who's been supporting us, even if we have bad times and even when were losing, we appreciate that very much and will try our best to give our best performance at the Invitational.
---
For more information on the upcoming Six Invitationals and for more upcoming interviews with players and talent attending the event keep an eye out right here at SiegeGG!