Following a number of changes which saw the 3 players of Hungry, PARAA and AceeZ leave the team, the roster of ripz, Vale, KS, Korey and BakaBryan has been picked up by the well-known organisation of Mock-it Esports.
OrgLess initially left their old organisation of 1UPeSports at the end of Season 7 of the Pro League in order to look for a better offer and performed impressively in Season 8, reaching a high of 4th place (just 1 point behind Millenium) at the mid-season break. However, just as the mid-season break started, the two players of PARAA and Hungry left the team after disagreements over which organisation to sign with which led to Korey, from Movistar Riders, and Vale, their substitute, replacing them in the main lineup.
Following the Paris Major, in which OrgLess fell in straight maps against FaZe Clan and Team Secret, their standout player of AceeZ also left the team to join Millenium, with BakaBryan joining to replace him. This new roster has now found a new organisation to represent in Mock-it Esports -- almost 4 months after leaving their old org.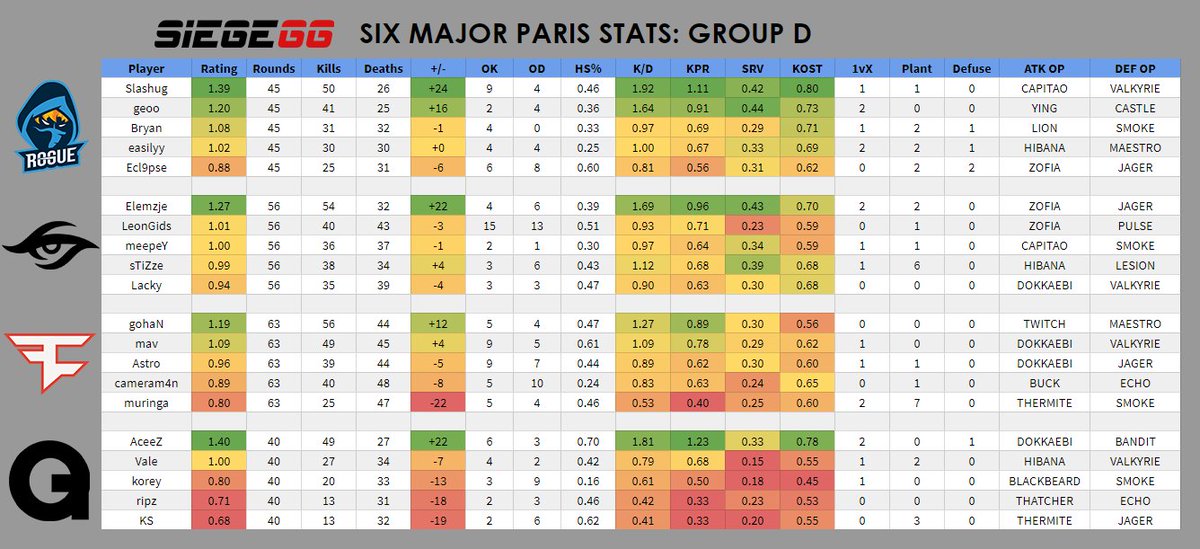 Mock-it Esports was, until just yesterday, represented by the roster of Panix, Enemy, RevaN, Hungry, and SirBoss -- a mixed European team which sits in 5th place in Pro League. However, following the acquisition of that roster by PENTA Sports, Mock-it has acquired the only remaining org-less team in the NA, EU or LATAM Pro Leagues with the hope that, despite recent changes, they will still be competitive with the top teams.
Mock-it Esports' next game will be on Thursday against Chaos with the following roster:
Niklas "KS" Massierer
Jan "ripz" Hucke
Tom "Vale" Riedel
Bryan "BakaBryan" Tester
Lukas "Korey" Zwingmann
Lasse "Lazzo" Klie (coach)
---
Written by TheRussianEwok