Element Mystic is currently the top side in South Korea and, after sweeping through the most recent APAC LAN, can be considered one of the very best teams in APAC. The roster of OniChan, EnvyTaylor, Neilyo, Sweetblack, h3dy, and SummerRain (their coach) has been pretty consistent since APAC's introduction to the Pro League. A total of 4 out of 5 of this roster competed under the name of "mantis FPS" in the Season 6 LAN Finals where they were defeated by PENTA Sports.
Most recently, under the name of Element Mystic, the team managed to defeat the currently second-placed LATAM side of Immortals at the Paris Major. However, they fell against Millenium and Evil Geniuses and were unable to get to the playoffs. Now, 10 months later, the team will return to their initial name and compete under "mantis FPS" for the foreseeable future.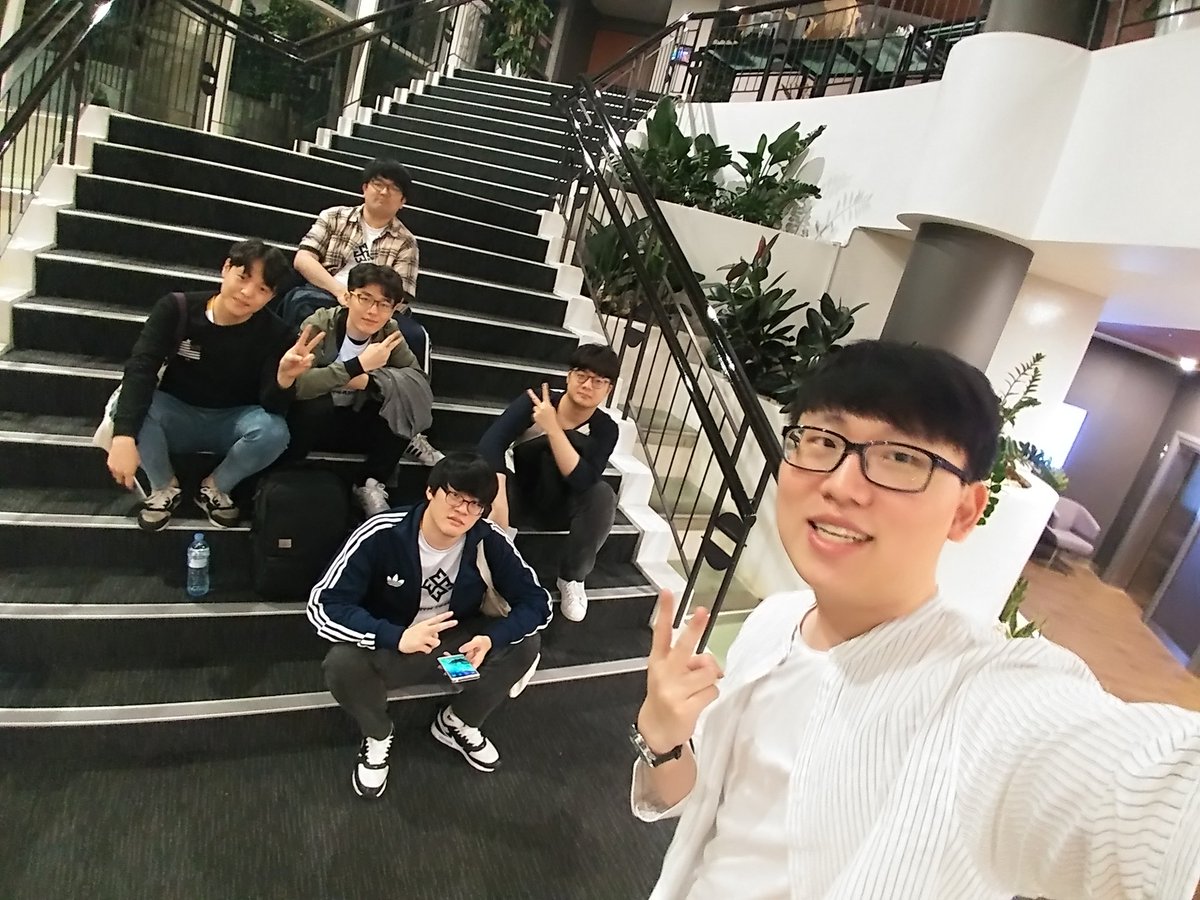 This decision comes as the team decides to look for better offers from orgs concerning "gaming houses or good payment", as their current contract means they "still have to work 10 hours every day", meaning that they "can only practice 3 hours a day, 5 days a week". They will be hoping a new organisation will allow them to "100% focus on practice", and so improve further as a team.
As well as an organisation change the team will also be swapping out h3dy with Nova, a longtime player for New Life, the current 3rd placed team in Pro League. This will be seen as a major blow for the team as h3dy was the team's top performer at the Paris Major, however, he is also the team's newest player having just joined last January.
Despite there still being a whole playday remaining in the regular season, the top 4 teams that will advance to the playoffs have already been decided in the Korean sub-region with mantis FPS guaranteed the top seed. This means their next meaningful game will be against the 4th placed team of uR in the playoffs, with the winner qualifying for the APAC LAN next month in Tokyo, Japan.