PARAA previously played on Planetkey Dynamics alongside Hungry and aRanioN during Seasons 4 to 6 of the Challenger League. They had limited success, before PARAA joined the Pro League team of Mysterious Monkeys (now known as OrgLess) to successfully defend their Pro League place.
The team was soon picked up by 1UPeSports, where PARAA played alongside Vale, ripz, Hungry, and KS for the 2018 Six Invitational. There, the team took the eventual runners-up, Evil Geniuses, to 3 maps on both the occasions they met, before being knocked out in the group stage. Following this, the team had a fairly successful run during Season 7 of the Pro League, finishing in joint 3rd, and currently sits in 4th position in Season 8 -- just 1 point behind Millenium.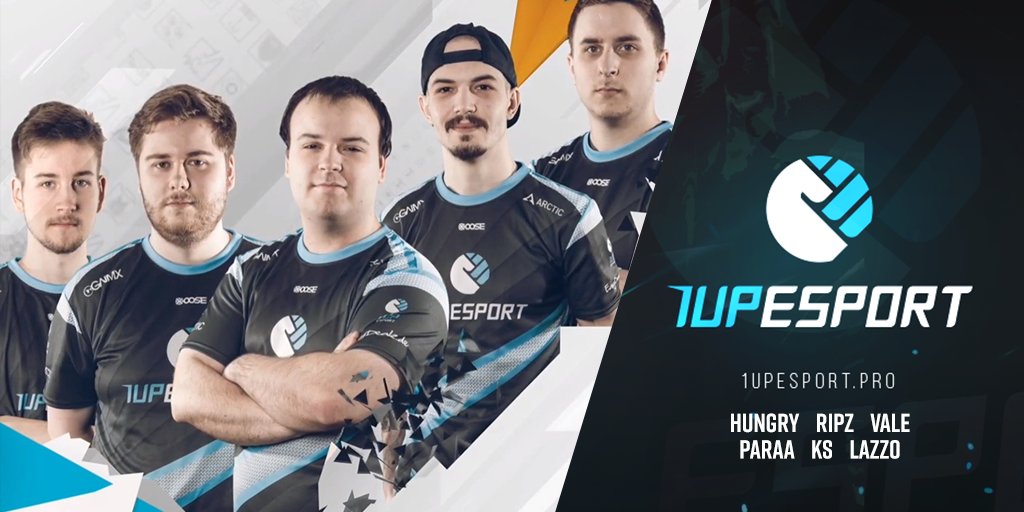 However, since leaving the organisation of 1UPeSport in order to look for better offers, the team has suffered a major split, with the two key players of PARAA and Hungry leaving over a disagreement over which org to sign with. Now, just a month later, PARAA has found a new team.
T3H Esports' previous roster consisted of Oraghon, PrydzZ, aRanioN, SirBoss and pannari, and was seen in a number of tournaments. They finished the previous season of the Challenger League in 4th place, guaranteeing themselves a spot in Season 8, and attended the two DreamHack tournaments in 2018 so far. At both DH Austin and Valencia, T3H successfully made it through the "BYOC" brackets before falling in the group stage. However, at Valencia, they did succeed in defeating the NA Pro League team of Cloud9 in straight maps in somewhat of an upset.

With pannari taking a hiatus from competitive Siege last month, PARAA or Hungry were the obvious replacements for the team, with these two having been substituted in for T3H during the Siege Summer Series. The tournament, held just before the Paris Major, saw PrydzZ moved to the bench to make room for the two players. The team narrowly lost to the eventual winners of Chaos in a 3 map marathon of a game that ended 7-5, 6-7, 7-5. This undoubtedly shows that this lineup has the potential to compete at the highest level of the game.
T3H will be hoping this new addition to the team will be what's needed to push themselves to the top of the EU Challenger League and into the Pro League next season with the following roster:
Oraghon
PrydzZ
aRanioN
PARAA
SirBoss
Kivvi (their coach)