OrgLess, with the roster of Vale, ripz, PARAA, Hungry, KS and Lazzo (their coach), finished Season 7 of Pro League in 4th position and currently stands at 4th in Season 8 at the mid-season break. The team is currently preparing for the upcoming Paris Major in mid-August however suffered a huge setback at the beginning of last week.
Following a disagreement with the team concerning organisation signings, two key members of the OrgLess roster left over the last week creating a notable gap in the team; a gap which will be partly filled by competitive Siege's first Icelandic national of Lukas "Korey" Zwingmann.
Korey previously played alongside his new teammates of Lazzo, Vale and ripz during Season 5 of Challenger League in which they finished in 2nd place behind the BeGenius side which was later disqualified for cheating. Following the promotion to Pro League Korey left the team to "focus on studying" and was replaced by Docker for the duration of Pro League Season 6.
Following almost year break from competitive Siege, Korey then rejoined the scene and began competing on Defusekids during the BeNeLux League Season 1 alongside Gomfi and Pengu. Here they began as one of the tournaments favourites however eventually got disqualified due to missing MOSS files and multiple no-shows. Before the DQ however Korey certainly showed he was one of the best players competing as he averaged a 2.12k/d ahead of even Pengu.
Korey was then picked up by the major Spanish org Movistar Riders to compete in the Spanish Master's League, in which they currently sit in 2nd place half way through the season. The team also participated at the DreamHack Valencia Bring Your Own Computer open event in which Movistar finished last in their group failing to make it to the main event.
His big break onto OrgLess came just last weekend when he subbed in for PARAA following his departure from the team at the Six Lounge Series LAN Final in Düsseldorf. OrgLess won the best-of-5 final against DEUS Esports in straight maps, as expected, however Korey's performance was was very much unexpected as he excelled across the board. Korey managed to outfrag his teammates consistently and finished the game with a massive 2.5k/d in his first observed LAN experience:
He also, last weekend joined the OrgLess lineup in the Siege Summer Series competition ran by the Ubisoft BeNeLux admins in which he finished in joint 3rd position after falling to Team Vitality in the semi-finals.
Outside of competitive tournaments Korey finished Season 2 of the Rainbow 6TM leaderboard in 6th position and has gained almost 5k followers on Twitch due to his regular streams with Pro League players which shows his ability as an individual player.
OrgLess' next game is next week as the Six Major kicks off in Paris. Here you can see the new roster in action with an initial game against FaZe Clan with the lineup of:
KS
Ripz
AceeZ

Korey
Vale
Lazzo (Coach)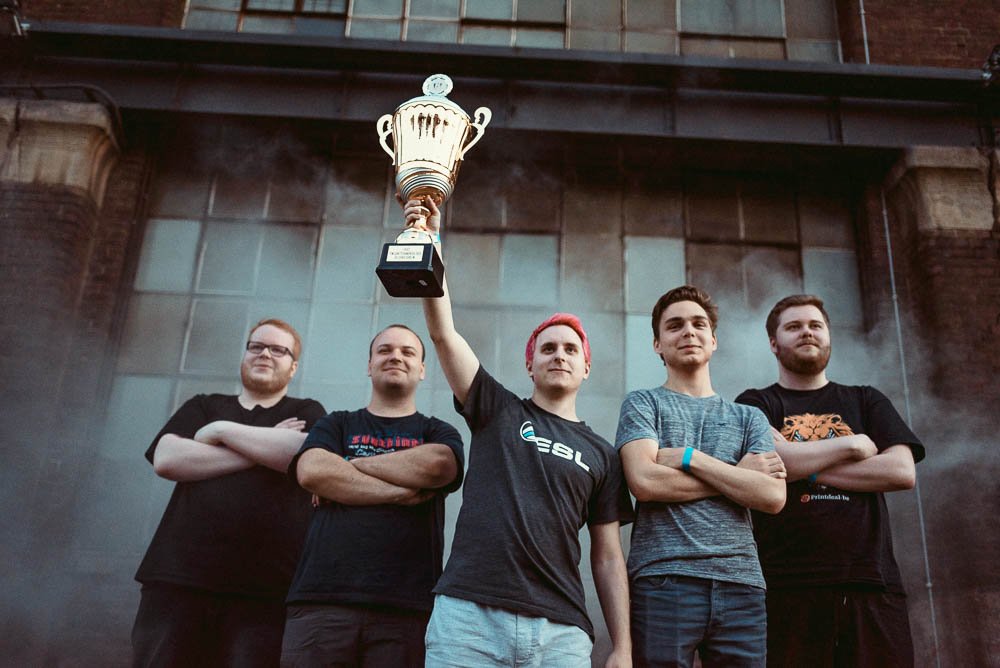 Written by TheRussianEwok.