Today, DreamHack unveiled the BYOC stage of the upcoming DreamHack event, DreamHack Valencia! More details about the Paris Major spot were also given in their full announcement.
Sign up now for a chance to fight your way to the main tournament of DreamHack Valencia, which wields a prizepool of $50,000! Similar to DreamHack Austin, the BYOC teams will compete over one day to determine four teams to advance to the next stage, the main tournament. In the BYOC section, teams will play a double elimination with best of one upper bracket and best of three loser bracket.
To participate in the BYOC tournament, squads only need five players and their computers. For this event, players below the age of 18 need to have written parental consent to compete in the BYOC Qualifier. If a team wins the tournament, earning a spot in the Paris Major, three out of their five players must be above the age of 18.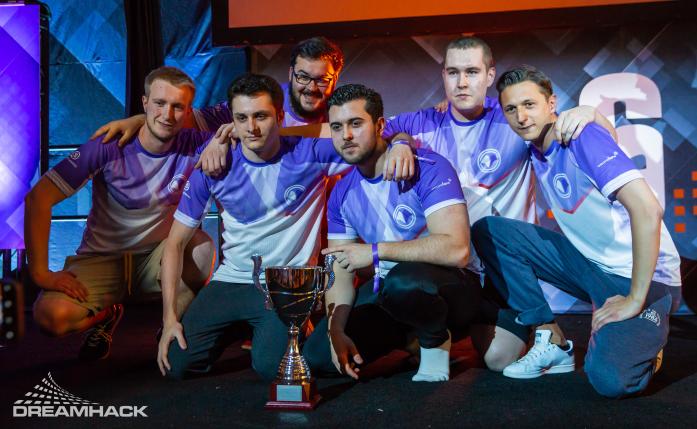 At the recent DreamHack event in Austin, two teams who qualified through the BYOC section advanced all of the way to the playoffs, with one reaching the Semi-Finals. To follow in those teams' footsteps, you can sign up here for DreamHack Valencia BYOC stage, which takes place on July 12th!