The start of the Autumn 2021 season of the Korean Open last week saw four of Korea's top names, DWG KIA, T1, Talon Esports, and the ex-Cloud9 roster of mantisFPS, continue competing with four of Korea's top upcoming teams for the ₩60,000,000 (~US$51,000) prize pool.
Here's a rundown of the opening play days and a look forward at the games to come:
Jump to:
Day 1
Mantis 7-2 Viper
T1 7-4 RECON
DWG 7-3 D4RK
Talon 7-5 GroovJam
After struggling throughout 2021, T1 is now already guaranteed a spot in the APAC North relegations. The current favourite to face it for the APAC North 2022 spot is the ex-Faust lineup of RECON Esports, which meant their matchup during play day one was certainly one to watch.
T1 began the game with a strong defensive half after a number of individual plays, most notably a quadruple kill by Arukaze on round two, and a post-plant 1v3 clutch from iLeven to end the half 4-2.
A second quadruple kill of the game from RECON's Templat gave the challengers hope, before it was crushed by another 1v3 clutch by PJH on Twitch and a third quadruple kill from the hands of iLeven to end the game 7-4.
This will certainly give T1 hope that despite its 0-1-1-14 record in APAC North, it'll still be able to hold its APAC North spot for 2022.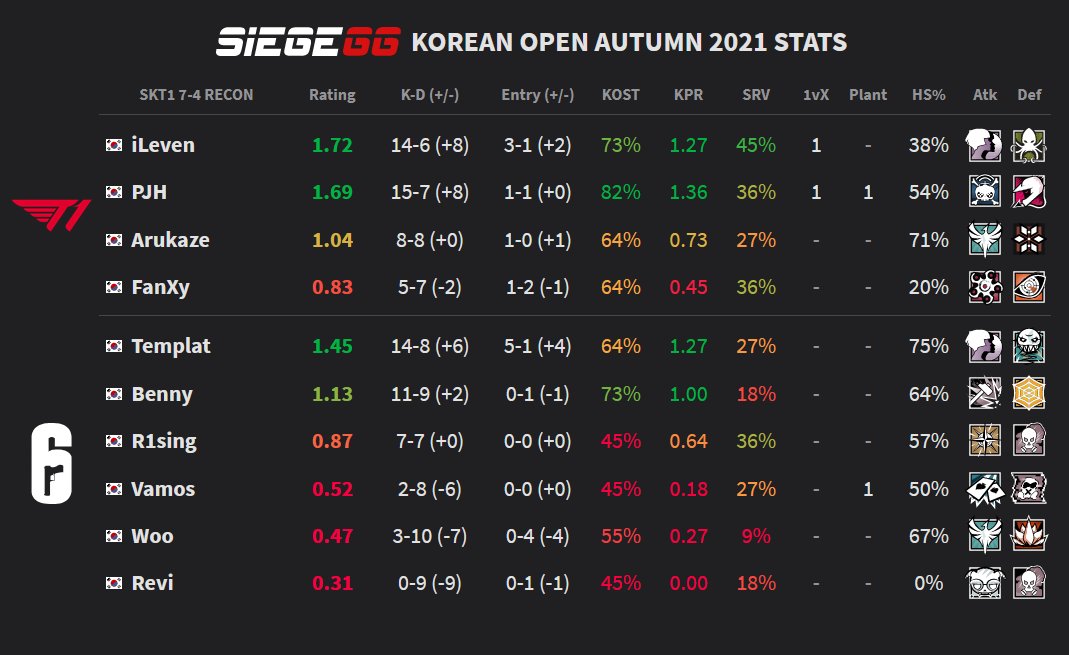 Day 2
T1 7-3 Viper
DWG 7-4 Talon
D4RK 7-5 RECON
Mantis 7-3 GroovJam
The following day saw the first all-pro meeting between APAC's standout stars at the Six Mexico Major, DWG KIA, and Talon Esports in a repeat of the Summer edition grand-final. Then, DWG KIA had won the series 3-2.
This game was pretty handily dominated by the duo of yass and RoyBoy, with the former almost reaching a 3.0 kill-death ratio across Villa. While the two of them got three combined triple kills to take a 4-2 lead on their defensive half, this certainly wasn't due to a defense-sided advantage.
And as the sides swapped, DWG continued this momentum onto its attacks. Talon's Soldier needed to pull off a triple kill on round nine and a 1v3 clutch on round 10 to even get Talon on the board, but DWG KIA closed it out at 7-4.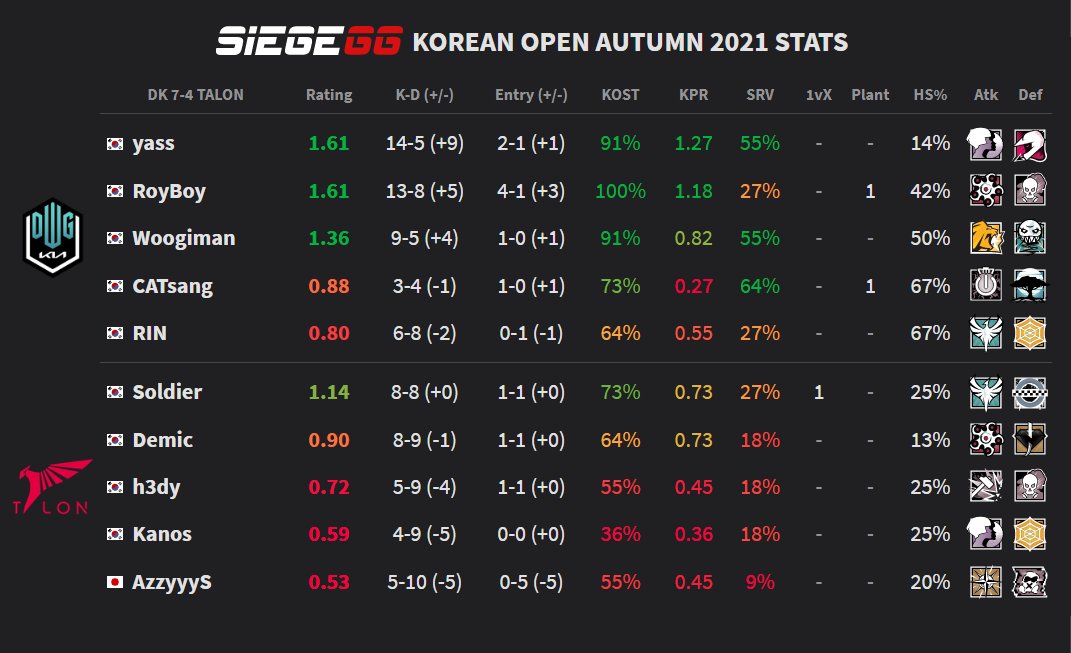 Day 3
RECON 7-1 Viper
Mantis 7-4 DWG
Talon 7-0 D4RK
T1 7-2 GroovJam
Finally, Sunday saw the big matchup between the league favourites of mantis FPS and DWG KIA to see whether mantis truly is back at its Stage 1 peak.
This game was certainly billed as a barn burner and kicked off as one as well with EnvyTaylor securing a 1v2 clutch in the very first round. The team added to this to go up 3-1, before round five saw Static killed by CATsang to just miss out on an ace. CATsang secured a triple kill of his own that round and almost won it for his team, but lost out in a 1v1 against Nova.
As the sides switched at 4-2, mantis ran away with the game as both EnvyTaylor and Nova improved on their first half moments with 1v3 and 1v2 clutches, respectively, winning 7-4.
While this is a major win for mantis, more than half of its round wins had been thanks to clutches, though it decimated DWG KIA 7-1 just three days later in APAC North.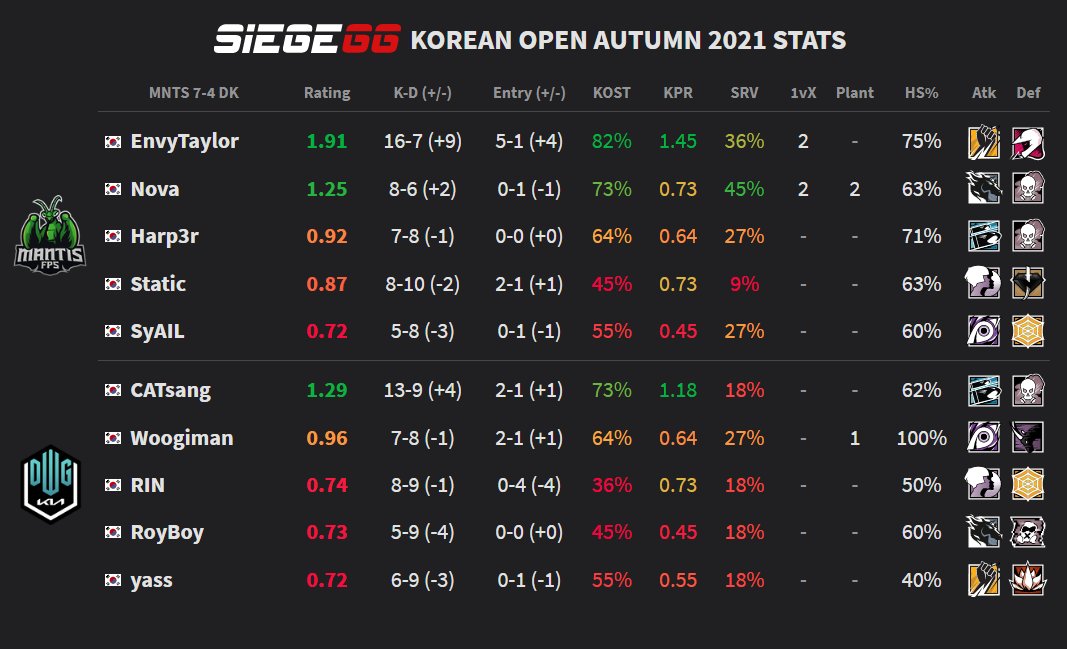 What's Next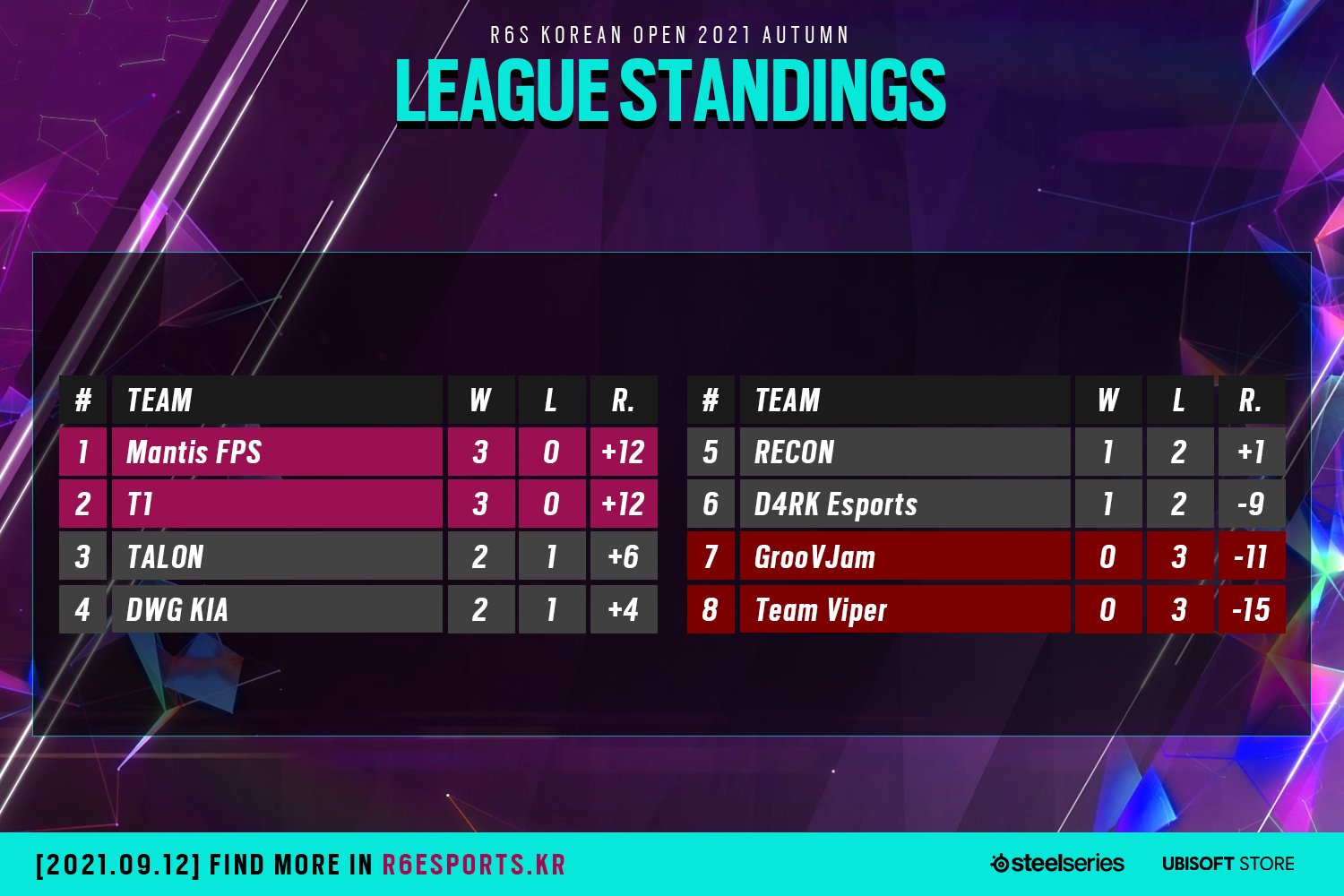 While this has been a very good start for T1, it must run the gauntlet this weekend with games against its APAC North opponents of DWG on Friday, Talon on Saturday, and mantis on Sunday.
After three losses in the APAC North league against FAV, Fnatic, and CYCLOPS, T1 will be eager to win these games to prove it can still compete with the big teams.
Elsewhere on Friday, Talon will open the day with a matchup against mantis, while the favourites to meet T1 in the relegations of RECON Esports will play both DWG and Talon.
All in all, this creates a thrilling few days in Korea. Catch all the action next week from September 17th, at 6 PM KST (UTC+9).