This following week will see the start and end of national leagues around the world as Stage 3 begins in the wake of the Six Mexico Major.
Over this time, we'll be updating this article with all interesting announcements and results across these leagues to keep you up to date with these developments. Here are the biggest stories so far:
BR6b Challenger League kicks-off for 2020
The LATAM Challenger League started this week, and Brazil's Serie B saw very strong debuts from both SuperNova Team and the Team oNe Academy roster (known as the Golden Kids).
Both these teams won their opening two games, despite Golden Kids losing AsK to Team Liquid, which included very dominant wins over the Singularity lineup that includes three ex-pros; hugzord, pdr1n, and destiny.
Elsewhere in LATAM, Mexico's Challenger League saw three teams -- Red Falcons, Alpha Team, and Reven Esports -- take an early lead as all three of them lost just three or fewer rounds total across their two wins. Meanwhile VALHALLA LEGION and Wygers Argentina won both of their opening games in South America to draw just ahead of last year's Challenger League winners, Maycam Evolve, in third.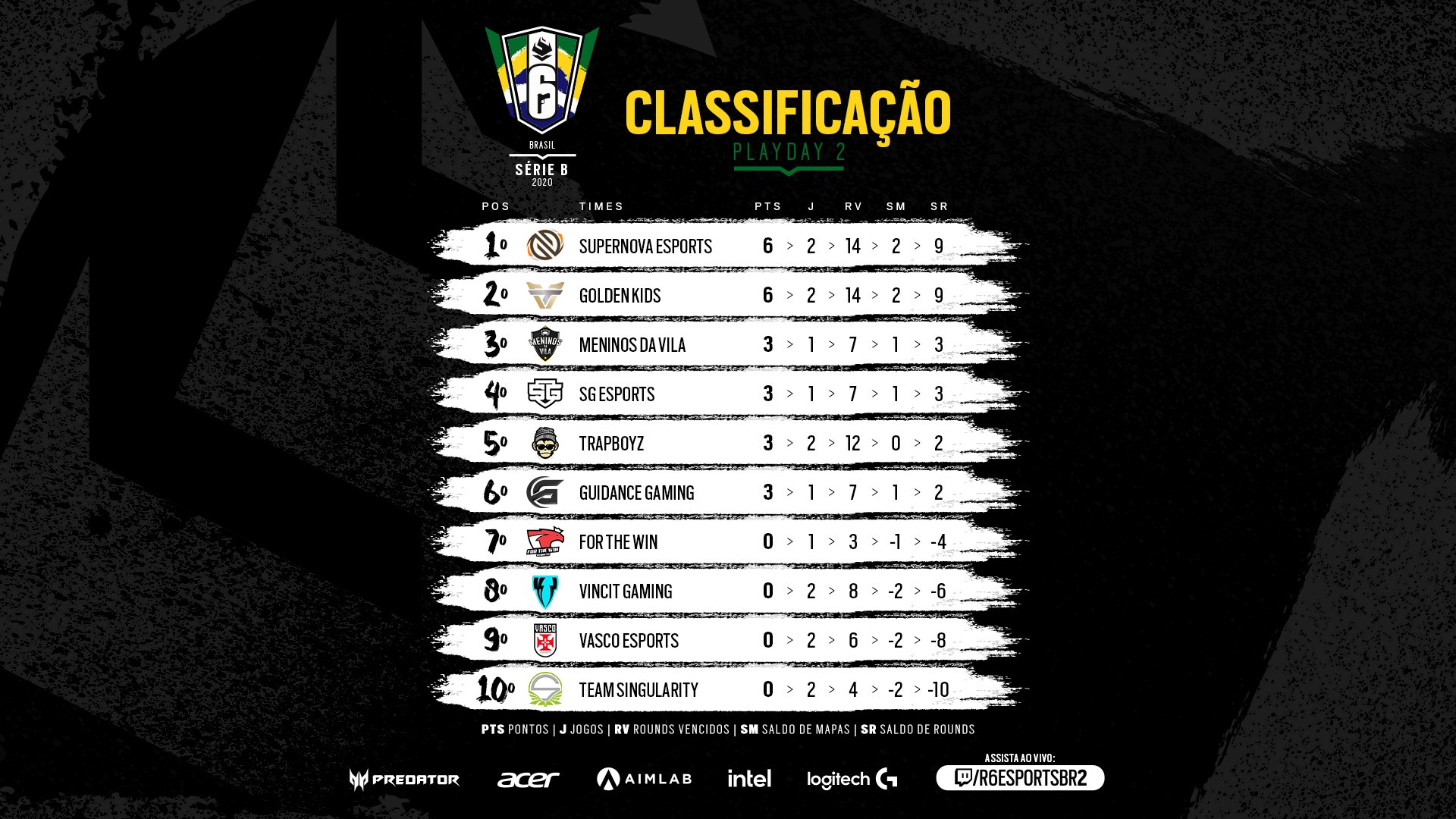 Chaos, PENTA, Helios & Sissi rosters all leave org
Firstly, PENTA has dropped their most recent R6S roster eight months after picking them up after they failed to qualify for the EU Challenger League tournament.
The legendary Siege org which previously won one Six Invitational and three Pro League titles did, however, state they intend to return to the scene after they "take a step back to evaluate the next steps and approach we want to take"
As well as this, the Chaos Esports Club roster has officially left their organization to join Nubbles, a rebranded version of the Italian Notorious Legion org. This comes after Chaos put the team up for sale earlier this year due to covid-related financial issues.
This exit marks the end of the org's 42 month-long involvement in European 'Siege' which is a major loss for the Nordic scene. In this time the org attended seven R6 Minor events and competed across six Seasons of professional play.
Next, the Helios Gaming roster that is also qualified for the Challenger League has left their org. This team is currently also playing in the ongoing 6 French League Playoffs.
Finally, this is also true for the Sissi State Punks roster which leaves their org after qualifying for the Challenger League after finishing as the GSA League runners-up.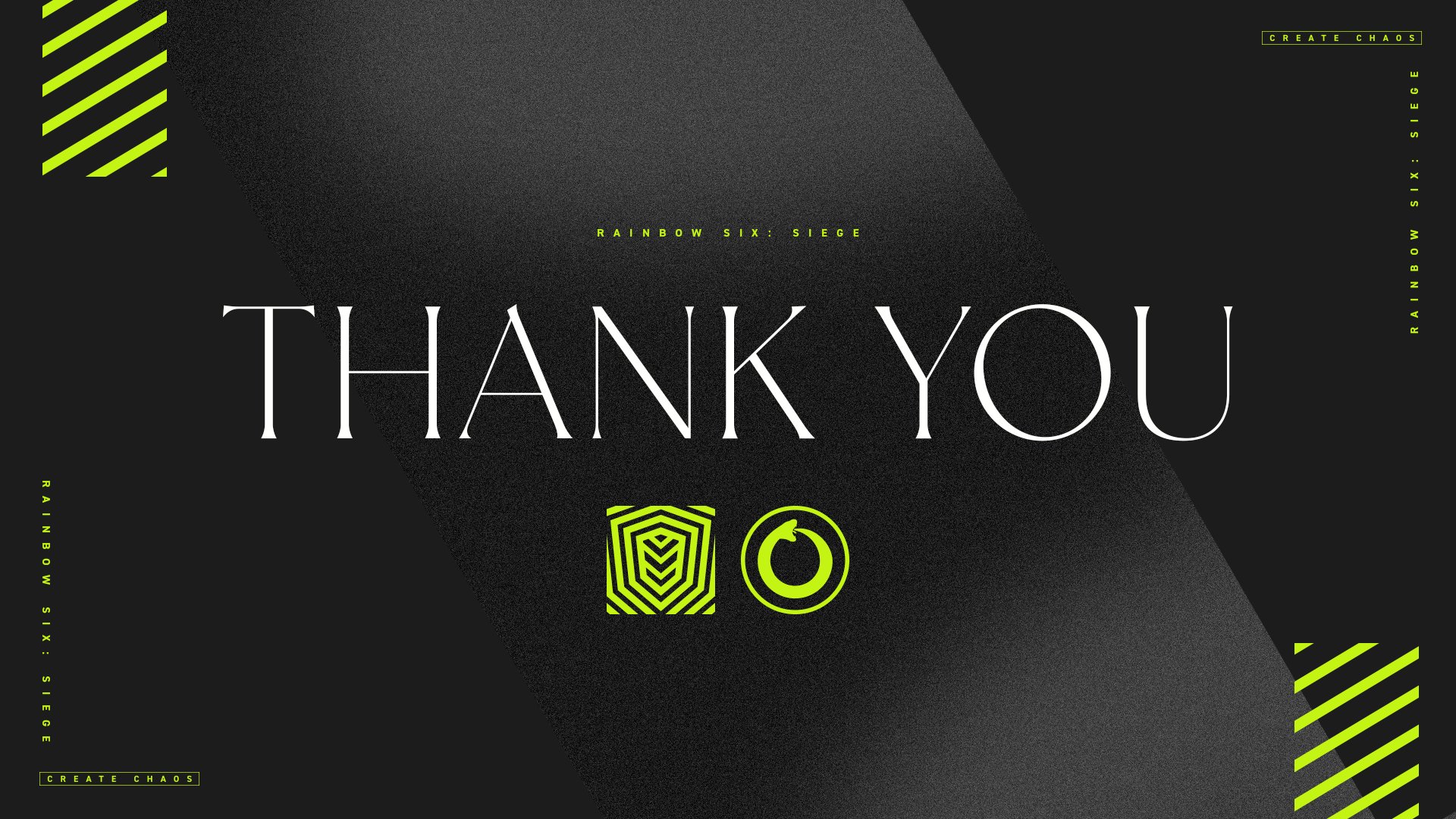 Org-Less & Favelas join orgs for NACL season
Two of the top teams in North America's Challenger League have been picked up by organizations ahead of Stage 3.
Firstly, there is the Favelas roster (previously known as the Kansas City Pioneers) who have joined the well-known tier-three org of Arial Arise who takes their first step into the higher echelons of play. This comes after the team finished Stage 1 in an impressive second place.
Gotcha's Org-Less roster meanwhile has joined the Panik Gaming organization after finishing runners-up during Stage 2.
Both of these teams will now be eager to best their last performance and reach first now that a relegations spot is on the line for Stage 3.
Rhythm surprises in OCN week two
The second week of games in the Oceanic Nationals this week saw Rhythm take center stage as they beat both the pro-tier roster of Wildcard and the overall fourth-placed roster of ROFLCOPTER GG to make quite an impression after a weak week one.
This is important as the recently announced APAC relegation format means two teams from the Oceanic Nationals will be in with a shot of qualifying for the APAC South league with Rhythm currently in third place in this race, well behind both Bliss and ROFLCOPTER.
Also of interest is Wildcard who, while they do sit ahead of ORDER in last place, are now in a precarious position due to their loss against Rhythm. Should Wildcard not climb the leaderboard, there's a very good chance they may need to fight in a relegation battle to remain in the OCN, a somewhat embarrassing position to be in for an APAC South team.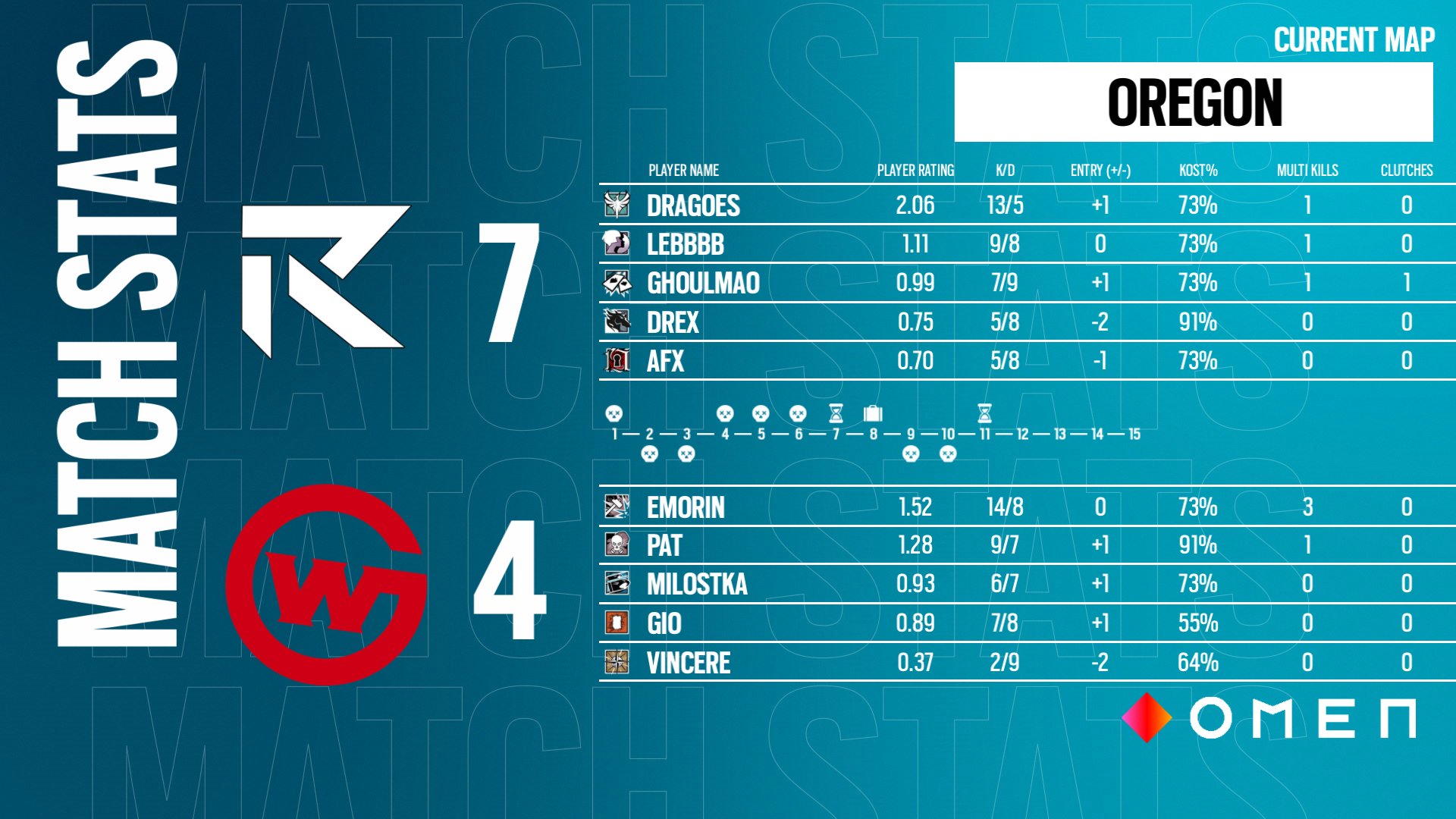 Russian Major League Season 7 begins
The seventh season of the Russian national tournament kicked off on Tuesday and will continue till November this year with an initial group stage followed by an online Final.
While the 2021 EUCL tournament has yet to start yet, the results of this tournament will be combined with next year's RML Season 8 tournament to determine the Russian representative to EUCL 2022.
This tournament will star the two professional teams of Team Empire and Virtus.pro, as well as the Challenger League roster of 43rti. The opening two play days have already seen these three in full swing, as they all earned six very quick points, while DED Inside and Povezlo-Povezlo won the two remaining games.
The next set of games will get underway this coming Tuesday that will have 43rti face Empire.
---
Check back here later in the week for further updates on all these tournaments above and more.