Banner image: Ubisoft/Kirill B.
After three days of pure insanity during the group stage, the anxiety surrounding the playoffs on Friday is more than justified. Big upsets, underdog stories, a tiebreaker game, almost everything that could happen has happened during the last few days. However, now it's a whole different tournament with the best-of-three (BO3) matches.
Let's see what we should expect from each team during the playoffs.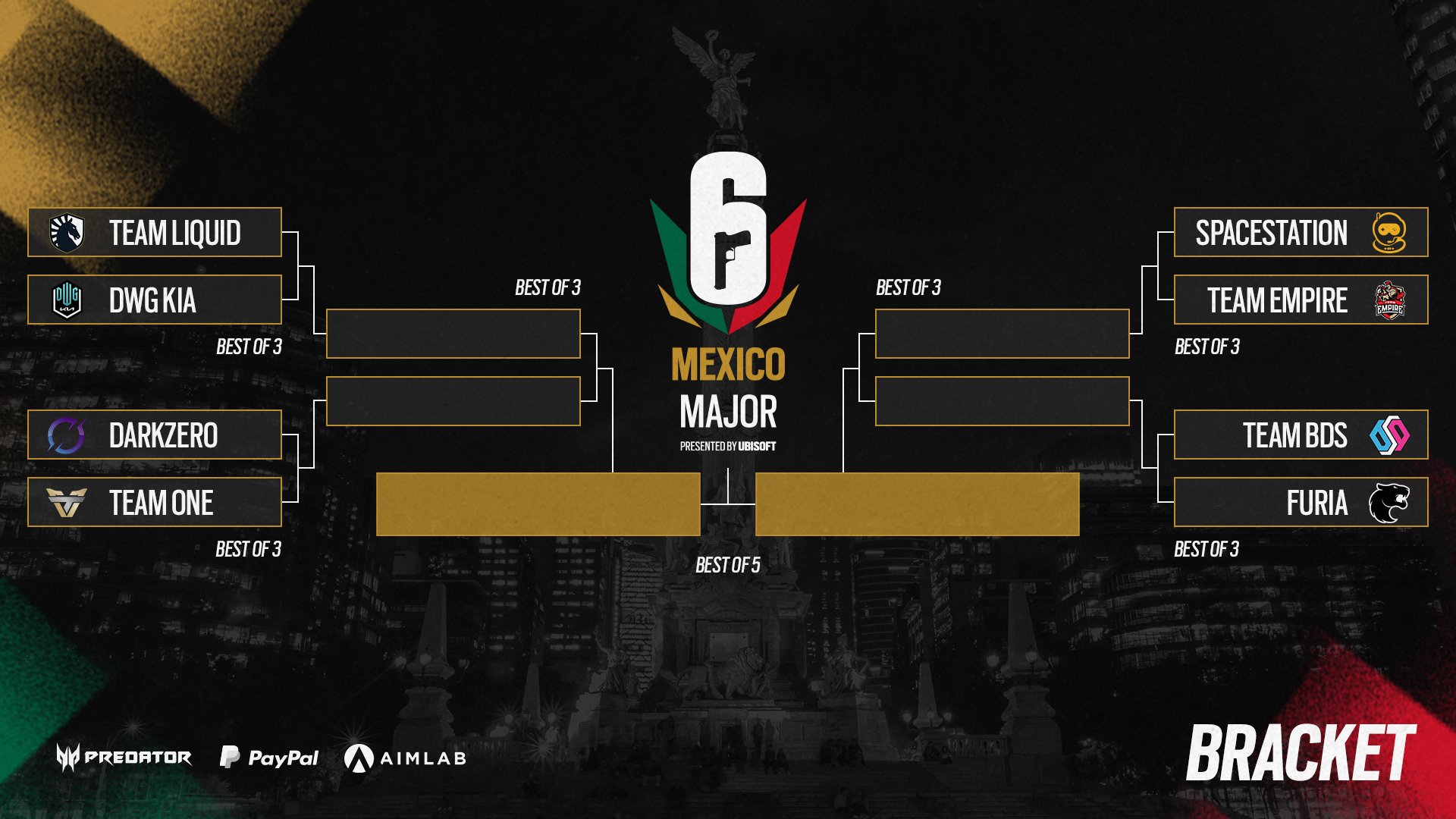 Team Liquid
Liquid was undoubtedly the most dominant team throughout the group stage. Its level of dominance against all opponents was off the charts and is arguably the best Siege we've ever seen from the Brazilians. Luccas "Paluh" Molina has been putting in amazing performances and leads the field in the SiegeGG Rating, 0.10 clear of second best, and in K-D split.
Liquid is known for playing all maps in the pool, so BO3s shouldn't be something for it to worry about. Being in the weaker side of the bracket, arguably, should help Liquid achieve its second Major Final in a row.
Beyond that, Liquid was also able to hide a lot of its strats, since it had already qualified heading into day three. Let's see if it can get their revenge after failing short in SI 2021, especially with no NiP this time.
BDS Esport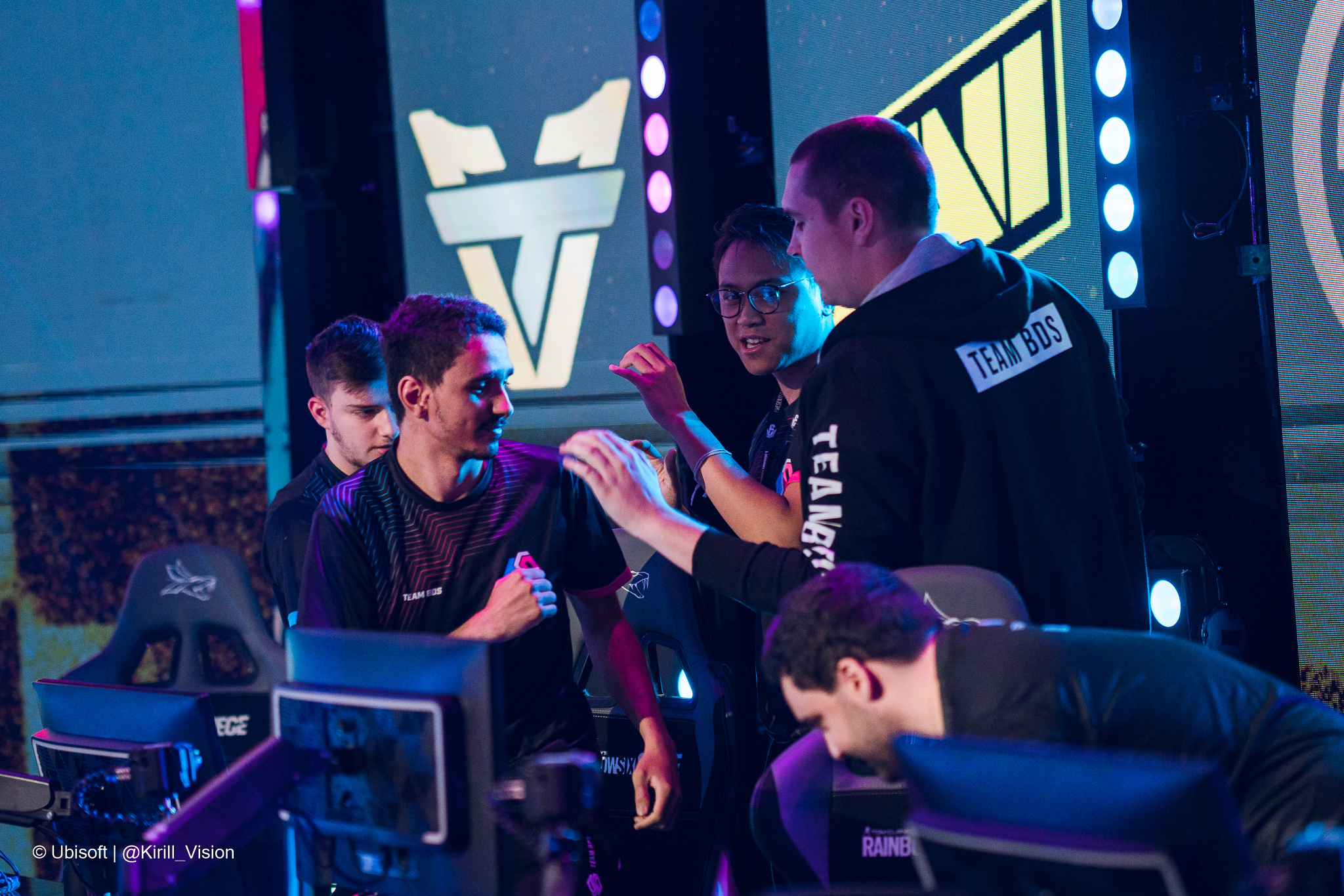 BDS finishing first in Group A was something most already expected. The French side seemed far better than every other team in his group, with Sthepane "Shaikko" Lebleu once again performing up to par on LAN, just as Loic "BriD" Chongthep and Olivier "Renshiro" Vandroux also did. Shaiko is second in rating, K-D split, and Entry split, while his two teammates were in the top-five in KOST and Clutches.
Just like in the last Six Invitational, BDS finished strong in the group stage and arrives at the playoffs as one of the favorite teams. If it is able to keep this momentum going into playoffs, this might be its best chance at winning a Major.
Spacestation Gaming
Spacestation matched expectations coming into the group stage. The well-rounded, structured team dropped only 2 points in four matches. Even though it played fewer matches than any other team, it performed well in the games that it did play, including two wins against NAVI in regulation time.
Maintaining this consistency, with its deep map pool, in a BO3 playoffs format should only elevate its performance potential.
FURIA
Although FURIA was not first in its group, the Brazilian team looked better than expected against NAVI and SSG. Chief to its performances was a strong core of structure, introduced by its coach, Twister. Winning three times in overtime and losing only once to SSG in a tight 7-5 in the groups has shown that FURIA can be a tough team to beat and is not one to be underestimated.
DWG KIA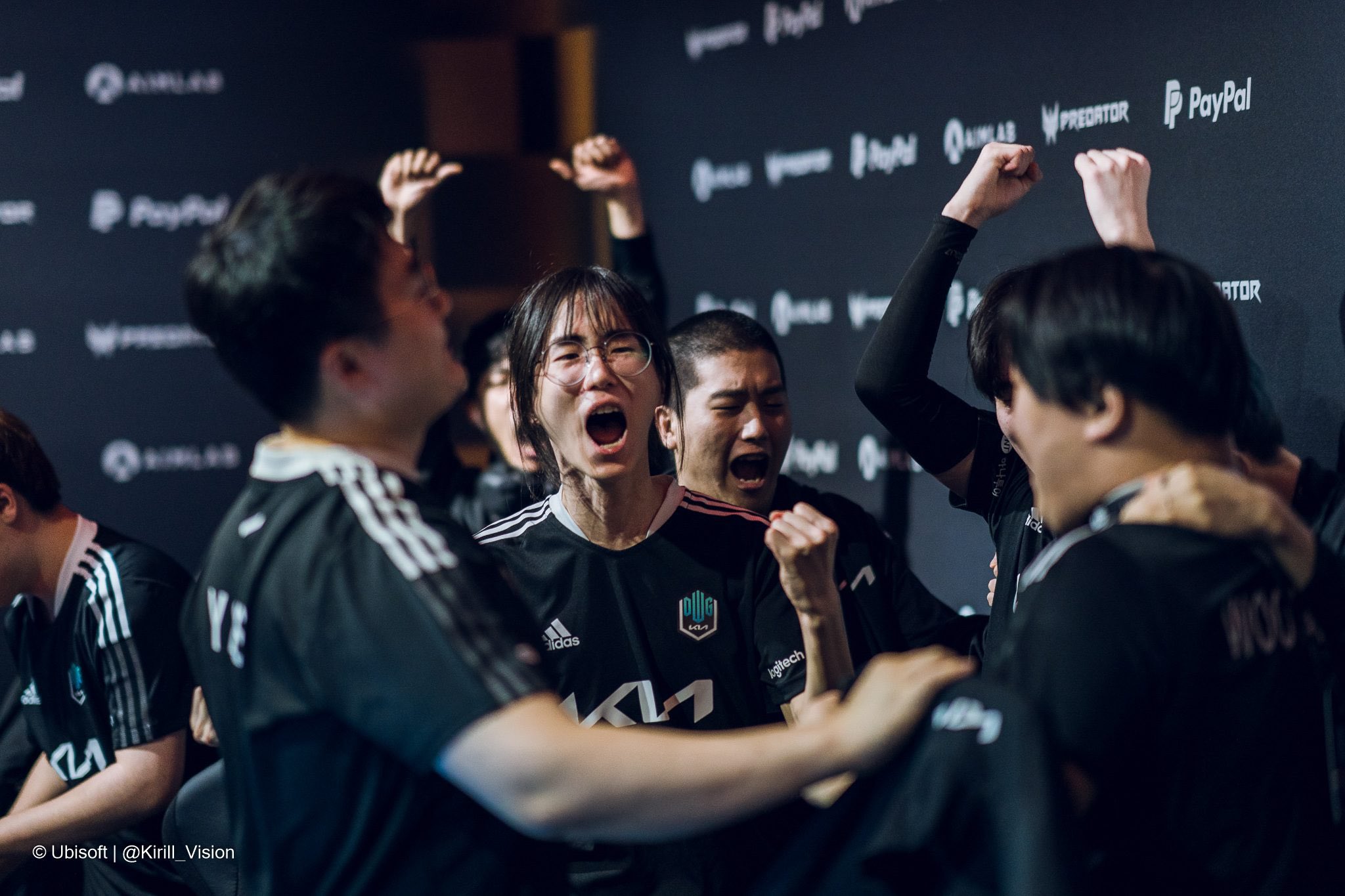 The biggest surprise in the group stage was unquestionably DWG KIA. To illustrate that, only one caster, APAC South's Michael "Guzz" Gurrie, predicted the Koreans to survive their group in the SiegeGG caster predictions.
Stomping G2 Esports twice and winning back-to-back in overtime against Ninjas In Pyjamas showed how dangerous they could be to more well-known teams. DWG performed like one of the best and now the only questions remain around its map pool. The team has only played and won on Clubhouse and Villa in the group stage and could thus be exposed by a fearsome Team Liquid early on.
Team oNe
After pulling off one of the biggest miracles in Rainbow Six Siege history, Team oNe arrives at the playoffs with more momentum than it has ever had before.
Even though Team oNe underperformed in groups, the Brazilians managed to play extremely well when it mattered the most. Each player also performed exceedingly well on the last two maps against CAG, contradicting those who affirm Karl "Alemao" Zarth is the sole reason Team oNe performs. As such, this team could well be making a deep run into the playoffs.
DarkZero Esports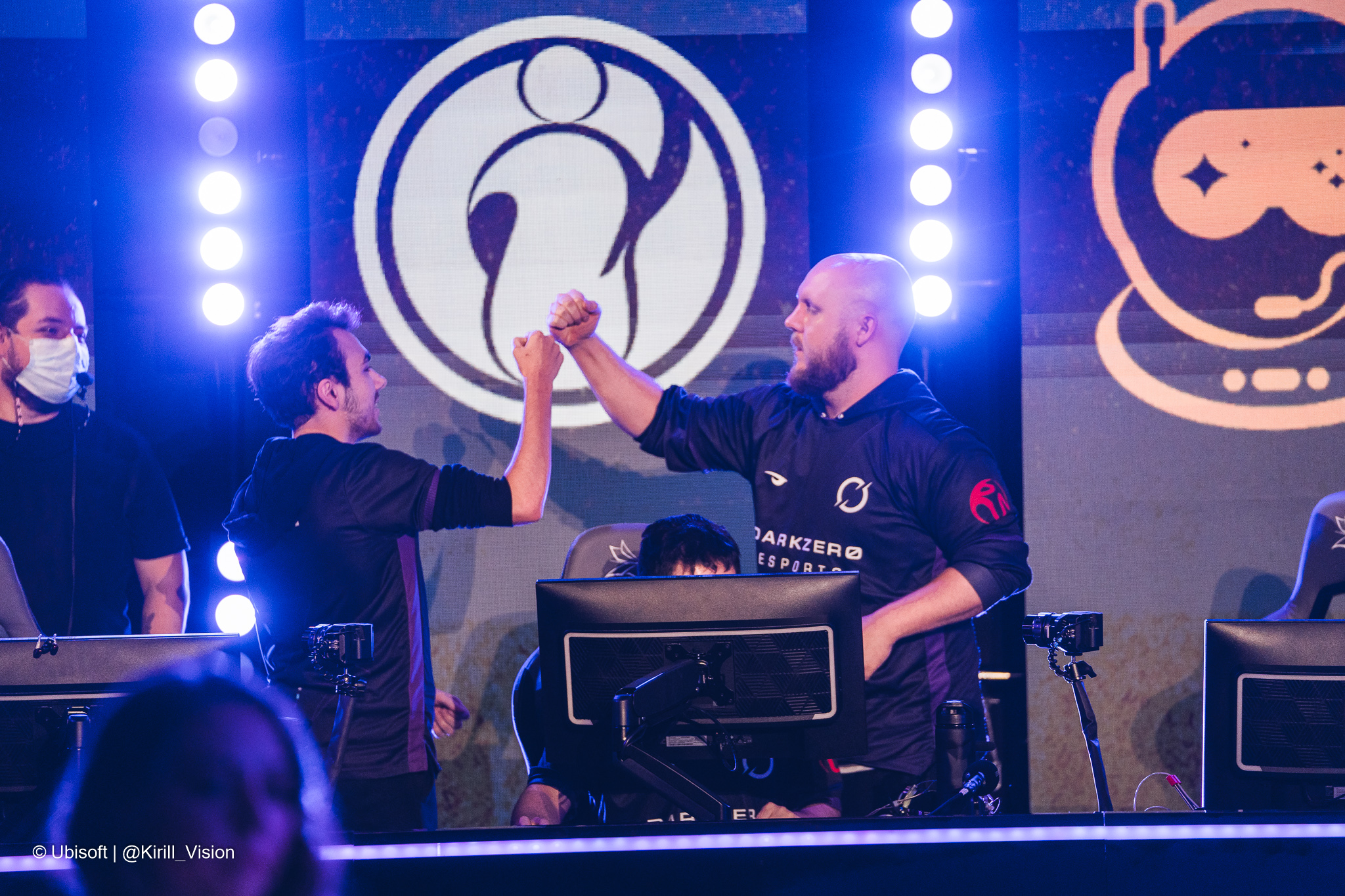 In the group stage, DarkZero put on a much more solid performance compared to the Six Invitational and even the NAL.
It won against G2 Essports twice and was the only team from Group C that was able to defeat DWG KIA twice for a combined 14-6 scoreline. DZ's struggles with NiP, both times on Kafe, shouldn't be something to worry about, since both losses had been in OT. Big performances from Roberto "Panbazou" Feliciano and Nick "njr" Rapier, arguably the best NA player from the group stage, may just help DZ surpass expectations.
Team Empire
Empire did not have the hardest task advancing to the playoffs despite a shaky first two days in the 'group of death'. It won twice against the worst TSM we've seen in a while and an Invictus Gaming that was looking surprisingly impressive.
Without a vast map pool, Empire might struggle in BO3s, but a strong third day of the group stage may be the springboard the top-rated European team from Stage 2 needs for a potential third title.