Largely famous for its Counter-Strike: Global Offensive (CS: GO) roster, the Brazilian organisation of W7M Gaming has signed the N/A ORG roster that is set to take part in the Brazilian Division of the upcoming Latin American league.
Owned by the W7M Investments Group, W7M Gaming has its primary focus on CS: GO and Fortnite, but it also owns the Redemption eSports Porto Alegre organisation. The latter organisation not only has CS: GO team, but also a League of Legends team.
Set up in 2017, W7M is new to esports in general, but its primary ownership being an investment group has given it a strong financial base.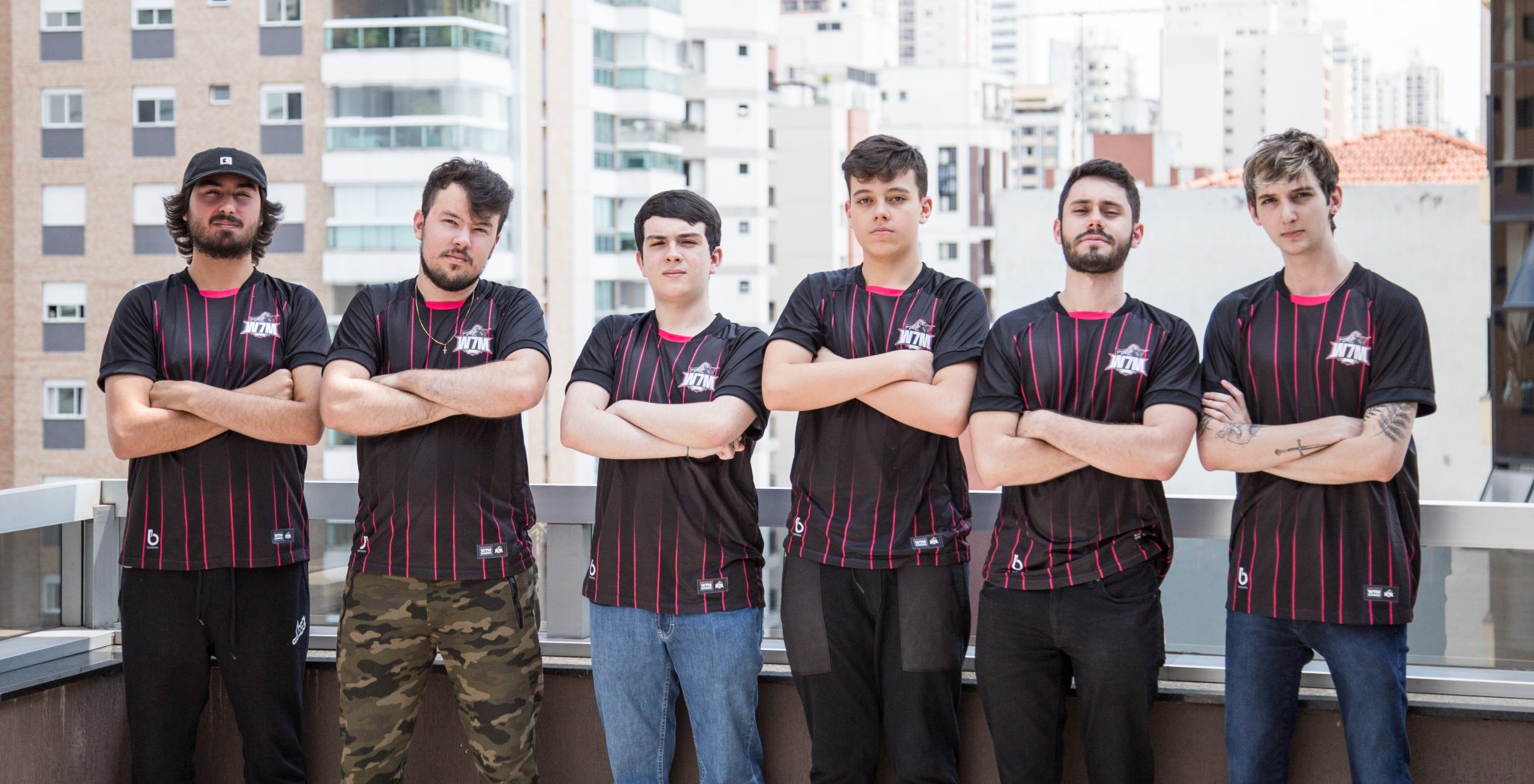 As for its new Rainbow Six team, its most famous name will perhaps be Dimas "Panico" Junior. Panico had debuted at the very start of the competitive scene for Latin America, appearing on the Santos Dexterity roster that had made its way to the Six Invitational 2017 and had made it to the quarter-finals there. Following a poor result in Season 4 of the Pro League, though, Panico was then dropped.
Joining Operation Kino, he was relegated in Season 5, but a switch to Encore e-Sports in Season 6 saw him achieve his best result yet with a fourth-placed finish. Switching over to Team oNe, Season 7 and 8 saw him finish joint-third and third, respectively, while his BR6 2018 results were similar with a fourth-placed finish. Then switching to Black Dragons for the most part of 2019, his results were once again middle-of-the-road -- finishing fourth and fifth in Season 9 and 10 of the Pro League and fourth in the BR6 2019.
Then dropped, he made his way onto the N/A ORG squad, losing to the then-Elevate roster in the Six Invitational 2020 qualifiers, but managed to make it into the Challenger League for Season 11 after disbanding teams meant that a failure to qualify for the league straight meant that N/A ORG made it in anyway. In the Challenger League, his team finished second, with 23 points (just two ahead of fifth place), seven wins, two draws, and five losses.
At the same time, his team had managed to qualify for the BR6 2020 after finishing second in a closed qualifier, with the league eventually be recognised as the top-flight Pro League-replacement for the region, thus paving the way for N/A ORG -- and now W7M Gaming -- to become a part of the Latin American League.
Also on this new W7M Gaming roster is Felipe "Abreu" da Silva, best-known for having played in Season 9 and 10 of the Pro League for Red DevilS e-Sports and Elevate, respectively. He had himself debuted in the Pro League in Season 4, on SemXorah, but had spent the next four seasons in the Challenger League before finally securing promotion for Season 9. After being dropped by Elevate midway through Season 10, though, he joined N/A ORG before becoming its coach.
With its relative inexperience, W7M Gaming will certainly have its hands full when the Brazilian Division in the Latin American League starts up, while playing with the following roster:
Dimas "Panico" Junior

Igor "freezao" Silva

Pedro "pdr1n" Medina

Guilherme "Guii" Oliveira

Gustavo "HerdsZ" Herdina

Felipe "Abreu" da Silva (coach)