The Benelux League sees the top teams in the nations of Belgium, the Netherlands and Luxembourg compete to become the Benelux champions; a title the current Challenger League team of GEKOLONISEERD currently holds, with three titles won out of the four seasons so far. With the announcement of Season 5 of the league comes a host of format and rule changes relating to standardisation of the league with other nationals around the region:
Jump to:
New European Rulesets
Below is a list of all the new rules announced with the Benelux League that we can assume will be active across all of Year 5's European national tournaments:
You must be 18+ years-old to play instead of 16+ years-old.

Each team and organisation is only allowed to be in one national scene per nine-month long season.

Player transfers between national teams are only allowed during the Pro League transfer window.
These rules have been introduced as part of Ubisoft's plan to give European national tournaments "a direct path into the global competitions", however, for this to be the case these nationals must also follow the rulesets of global competitions leading to the change in age restrictions back to the standard 18+ and ensuring the nationals abide by the same transfer rules as all other major leagues.
Probably the biggest rule change, however, will be concerning the national lock:
As soon as a team or player qualifies for an EU national league they will be locked to this region for the rest of the 2020 esports year. The one exception to this would be if the player transfers to another team in another region during the global transfer windows. Teams and organizations are locked to the region when they qualify and are also only allowed to have one regional team in total!
This means that a single team can't play in two separate national leagues, as seen before by Natus Vincere, which played in both the Polish Masters League and British Premiership league, and the old PENTA Sports, which played in both the Nordic Championship and Spanish Predator Major back in Year 2. This rule has already led to changes with the third-seeded Benelux roster of Team FRAG to back out of the Benelux League to instead lock themselves to the Nordic region for the 2020 year in what amounts to a major decision for the region. Furthermore, an organisation can't have teams in more than one league, as seen by both Guidance Gaming and GoSkilla.
With the nationals all presumably linking into each other, Ubisoft would want to avoid a situation where the same player or organisation could be matched against themselves, hence the new ruleset, while also encouraging organisations and players to commit to a league, rather than back out mid-season as we've seen in a number of leagues before.
Benelux League Season 5
Firstly, with Ubisoft's contract with ESL expired and FaceIt and Live Nation taking over Europe's Pro League, ESL will also no longer run the Benelux League, with Team META taking over the production from this season onwards. Previously known as 4Entertainment, they most recently ran the official Belgian and Dutch nationals for League of Legends, amongst other things, meaning they have extensive experience in this area.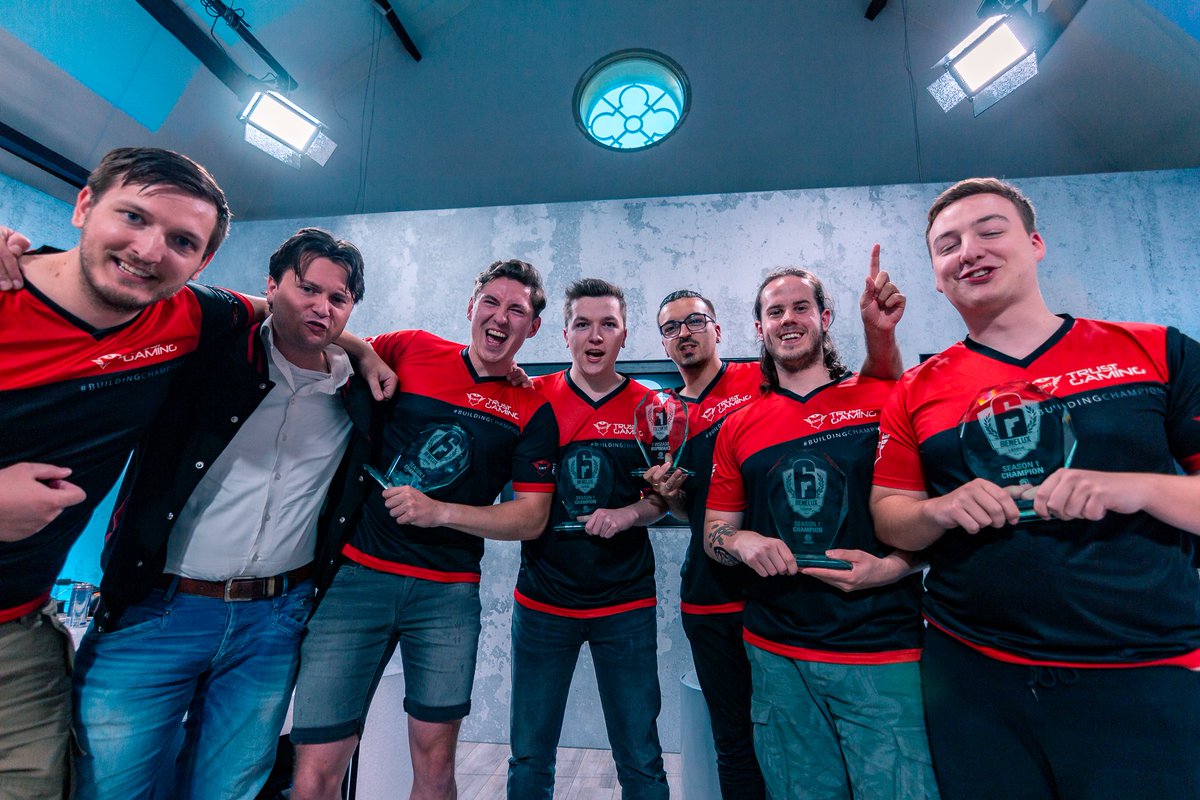 For this season, two qualifiers (which you can sign up to here) will be run on March 18-19th and 25-26th with the top three in each qualifying for the playoffs. Here they will meet MousePlayz and uX Gaming to face off for the six remaining league spots alongside last season's top two teams of Trust Gaming and Epsilon eSports. They will then play for the title of Benelux champions and the €15,000 prize pool (increased from last season's €11,500) which will be split the following way:
1st - €6,000

2-4th - €6,000 split between them

1-8th - €3,000 split between all teams which finish the league
The season itself will see two major changes; firstly, it will be doubled in length from seven to 14 weeks, along with play days every Wednesday and Thursday nights (the same days as the ESL Premiership in the UK). Secondly, all casts will be in Dutch rather than English to "provide for the demographic audience [they] mainly want to reach". The talent itself will see the return of a number of familiar names, including Stijn "Hap" Hapers and Thiadrik "Toldersma" Oldersma on the casters' desk, while Stephan "Easy" Kemink will return as the observer.
Other European Nationals
While a number of European nationals such as the ESL Premiership are ongoing, they do not follow the newly announced ruleset mentioned above. It is likely that all national tournaments to be announced from now on in Europe will be following these rules with Season 3 of the Italian PG Nationals already having confirmed their age increase to 18+, while the new Nordic Championship tournament will have an extended 2020 season.
While not confirmed, these rules hint at an upcoming return of a tournament similar to 2018's Euro Cup. There, various European national victors such as Team Empire from Russia, Vodafone Giants from Spain, and PENTA Sports from France had been invited to a LAN Final in Milan to crown the European champion, a title eventually given to Empire in one of the biggest events in tier-two R6S.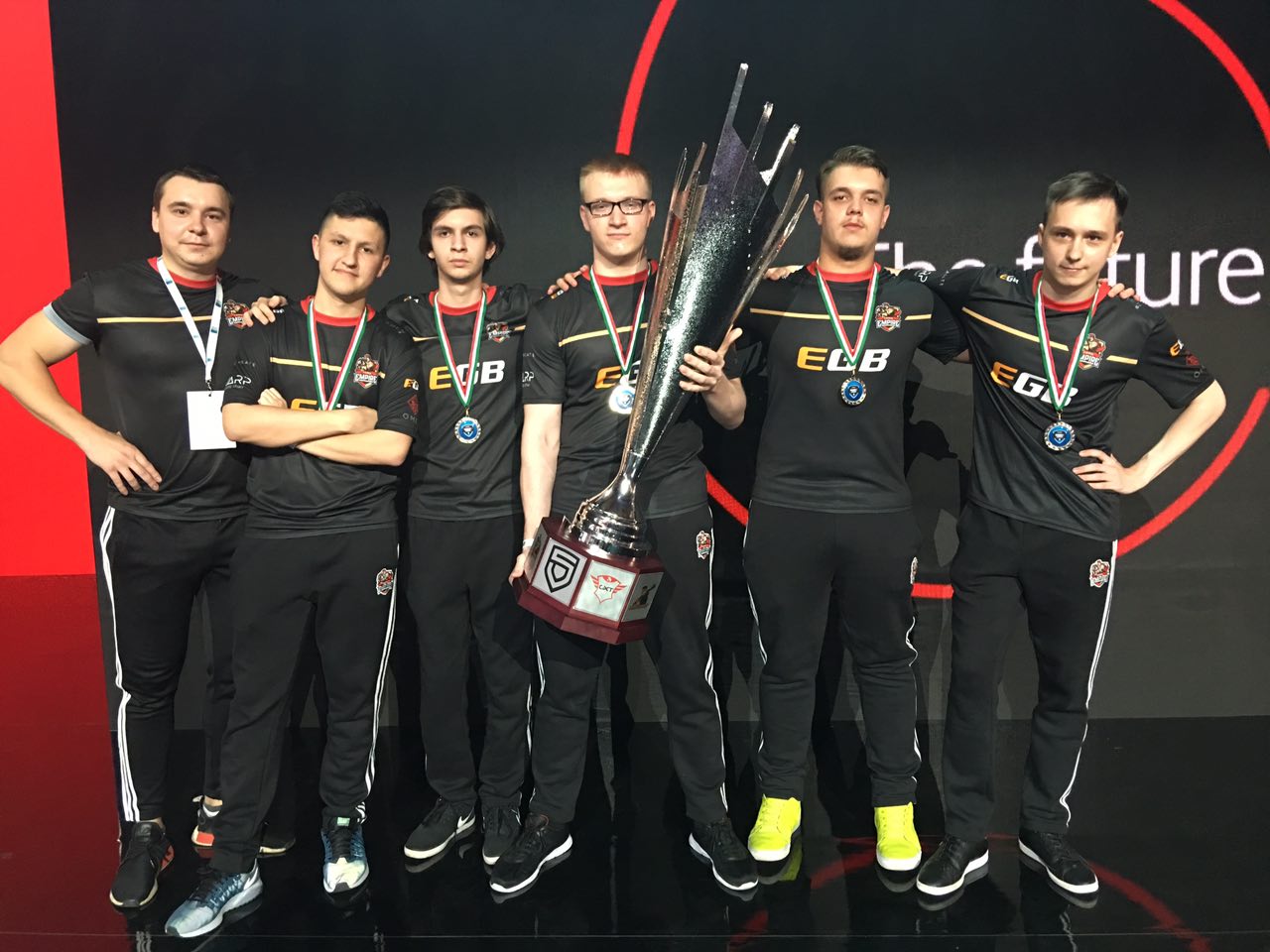 ---
For further updates on upcoming nationals including the Benelux League keep an eye out here at SiegeGG