As 2020 gets underway, four teams -- one from each subregion -- will be coming together offline in Sydney, Australia, to decide which of them will be headed to Montreal, Canada, to join Aerowolf and Wildcard Gaming as an APAC representative. Scheduled to be played on the 5th of January from 10 AM AEDT (UTC+11), the three games are sure to be thrilling, so here's what you need to know.
Who are the teams?
Fnatic
Magnet, Virtue, Lusty, MentalistC, Tex, Acez (sixth player), Dizzle (coach)
A surprising team to feature in a Major qualifier, the ANZ (Australia-New Zealand) team Fnatic finds its way here for the first time in two years after failure at the Season 10 APAC Finals. Then, Fnatic had been unable to get past longtime rivals Aerowolf in the quarter-finals, and had thus lost the chance for auto-qualification had NORA-Rengo also been defeated.
Nevertheless, Fnatic is heavily favoured to qualify here, having added Patrick "MentalistC" Fan and Tex "Tex" Thompson in place of Ryan "Speca" Ausden and Ethan "RizRaz" Wombwell. The changes follow not just the Season 10 failure, but also a disappointing run at the Six Major Raleigh, and Fnatic now looks nigh-unstoppable after having crushed all opposition in the closed qualifier.
Cyclops Athlete Gaming
Anitun, gatorada, SuzuC, Ayagator, BlackRay, XQQ (coach)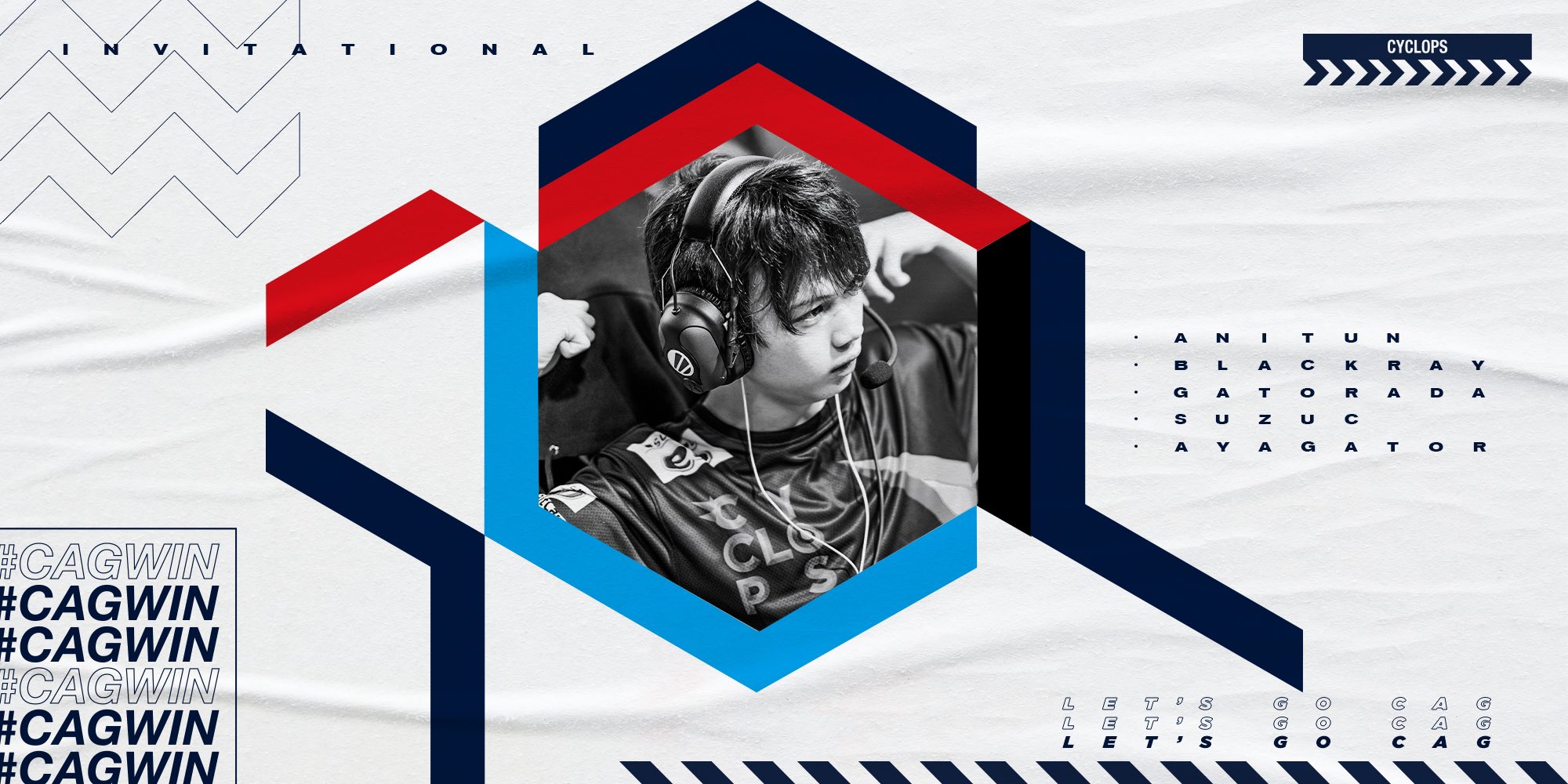 Second favourite to grab the ticket to Montreal is Cyclops Athlete Gaming (CAG), with three casters and the SiegeGG rankings predicting a victory for the Japanese squad. Like Fnatic, CAG also made changes to its roster, swapping out Shohma "Shokei" Shiotsuka for newcomer Taiyo "Ayagator" Hirayama. While this is just one change, it could prove to be just as impactful for the team as Fnatic's changes were for the Australian side.
With Shokei having been the team captain, it is unclear if CAG will struggle on the APAC stage, but their Japanese qualifier run was nearly immaculate, only dropping maps twice (both against DetonatioN Gaming). With Ayagator having just slotted in, a run of that caliber in what is arguably the most competitive APAC subregion speaks to the fact that CAG have certainly not got worse, and should be a strong prospect in this qualifier.
Cloud9
SweetBlack, Nova, EnvyTaylor, h3dy, OCN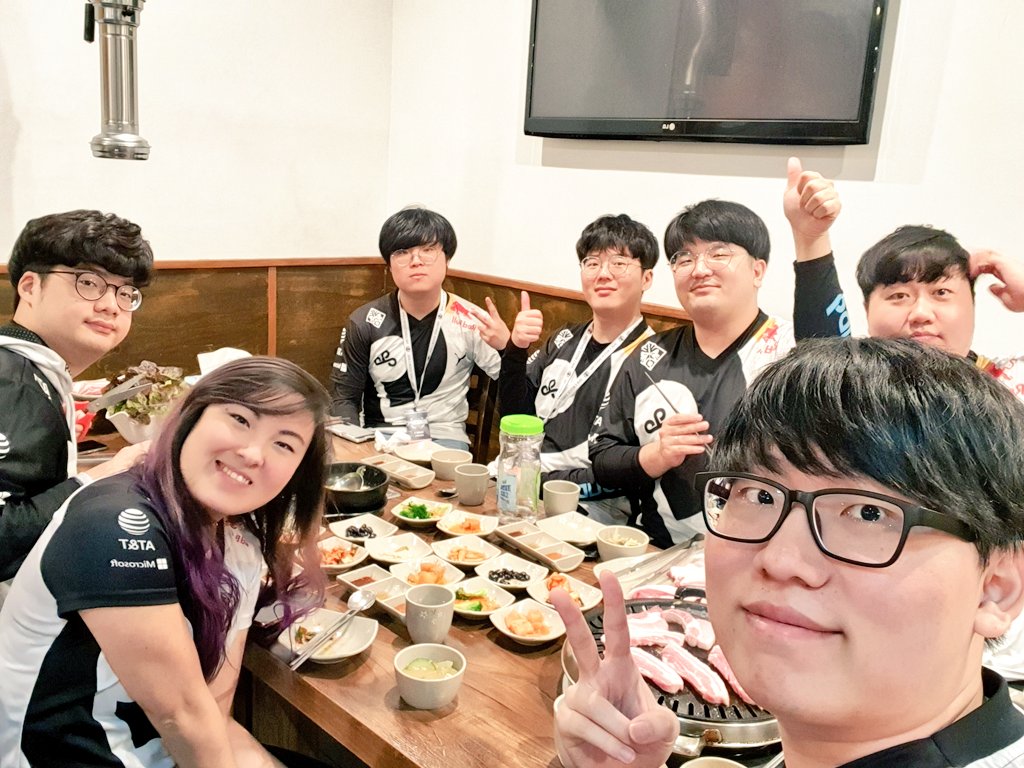 A far cry from the strengths of Fnatic and CAG is the South Korean squad of Cloud9. Once a mighty squad, the team has simply been unable to match its peers on the APAC stage since the Cloud9 signing right before the Season 9 APAC Finals. Since then, their results have been a 1-7, 1-7 loss to Aerowolf, a 7-8, 5-7 loss to Wildcard Gaming, and a 7-4, 1-7, 2-7 loss to NORA-Rengo.
Even domestically, where Cloud9 used to dominate unopposed, the team has begun to struggle. In the online Korean qualifier for this event, Cloud9 had initially lost to the Pro League second-seed TRIPPY by a 5-7, 3-7 scoreline to fall to the lower bracket. Eventually, Cloud9 did triumph in the two grand finals necessary to be played, winning 2-0 in the first grand final, but had to fight until the final round of overtime on the third map in the second grand final. It is without a doubt that Cloud9 is the weakest team in this qualifier and will be lucky to secure more than a few rounds.
Xavier Esports
WARBARK, Nay..Pew, redsun00, BabyPiG, Kirisaku
Xavier Esports is a name not new to the scene, but this roster is certainly new to the organisation. Formerly known as NEX Esports in Season 10 of the Pro League, the additions of BabyPiG (formerly known as Scatman) and Z3N to the roster have seemingly lit a fire in the team. Defeating their nearest rivals of Qconfirm (the former Xavier Esports roster) and Scrypt E-Sports with ease in the SEA Six Invitational Qualifier, the team now heads to Sydney for the qualifier LAN.
An unknown quantity on the APAC stage, Xavier Esports is not without experience, with redsun00 and BabyPiG having been on the former Xavier Esports roster at different times. Both are strong players in their own regard as well and have been at the top of their game with the rest of the Xavier roster. While the Thai are unlikely to progress, they will certainly be up for a fight.
What's the Format and Schedule?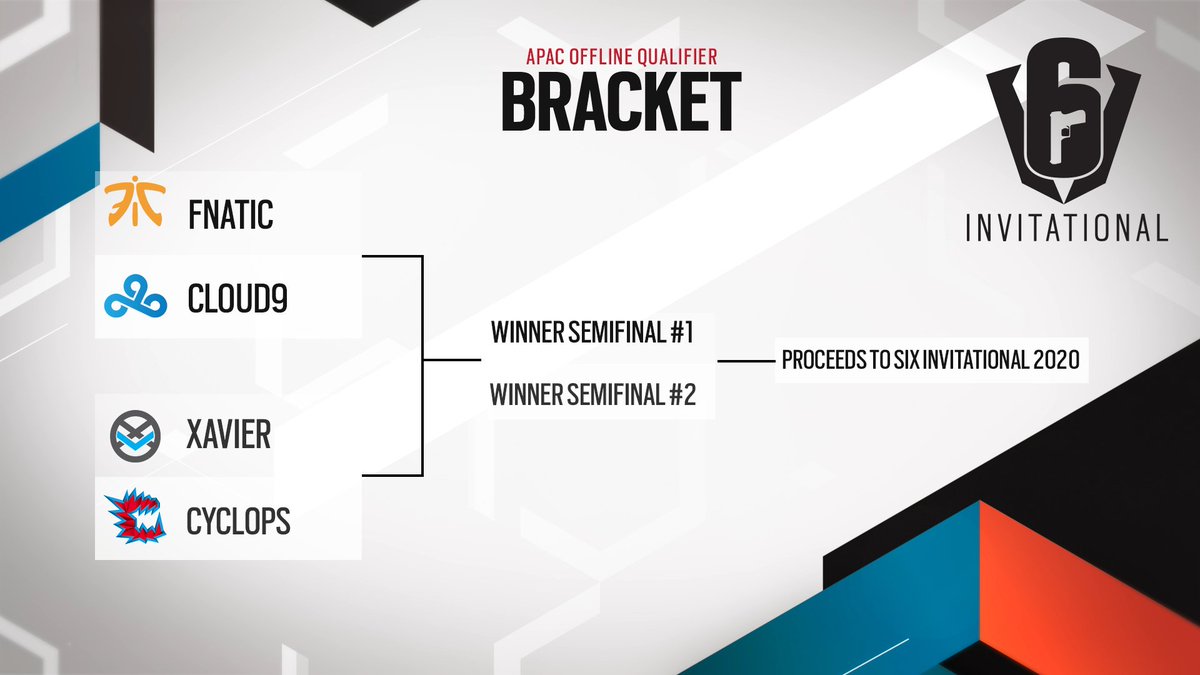 As has been common for the Major qualifier APAC LAN events, the entire tournament will be played across a single day in a single-elimination, Best-of-Three format. Games will start at 10 AM AEDT (UTC+11) on the 5th of January and will see Fnatic take on Cloud9 as the first game, before Xavier Esports goes up against Cyclops Athlete Gaming.
Bringing all the action to your screens in English will be James "Devmarta" Stewart, Robert "Manic" Munday, and Samuel "Monkeyfist" Royals, with observers Michael "Marshall" Wong and Michael "MC" Campagna. Kim "AquaHeartNJH" Do Kun and Park "RockDM" Dongmin will be on the Korean broadcast, while Toshiaki "Frieda" Kubota and Kazuya "Okayama" Okayama will be casting in Japanese.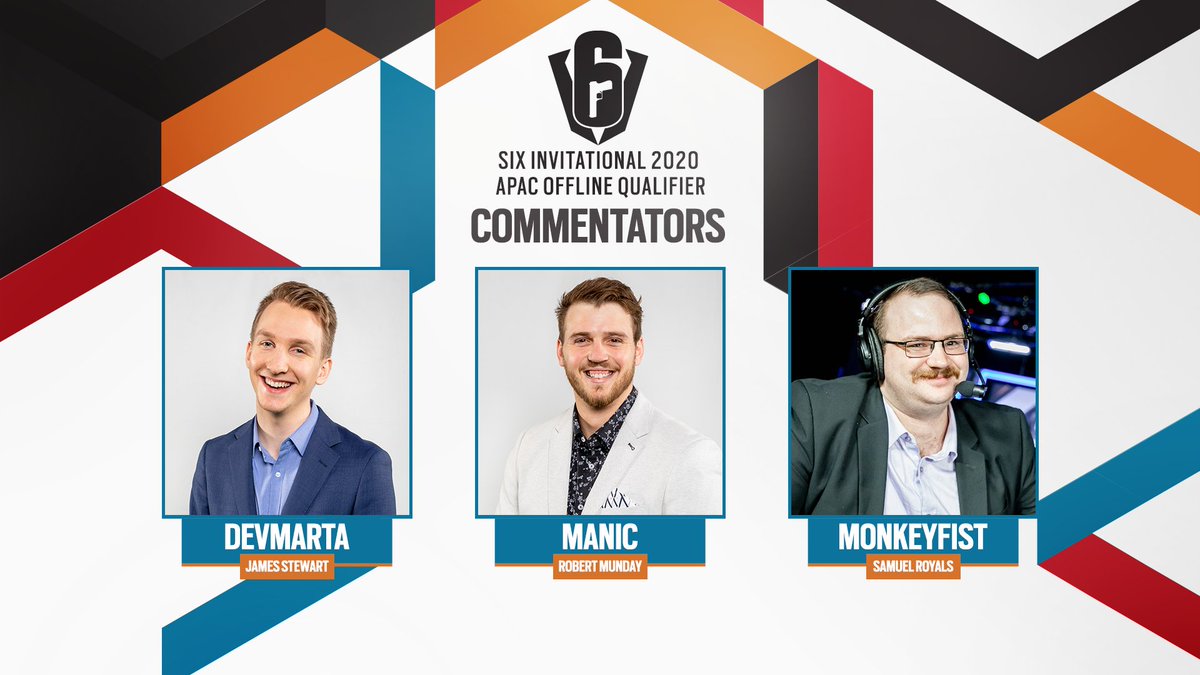 ---
Catch the games in action on your screen on the Rainbow6 Twitch and YouTube channels, with additional coverage right here at SiegeGG.