In a move that has seen the longtime roster of Rogue finally fall apart, Spencer "Slashug" Oliver has joined Luminosity Gaming to replace Tom "Tomas" Kaka. This has Rogue unable to field three out of five players from Season 10 of the Pro League in Season 11 of the Challenger League following the departures of Tyler "Ecl9pse" McMullin and Franklyn "VertcL" Andres Cordero as well.
Slashug first joined the roster now known as Rogue back in Season 3 where he finished as the first seed in North America before going out in the semi-finals to Playing Ducks. This team once again showed their prowess at the Six Invitational 2017 finishing as runners-up to Continuum before Slashug left to replace KingGeorge on this roster with little success.
By Season 5, he was back on Rogue, where he'd stay for the following two years, making it to three Pro League Finals -- finishing in the quarter-finals twice and semi-finals once -- and finishing joint-third at two Majors before finally being crowned champions at both the 2018 US Nationals and DreamHack Valencia 2019. Despite this long list of achievements, the obviously talented roster struggled during the Pro League as they finished Season 10 with just two wins and six draws before being knocked down to the Challenger League by 2Faced (now known as Tempo Storm).
Now, following this demotion, Slashug has finally left Rogue to join Luminosity Gaming in the Pro League:
Luminosity Gaming, previously known as '92 Dream Team, came from virtually nowhere to win Season 9 of the Challenger League and be automatically promoted to the Pro League, replacing the disbanded OrgLess roster. Since then, they narrowly missed out on a spot at the Raleigh Major, took a map from Team BDS at DreamHack Montreal, and finished the season in fourth place in the North American region of the Pro League (just ahead of Spacestation Gaming and Team SoloMid) with five wins and three draws.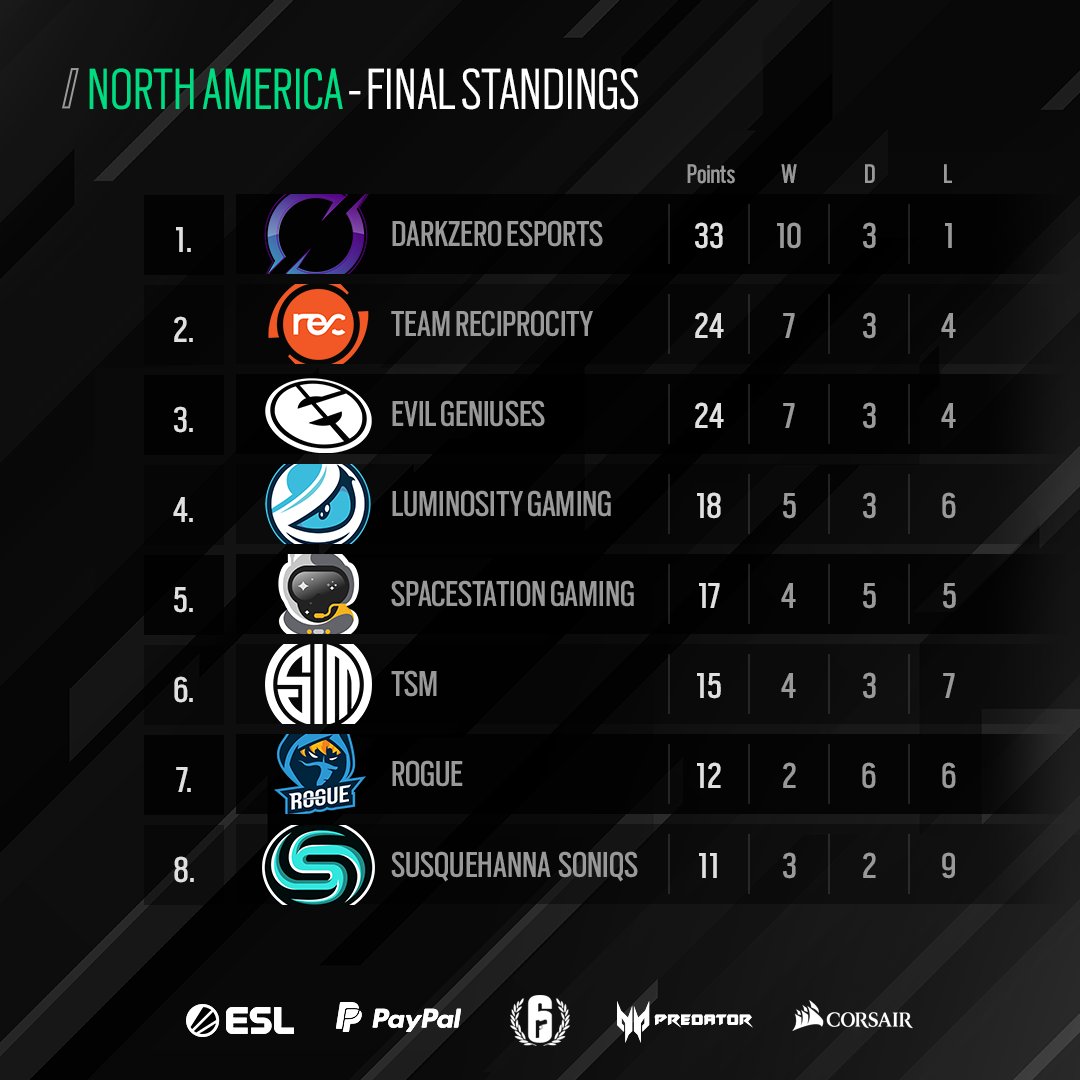 The team has now opted to replace Tomas, their third-highest rated player with a 1.0 rating, with Slashug, who himself earnt a 0.99 rating, and was also third on his team while being a Buck main. This change, along with Ecl9pse's departure to DarkZero Esports and VertcL's move to Team Reciprocity, means that the Rogue roster that has been a staple of the NA Pro League scene since Year 2 will be unable to field its roster for Season 11, meaning it has effectively disbanded. This is now the tenth season in a row we've seen a relegated team disband before the following season began in North America, following on from OrgLess, Obey Alliance and Counter Logic Gaming.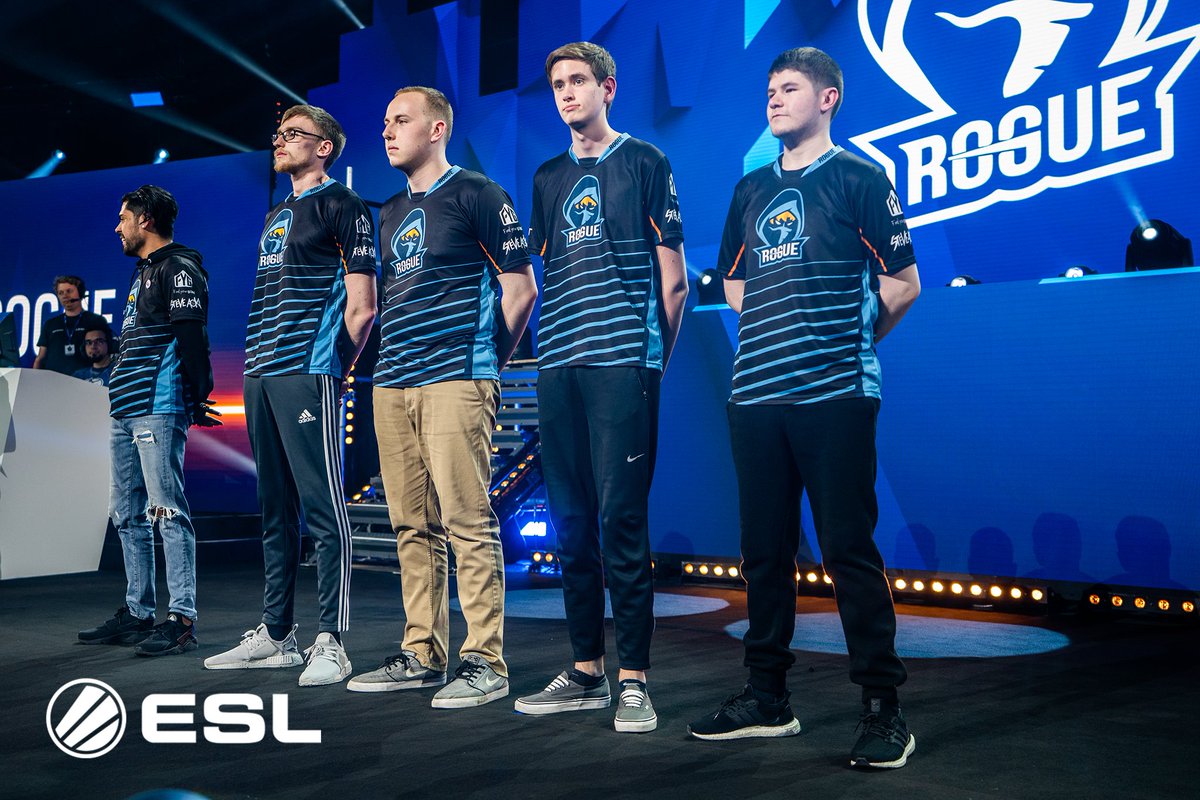 This means the following roster will debut at the US Nationals 2019 Finals against Team Reciprocity with a possible follow-up match against either Evil Geniuses or Team SoloMid:
Coal "Doodle" Phillips
Abdullah "Factor" Rihan
Kian "Hyena" Mozayani
Richie "Rexen" Coronado
Spencer "Slashug" Oliver
Anthony "ViiRuS" Ybarra (their coach)