At Team Empire's only second-ever Major event, Artur "ShepparD" Ipatov has been crowned the tournament MVP for the Six Major Raleigh held over the past week in North Carolina. ShepparD's stellar performance comes as somewhat of a surprise, given that he primarily plays a supporting role and is not one of the prolific fraggers on his team.
Team Empire and ShepparD's trajectory has been firmly pointed upwards for a while now, ever since Season 8 where they had crushed every single team in the Challenger League. This was then followed by a dominant first half performance in Season 9 of the Pro League, after which the team had made it to the Grand Final of the Six Invitational 2019, though they had lost to G2 Esports then.
After that, though, with Artyom "Shockwave" Simakov replaced by Danila "Dan" Dontsov, the team pulled off the incredible feat of winning the Pro League in their debut season, and clearly it hooked ShepparD and his teammates onto the taste of success. Now, they have got their revenge against G2 Esports for their loss in February, having defeated them 3-1 in the Grand Final of the Six Major Raleigh.
Coming into the Major, Team Empire were seen as the favourites to win it all, especially with their arch-rivals G2 Esports seemingly in a particular spot of bother, languishing in fifth place in the Pro League. However, despite their status as the likeliest to win, the Eastern Europeans felt "no pressure" and were quietly working hard to plug the holes in their play the best they could.
Playing their first game against Team SoloMid (TSM) a team that had wowed audiences all across the globe with their scintillating Best-of-Three form, Team Empire did not exactly do poorly, but did have some issues that TSM were more than happy to exploit, especially on the first map of Kafe. However, Empire were more than happy to return the favour on Clubhouse and Border, and secure their first win of the tournament.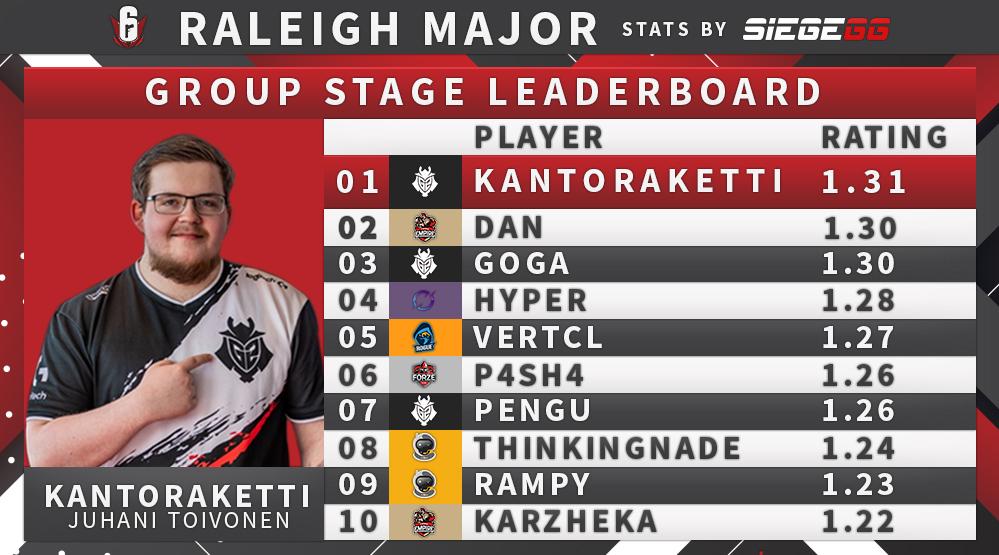 They next faced a struggling MIBR that had found it tough going against a NORA-Rengo that was playing with their coach Kizoku in place of Merieux, and it was a fairly straightforward demolition job for the Russian side.
Now qualified for the playoffs, Team Empire would have certainly been keeping one eye on G2 Esports' performances, who had themselves beaten Cyclops Athlete Gaming and Team Secret without even breaking a sweat. At first glance, it seemed that the unstoppable LAN version of G2 was back, and the evidence for it only grew in the playoffs, with G2 crushing TSM before moving onto a demolition of forZe.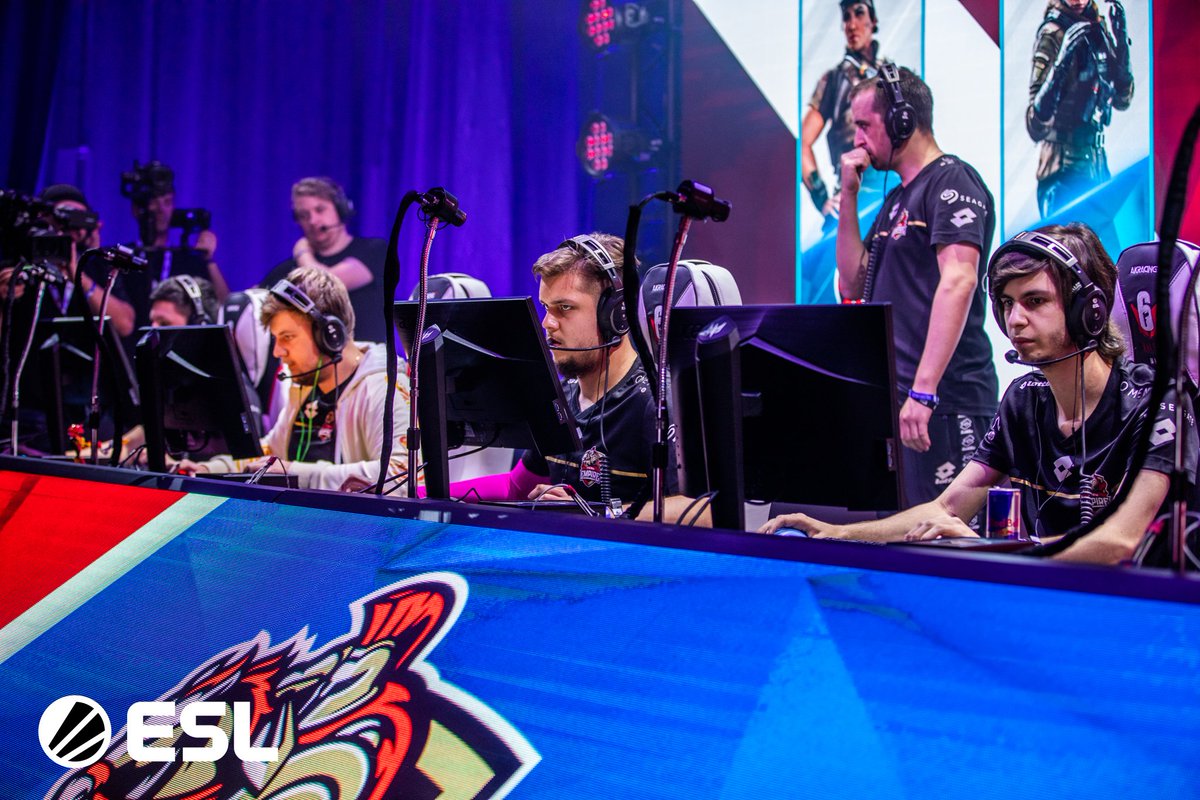 Over in the Empire camp, they had to labour to get past FaZe Clan in the quarter-finals, having been slapped on their own strongest map, Clubhouse, 7-1. FaZe had also pushed map one to its maximum distance in regulation time, and had nearly done the same on the third map as well. Team Secret in the semi-finals gave them a tough fight as well, defeating them on Coastline and pushing them fairly hard on Bank.

Come the Grand Final, though, the story flipped on its head. Despite being forced to go to the 12th round in the first and second maps, the win never looked out of reach for Team Empire as they made G2 Esports look far more uncoordinated than they had ever looked at a LAN event.
Key to the Team Empire heroics was ShepparD, ostensibly a simple support player, but it was through his efforts that Empire pulled back round after round, even when down two men to five, and saw him finish not only top in the ratings for the match, but also on his team for the entire tournament.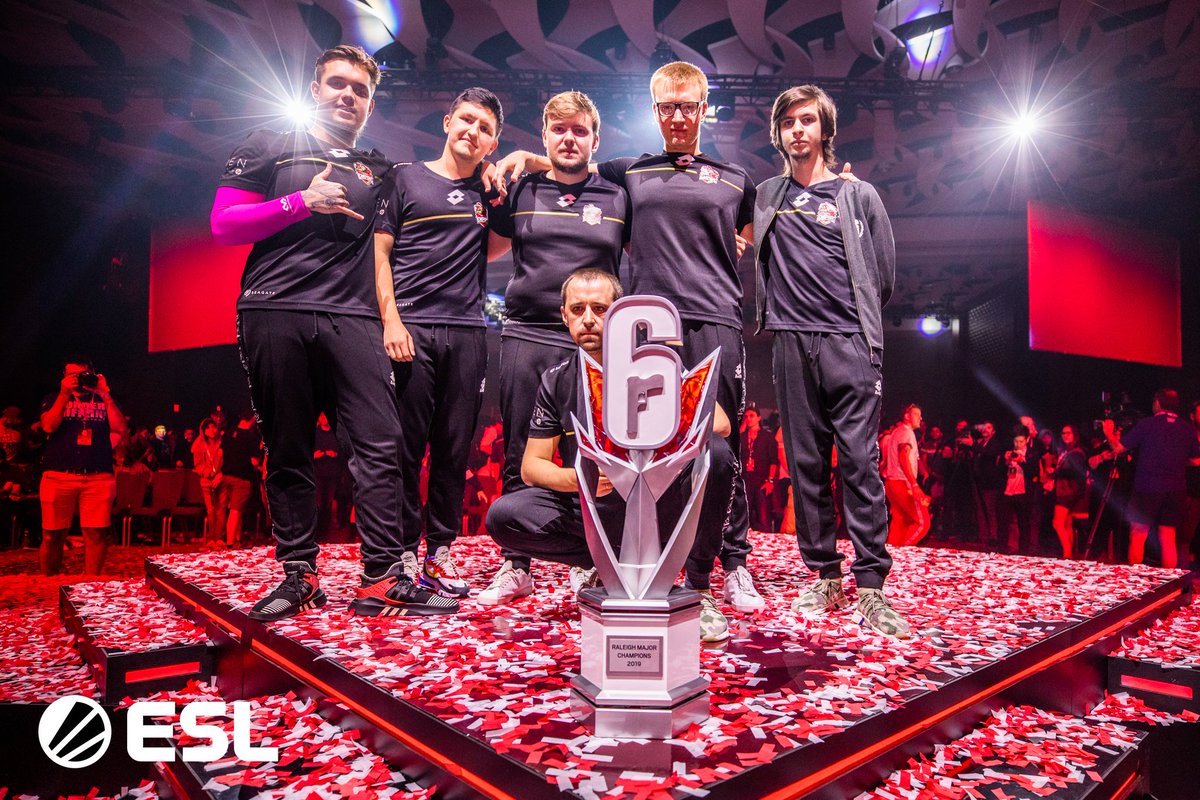 With Empire now crowned Major champions as well as Pro League champions, it is certain they are top in the world and are very likely to remain so for at least until the Six Invitational 2020, especially with G2 Esports virtually out of the running for the Pro League Season 10 Finals. Catch them in action again when the Pro League resumes for the second half of Season 10.