When a player as prolific as Yudai "Wokka" Ichise leaves -- or in his case, retires -- it is particularly hard to bounce back. Many such examples exist across various esports and sports, and in NORA-Rengo's case, the team has taken a fair beating since.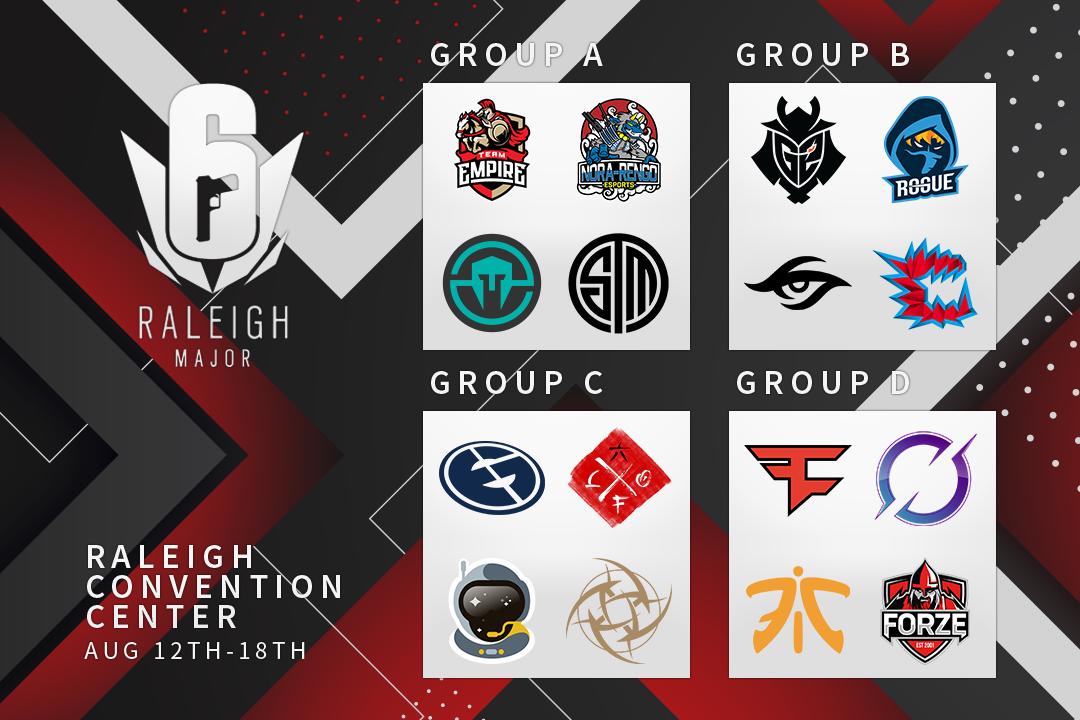 While the aftershocks of his departure may not be as obvious any more, it is here at the Six Major Raleigh that the full extent of the damage will be revealed. Put into a group with Team Empire, MIBR (formerly Immortals), and Team SoloMid, Group A may not be a 'group of death' akin to Group C, but it is not going to be a cakewalk by any measure. Team Empire are the reigning Pro League champions, while Team SoloMid have been scintillating in Best-of-Threes.
2019 itself has not gone as well as NORA-Rengo would have hoped, despite their top-four finish at the Six Invitational and the fact that they took a map off of eventual finalists Team Empire. Forced to draft in a wantaway Takumi "JJ" Iwasaki who had been with the team since Season 6, the team immediately lost 2-0 to Cyclops Athlete Gaming (CAG), but recovered well enough to secure a spot at the APAC Finals and then the Season 9 Finals.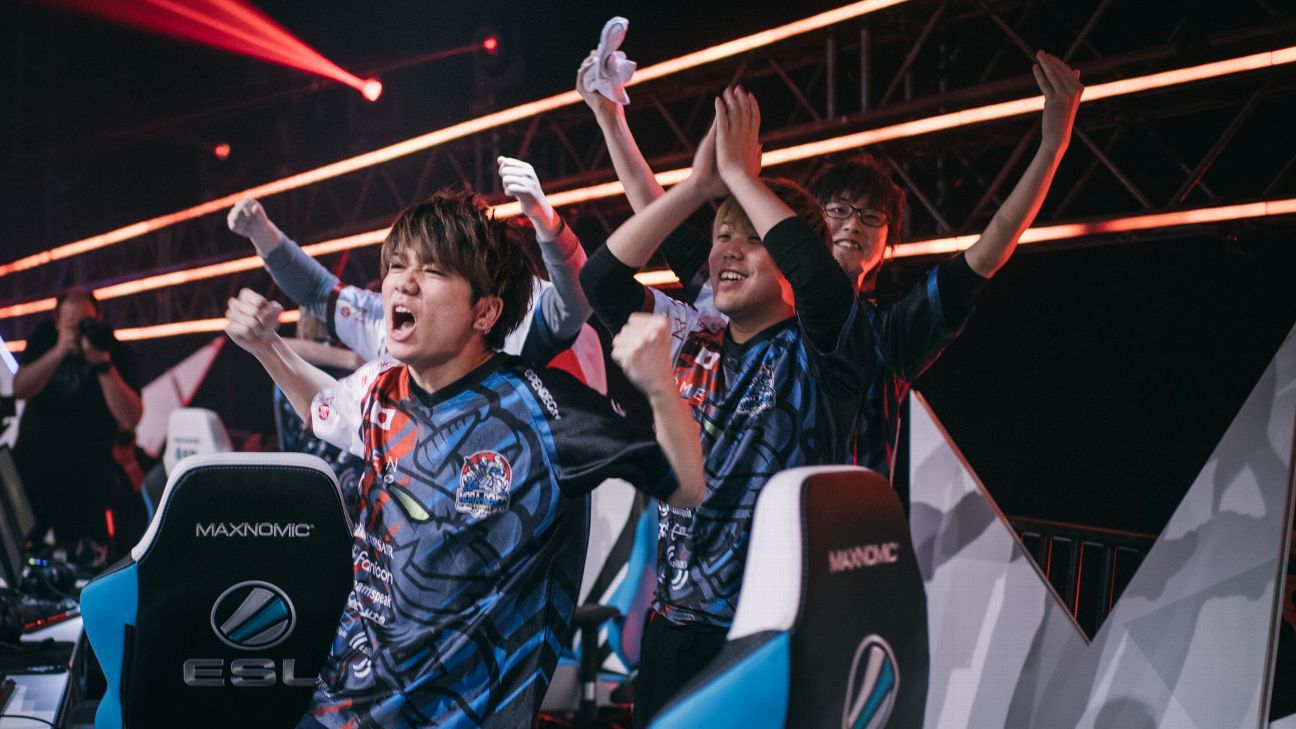 However, at the Season 9 Finals, having replaced JJ with Yoshifumi "YoshiNNGO" Yukimori they were unable to repeat their Six Invitational quarter-final performance against Fnatic and lost to them this time around. This season, at the halfway mark of the Pro League, NORA-Rengo is -- surprisingly -- not in first place. Four points behind CAG already, they are yet to play the current league leaders and could well be in a tough fight to qualify to the Season 10 APAC Finals come the end of September.
To know more about NORA-Rengo's preparation for the upcoming Six Major, SiegeGG talked to Toya "Papilia" Miyazawa to know more:
How have you been preparing for the Major?
We're constructing various strategies -- I think strategies we have already shown in Pro-league matches won't be used in this Major.
How has YoshiNNGO fit into the roster?
He's fit in completely by now.
What can we expect from you at the Major?
We will prove to the world that NORA-Rengo can still compete with any team even without Wokka.
Cyclops Athlete Gaming has been very impressive in Japan recently -- how does it feel to have Japan represented twice at the Major?
I'm very happy that the overall competitive level of Japanese teams has improved. As we took only one match in the last Six Major (in Paris), I'd like to do more this time.
Given your international-level experience, what do you think is required to raise the competitive level and popularity of esports in Japan?
We need support from big organisations and a better understanding concerning esports on domestic TV channels.
How large is your support staff, and how do they enhance your team?
We have about ten support staff here and our recent victories have to be attributed to them.
Do you have anything to say to your fans?
We will aim to win all while enjoying ourselves. Wait till our on-stage performances, and also kizoku's!
---
The Six Major Raleigh 2019 is taking place from the 12th of August to the 18th, where NORA-Rengo will be pitted against the best teams on the planet, starting off with Team Empire, Team SoloMid, and MIBR in Group A, and will be looking to recover to their soaring heights as seen in February at the Six Invitational.