With over a year having passed since Fnatic entered the Rainbow Six scene and signed the former Mindfreak roster, few could have predicted the heights to which the Australians would have soared to. While they lost to Team Liquid at the Season 7 Finals, and only got one win against Ninjas in Pyjamas at the Six Major Paris a year ago, their play since has solidified them as one of the best in the world.
A stellar Season 8 campaign saw them go up against Evil Geniuses and win in a bonkers 2-0 game and this was then followed up by an excellent Six Invitational 2019 where the team made it out of the group stage once again, though they fell to NORA-Rengo in their first game on stage. In Season 9, though, they got revenge after beating them in the APAC Finals and in Milan and even got a map off eventual winners Team Empire.
In the run down to Raleigh, Fnatic has been having a wonderful time, even being able to save strategies across their games in Season 10 of the Pro League and the Six Masters 2019 group stage. However, despite a flawless five victories in the latter, Fnatic has lost one and drawn one game in the Pro League to allow 0RGL3SS to pip them to top spot going into the break.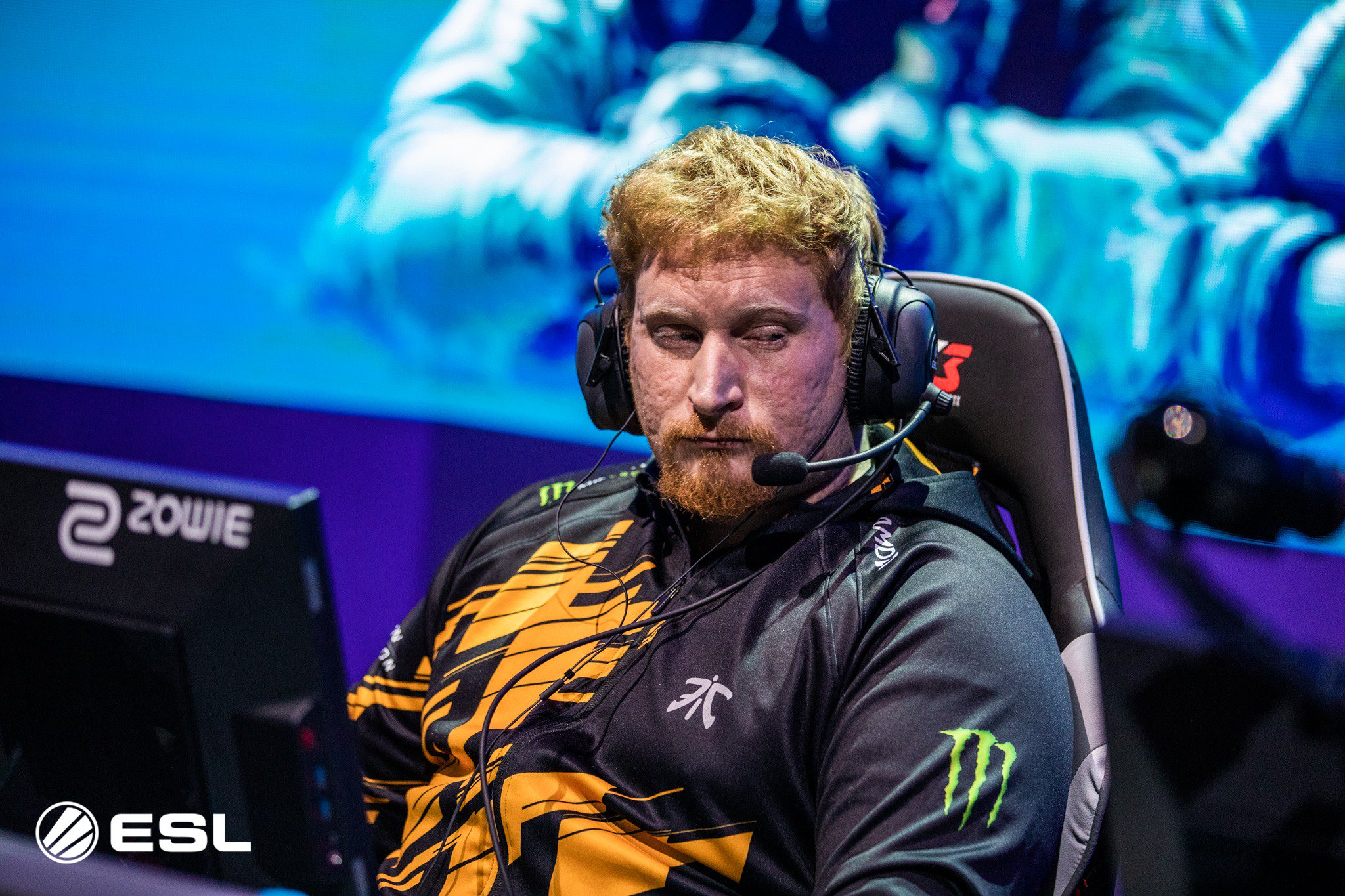 Much of Fnatic's success has to be attributed to Jayden "Dizzle" Saunders, their coach, and so SiegeGG decided to ask him about his team's preparation and what to expect from them in Raleigh:
Fnatic has been one of the most consistent rosters in the world over the last nine months with a number of top four and eight finishes, however, has never reached a cross-regional grand-final. How do you plan to change that here?
We just have to play to the best of our ability and make as few mistakes as possible. Being that we don't play on a level anywhere near this week-in and week-out, we lack a lot of the experience these teams get on international stages in international tournaments. We have to be at our absolute best for every minute of every map. Our practice goes well but we need to develop our match fitness.
For the second season running, you currently sit behind 0RGL3SS in the Pro League standings. What do you think is holding other ANZ teams from being serious international competitors?
LAN qualifiers and international tournaments are a Best-of-Three (Bo3). It is a tried and tested method, it works. Best-of-Ones (Bo1) are a very different game. The third map makes all the difference, we saw it with us at Milan -- close game the first map, we blitzed the second but then ran out of steam. If we were playing a Bo1 on Border we beat Empire comfortably.

The other big thing is support and infrastructure. Whilst Asia continues to grow and the rest of the world have more international tournaments, I think it will be very hard to see Australia close the gap. This isn't just R6, this is nearly every esport globally. The location of Australia hinders us greatly.
Is there one team you'd like to face later on in the tournament?
I think Fnatic vs TSM (Team SoloMid) would be a great game for spectators. If they play like they played their qualifier campaign it would be a very explosive game to watch.
How do you usually warm up before a big match?
The simple things. Get a good night's rest, drink plenty of water, have your game plan in the front of your mind and refresh the expectations, a good breakfast and the usual warm ups on Tubular Assault (because LAN). Just be as ready mentally and physically as you can be.
How much would you say the isolation of APAC (and ANZ) affect how high of a ceiling your team can hit?
APAC is limitless, they have the infrastructure, population, resources and are now gaining the investment to really compete. For ANZ, as a region, I think the isolation impacts us greatly. We have a small player base, smaller competition and very limited international exposure.
If you could shift your team to another region, which region would you shift to and why or why not?
It would either be EU or NA. Europe because the competition is fierce and a sure way to improve. I think North America has the best position as they can scrim NA, EU or Asia (if willing), the esports scene has an incredible amount of investment, and it is the most lucrative region in the world. So NA, I would take it on opportunity and compensation alone.
Who is one player from any region you'd want to have in a 1v5 clutch situation?
In a 1v5 clutch many of the players on the Fnatic roster have shined. You need a player with great aim and great game sense, but a lot of the clutches is down to them remaining calm and relying on the intel from the people around them. Whilst the glory goes to the one in the clutch, it is often the team supporting him that makes it possible -- and a bit of luck.
Do you guys have anything to say to your fans?
Thank you for all of the support around the world, we really appreciate it. We hope to be a great team to spectate this Major and want to make it as exciting as we can. We are just a few Aussie guys doing the best we can so we appreciate those that are behind us and will do our best to make you proud.
---
The Six Major Raleigh 2019 is taking place from the 12th of August to the 18th, where Fnatic will be pitted against the best teams on the planet, starting off with forZe, FaZe Clan, and DarkZero Esports in Group D, and strive to raise the APAC flag high with the aim of securing the first title for the region.