Team Vitality is one of the best-known teams in Europe, with its previous core roster of BiBoo, zephiR and RaFaLe stretching back all the way to Season 2 of the Pro League on the Xbox. Since then, the roster has achieved two Pro League Finals finishes during Seasons 2 and 3, attended three major events at the 2017 and 2018 Six Invitational as well as the Paris Major, and was crowned the French champion at the Gamers Assembly 2018 event.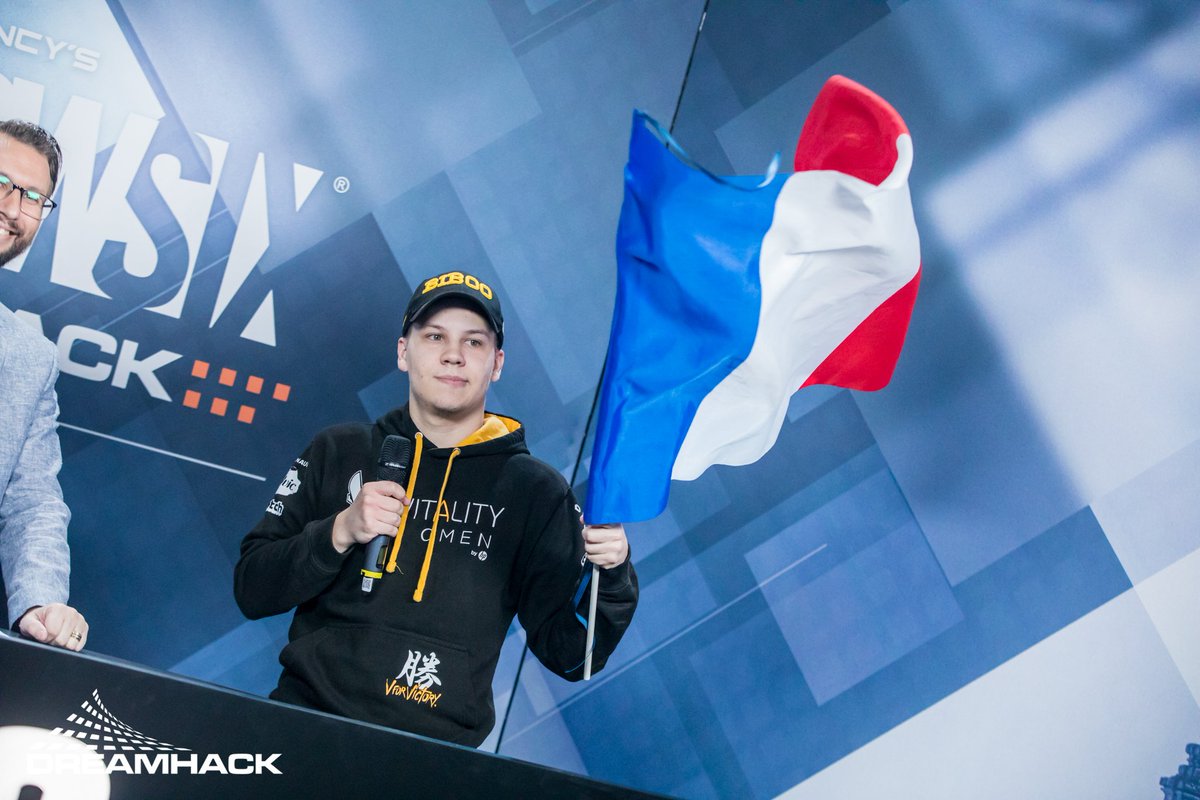 This success, however, fell off following their loss to ENCE eSports in the Season 8 relegation matchup, forcing them out of the Pro League for a season and leading to a break-up of the core trio, with sNKy and Quaal now replacing zephiR and RaFaLe. Now, alongside Biboo, BriD and Spark, the roster has climbed their way back up through the Challenger League, finishing the regular season in first place before defeating Team Secret in the Pro League relegations matchup to make it back to the Pro League for Season 10.
The roster, alongside their coach of Lyloun, will now travel to the Allied Esports Minor in Las Vegas this weekend where we will see them in action against some of the top teams in the world before their returning match to the Pro League when Season 10 kicks off in a few weeks time.
SiegeGG spoke to the team captain of Team Vitality, Bastien "BiBoo" Dulac, to ask what we should expect from the lineup:
There are two new players in the Vitality lineup compared to Season 8 -- sNKy and Quaal. Where do they fit into the roster?
After Season 8, Vitality wanted to add new things for the team, so we decided to recruit sNKy and Quaal who are talented and have an aggressive game style. They bring us this novelty that we need in some situations.
Vitality has always been known for their slow, methodical, late-round executions. Have you been trying to quicken up your game style or are you sticking to the classic Vitality pushes?
With the new addition, we wanted to get a faster game style without losing the well-renowned Vitality style with slow, methodical and late round executions since we kept the core roster with BriD, Spark and me.
Since we last saw Vitality in the Pro League you have seen the exit of your coach, BiOs from the team with your analyst, Lyloun, replacing him in that role. How did this change affect the roster?
After relegation, Vitality came to me with the new changes and roster, I told them I agreed, but I still wanted to work with Lyloun. At the same time, BiOs left and Lyloun wanted to do more beyond the role of an analyst, so it was perfect timing.

This change affects a lot of things because she has a very different vision of coaching than we had before -- she is not only the head analyst but she is also a true coach. Lyloun knows and understands each player and how they work, so she can develop the right techniques for each of them. Finally, Lyloun has good knowledge of the game and she doesn't fear to make important strategic choices for the team. We all trust her 100%.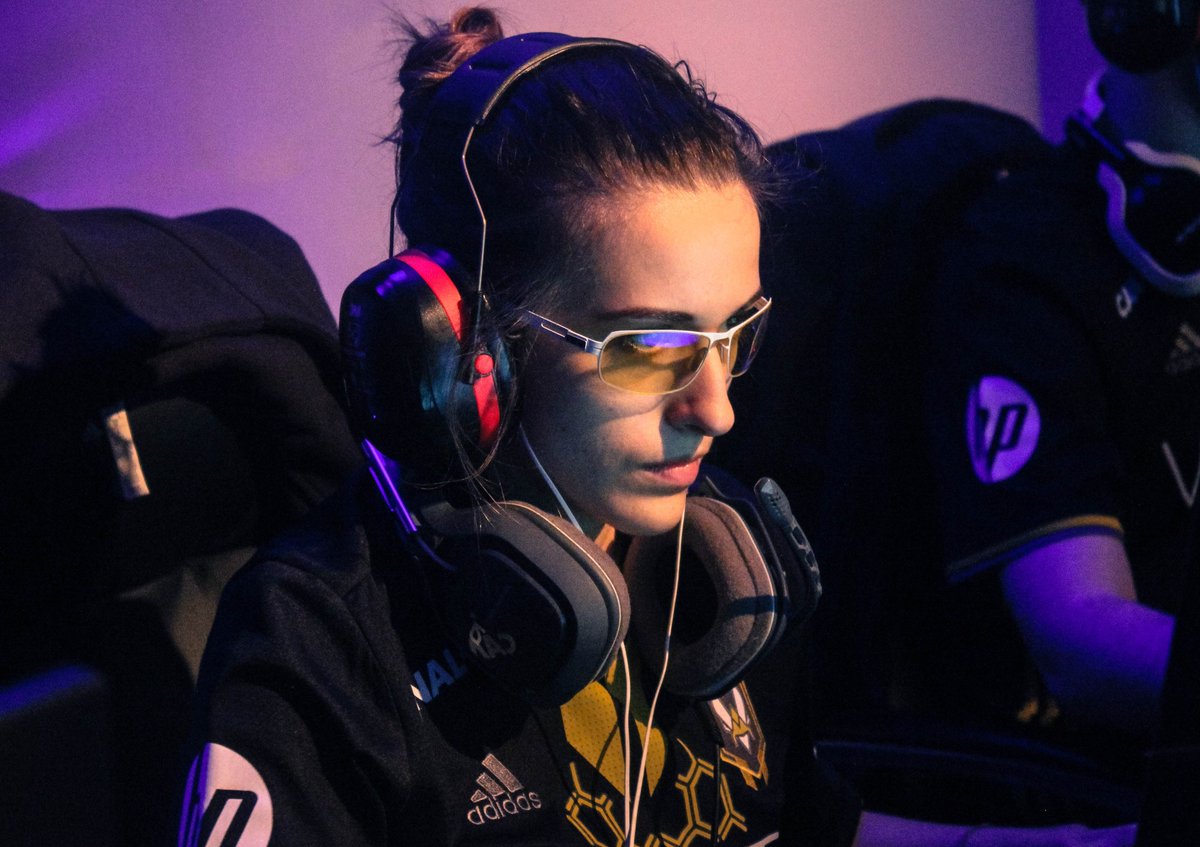 Team Vitality was pretty dominant throughout the regular Challenger League season but then lost to MnM Gaming (now Na'Vi) in the playoffs to finish in second. What led to that loss?
I think we lost because MnM was very strong and brought new things with them during this match. Unfortunately, we made a lot of big mistakes that cost us the match in the end.
We will next see you guys in the Vegas Minor before Season 10 of the Pro League kicks off. How have you been preparing for these tournaments?
We prepared for the Minor properly even if we made some changes to the team recently, so we will see if it pays off for Las Vegas.
Other than yourselves which teams do you think we should be looking out for at the Vegas Minor?
I still think LeStream Esport can win this tournament with their new recruit, Korey, even after their poor performance in Milan. Or Spacestation Gaming because they are a very good team in offline events.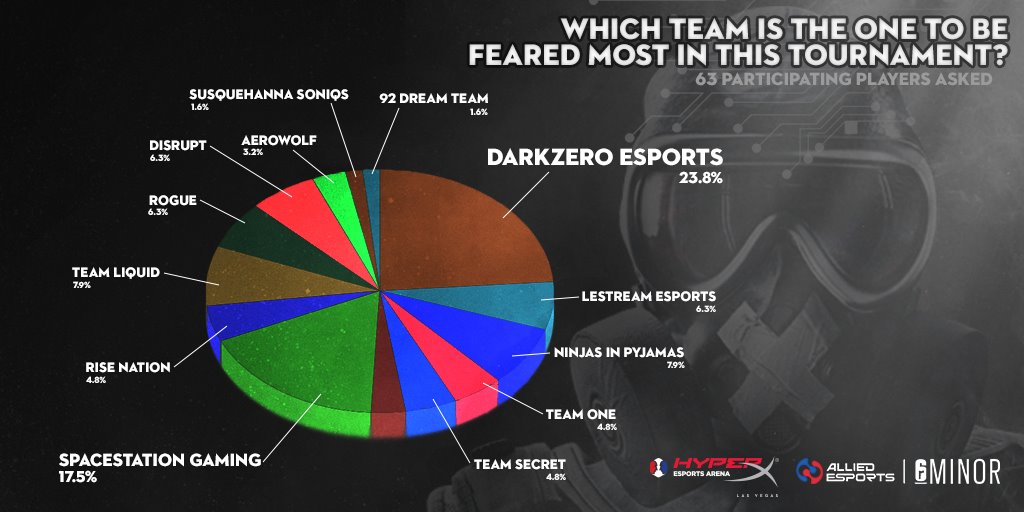 Team Vitality is now the only French majority team in the Pro League. Does this bring any extra pressure to perform?
Yes, we are the only full French team in Season 10 of the Pro League, but I don't think it adds extra pressure. We appreciate that the French crowd supports us so we will try not to disappoint them!
Anything to say to fans?
Thank you to all who believed in us and supported us during Season 9 of the Challenger League and we hope you will continue to do so and be proud of us! #VforVictory 🇫🇷🐝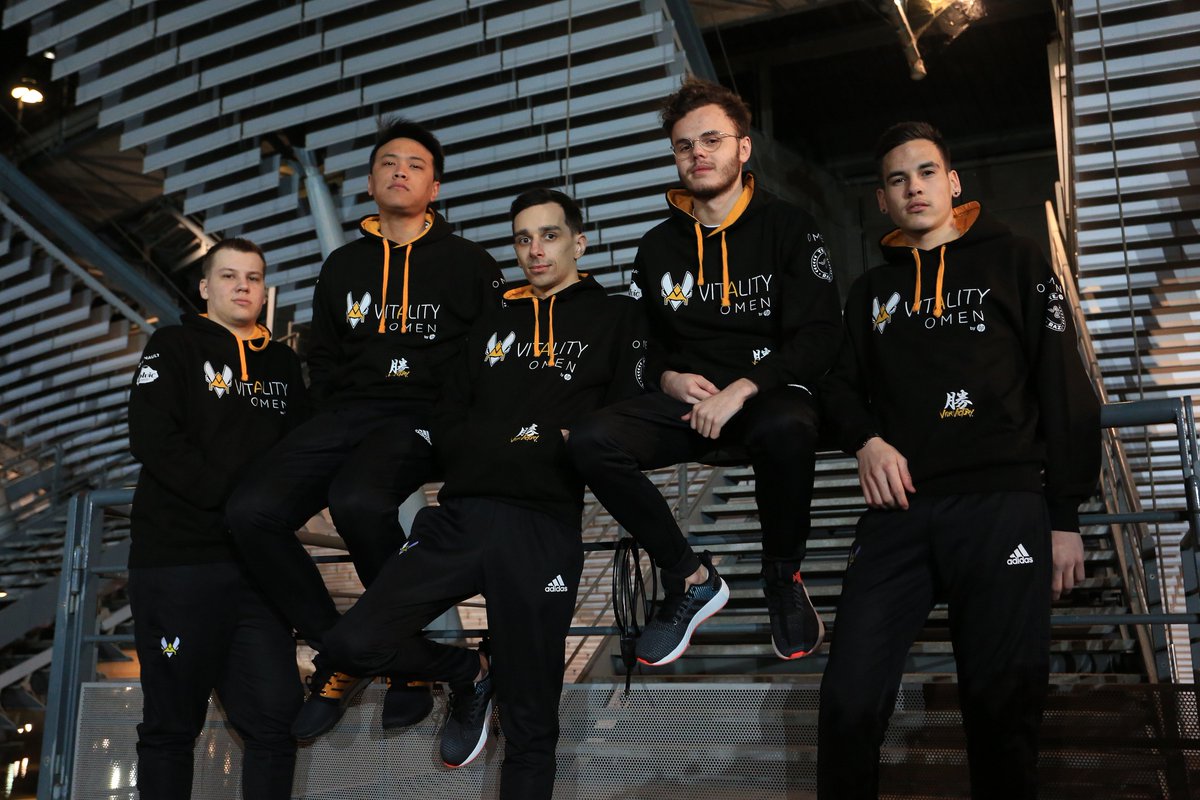 ---
You can next watch Team Vitality on Friday at 22:25CEST against Rise Nation when the Vegas Minor begins and be sure to check out our previous interviews with the other promoted teams of MnM Gaming, '92 Dream Team, the Susquehanna Soniqs and Team oNe eSports!