Muringa is best known for his time on the current FaZe Clan roster of which he was a part of from Season 5 all the way up until the 2019 Six Invitational. In this time, he achieved a LAN finish in every major tournament they played in, including a second place finish in Season 8 of the Pro League, victories in both 2017 and 2018 of the Brasileirão league, and semi-final exits at the Seasons 5 and 6 Pro League Finals.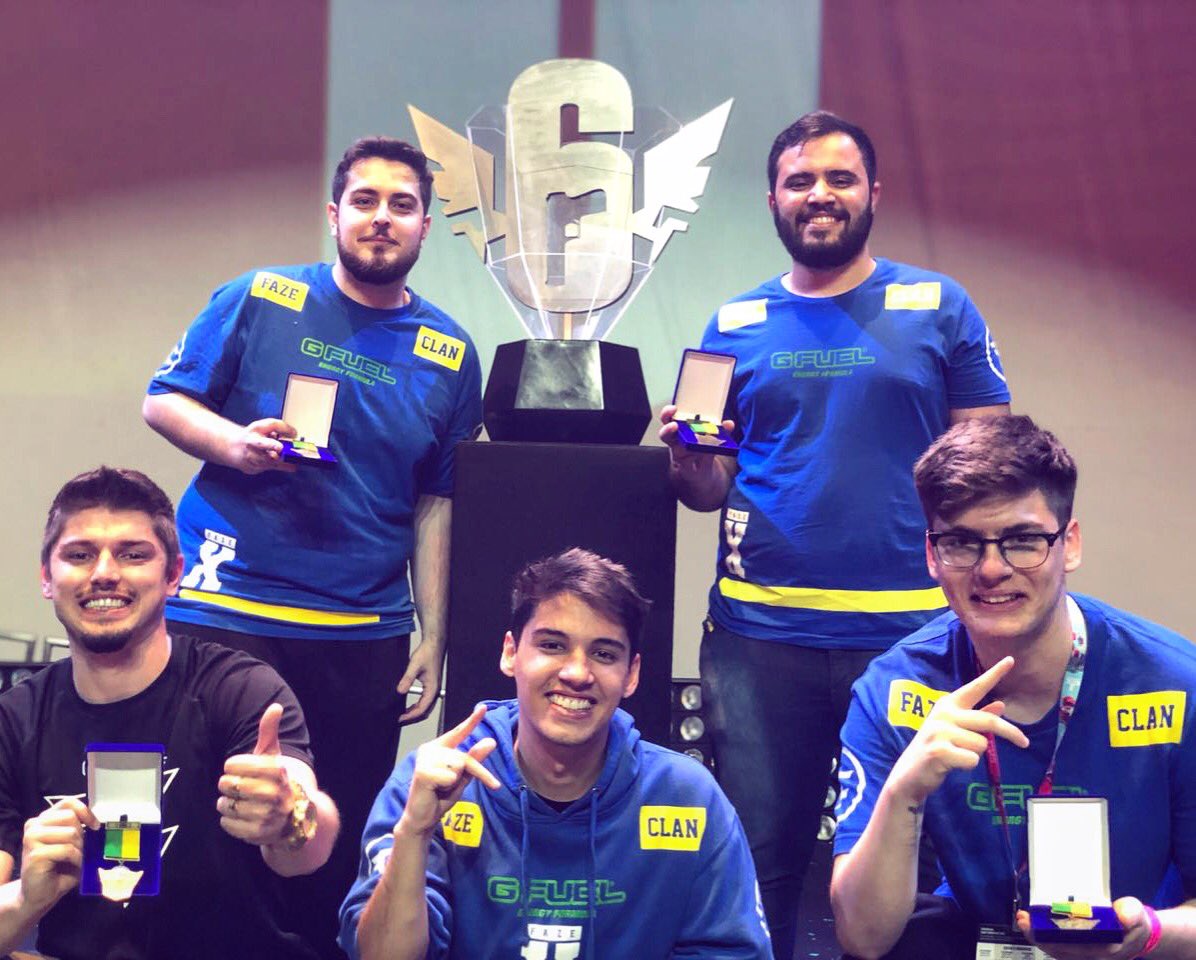 Despite them being clearly one of the top teams in Latin America, the team opted to replace muringa with the Black Dragons player of Ronaldo "ion" Osawa following group stage exit at the 2019 Six Invitational. Muringa then found himself replacing ion on the BD roster for the rest of Season 9 where he helped the roster stay well clear of the relegation zone. Now, following revelations of an apparent match-fixing scandal involving his two most recent teams, muringa has left Black Dragons to fill the shoes of one of the LATAM region's most well-known players, ziGuera, in Team Liquid.
Liquid is currently the most successful team in Latin America after winning the region's first and only Pro League title during Season 7 but has failed to make it back to the Pro League Finals since. We, therefore, spoke to the coach of Team Liquid, André "Sensi" Kaneyasu, to ask how the acquisition of muringa will affect the roster:
How did you settle on HSnamuringa as the ideal replacement?
HSnamuringa is a well-known player, and his past is filled with achievements. It wasn't hard to consider him for the roster.
How do muringa's roles and playstyle fit into the team?
Muringa will be our second support player, sharing the role with psk1. We came to a conclusion that since psk1 played with ziG for such a long time, he could follow ziG's steps and he will be our first support. Muringa's playstyle and the experience he carries on was the main reason to make his entrance happen.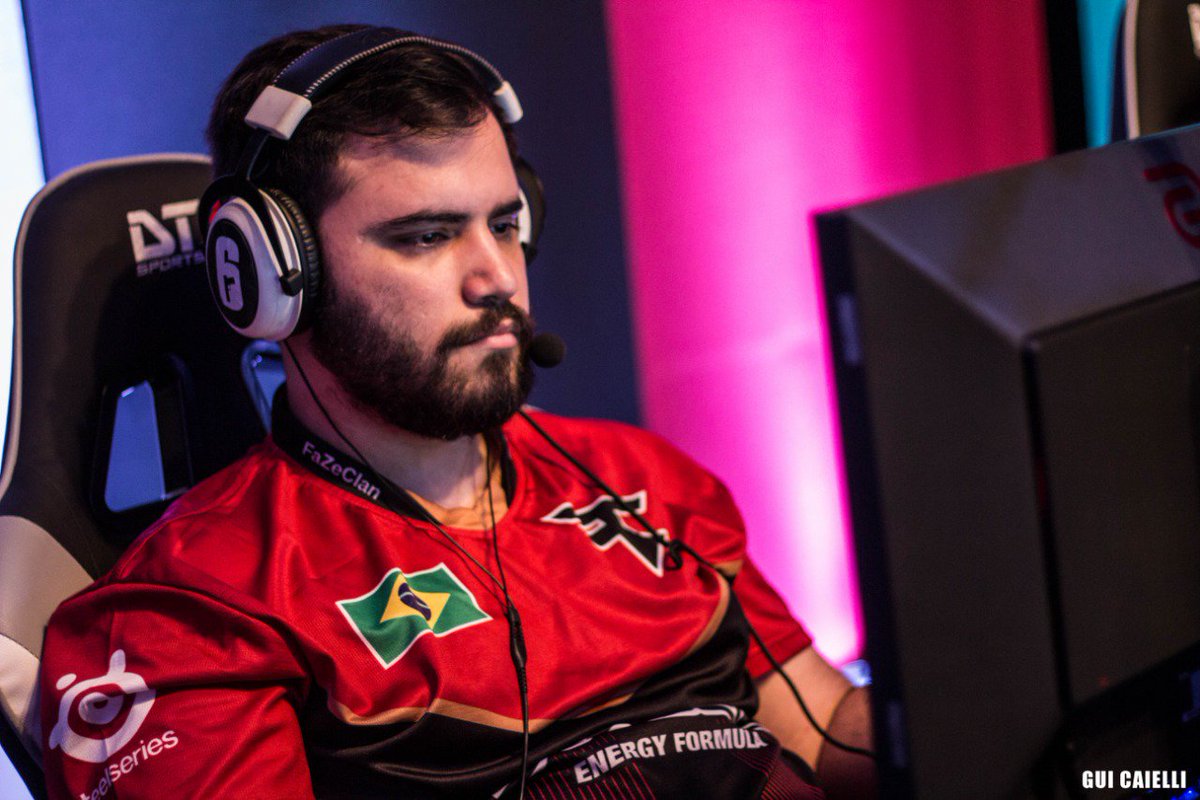 What can we expect from this new Liquid line-up going forward?
You can expect a more chilled team. ZiG's presence was more likely the engine of the team. If he was having a good match, everyone would, too, and if he was having a bad match, chances are the team would also have a bad performance. ZiG used to carry a lot of the emotion behind the team, which is not bad because that was one of the most different and unique things about him.

Now with muringa, a person who's likely will not be impacted by the game's situation (if it's either bad or good) the team will become more chilled at certain situations. He is that chilled person. Good things are coming... With such good potential, we expect to become the best LATAM team.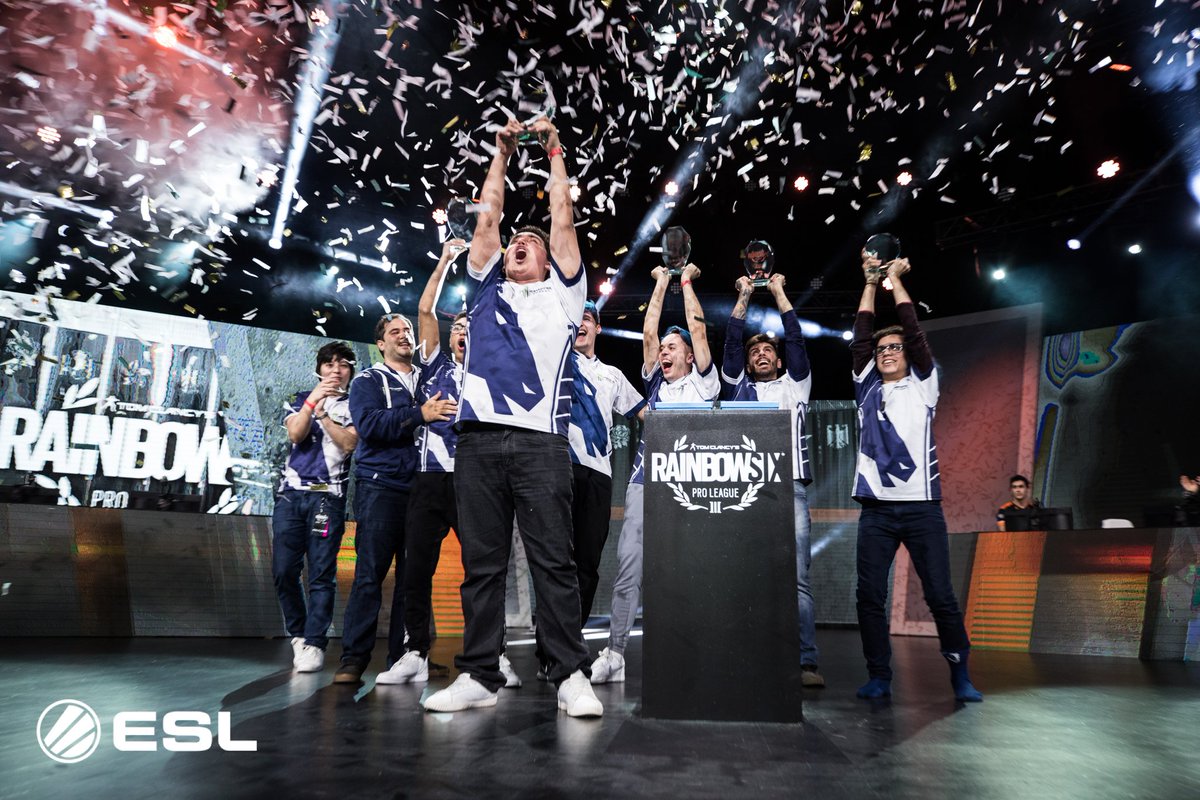 We also spoke with Muringa himself about the change:
How do you feel about joining Team Liquid, the most successful team in Latin America?
I feel very happy and very well as I already know the players and through them already knew how the organization worked. It is a great honour and pride to be part of Liquid.
Filling ziG's shoes is no small task -- how do you plan to handle this challenge?
Going into any team is not an easy task, getting into Zig's place is a greater burden but I intend to give all the support that the team needs from me. I will not be a Zig inside the game, but I will do my best to try to be at least a third of what he was.
Do you have anything to say to the fans of Black Dragons and Team Liquid?
To the Black Dragons fans, I only have thanks for the support at all times during the time that I stayed there. And for those of Liquid, we're going to fight for many championship wins starting at the Minor in Las Vegas next weekend.
--
His debut game in this lineup will be against the North American Challenger League team of Disrupt Gaming at the Vegas Minor event next week as they aim to book their spot at the US Major in August. Keep an eye out here at SiegeGG for full coverage of that event as well as any more upcoming roster changes.