NORA-Rengo are no stranger to change -- in fact, almost every change they have made since their addition to the Pro League has seen the team get better. After swapping Takumi "JJ" Iwasaki for Yoshifumi "YoshiNNGO" Yukimori from Sengoku Gaming Extasy (SGE), and still recovering from the loss of Yudai "Wokka" Ichise, they will be hoping that this is still the case.
With Wokka having taken a sabbatical right after the Six Invitational, NORA-Rengo's prospects have definitely dimmed somewhat. Their first Pro League game after the event saw them lose 2-7 2-7 in a game that put their APAC Finals qualification under threat, and while they made it to Milan, they looked unconvincing against Ageless and lost to Fnatic 0-2 at the APAC Finals.
However, when they played against Xavier Esports -- the only match that really mattered at the APAC Finals -- they seemed to be completely on-song like the NORA-Rengo we know. With the Ageless game having been almost a foregone conclusion, and the Fnatic game having little importance, it is likely that they only put their all into the one game that actually posed a threat to them.
With YoshiNNGO in place of a JJ that did not really want to play for NORA-Rengo ever since the Season 8 Finals, it is likely that NORA-Rengo will be ready for anything that's thrown at them, starting with Fnatic.
YoshiNNGO is also likely to be bringing his own experience to bear, having been to three APAC LAN events before, though NORA-Rengo's new players have historically not even needed to have much prior LAN experience. He is statistically a strong player in his own right, and his addition to the NORA-Rengo roster affirms that he is the best choice for this NORA-Rengo roster moving forward.
In the online portion of the Pro League, YoshiNNGO had the fourth-highest kill-death delta, and was tied for fifth-highest overall rating overall. Not only was he a killing machine for Sengoku Gaming, he also secured seven defuser plants and three defuser disables. Even though SGE finished fourth in the Pro League, they (and four other teams) stood a good chance of making it to the APAC Finals, indicating that they are not far off from the top in Japan, and that YoshiNNGO is undoubtedly one of the top Japanese players.
To learn more about his change of scenery and his expectations for his first Pro League Finals, SiegeGG had a chat with YoshiNNGO:
How different do you think the environment will be when playing for NORA-Rengo as compared to Sengoku Gaming, with the added pressure and expectations of being a top-four side?
I'm more looking forward to the event than feeling pressured.
You join a NORA-Rengo roster that's still not been able to climb to its best after Wokka's retirement. Why do you think the team feels you are the solution?
I'm a different type of player than Wokka, but I want to prove that I am able to frag-out against everyone like him in this event.
At the Season 9 APAC Finals it seemed that the player roles on NR were not a perfect fit. With you joining the team could we see some role changes?
I can't tell you anything now.
Milan will be your first international event after two APAC Finals with Sengoku Gaming. How different are you expecting it to be?
I think, to put it simply, other international players have much better skills in terms of gunfighting and strategy comprehension. There is a wide gap between us (APAC Pro League and Pro League Finals) regarding playing level.
In fact, both LAN matches you played were against Fnatic, then with Sengoku Gaming, and now your first match with NORA-Rengo will be against Fnatic too. How do you think the match will go this time?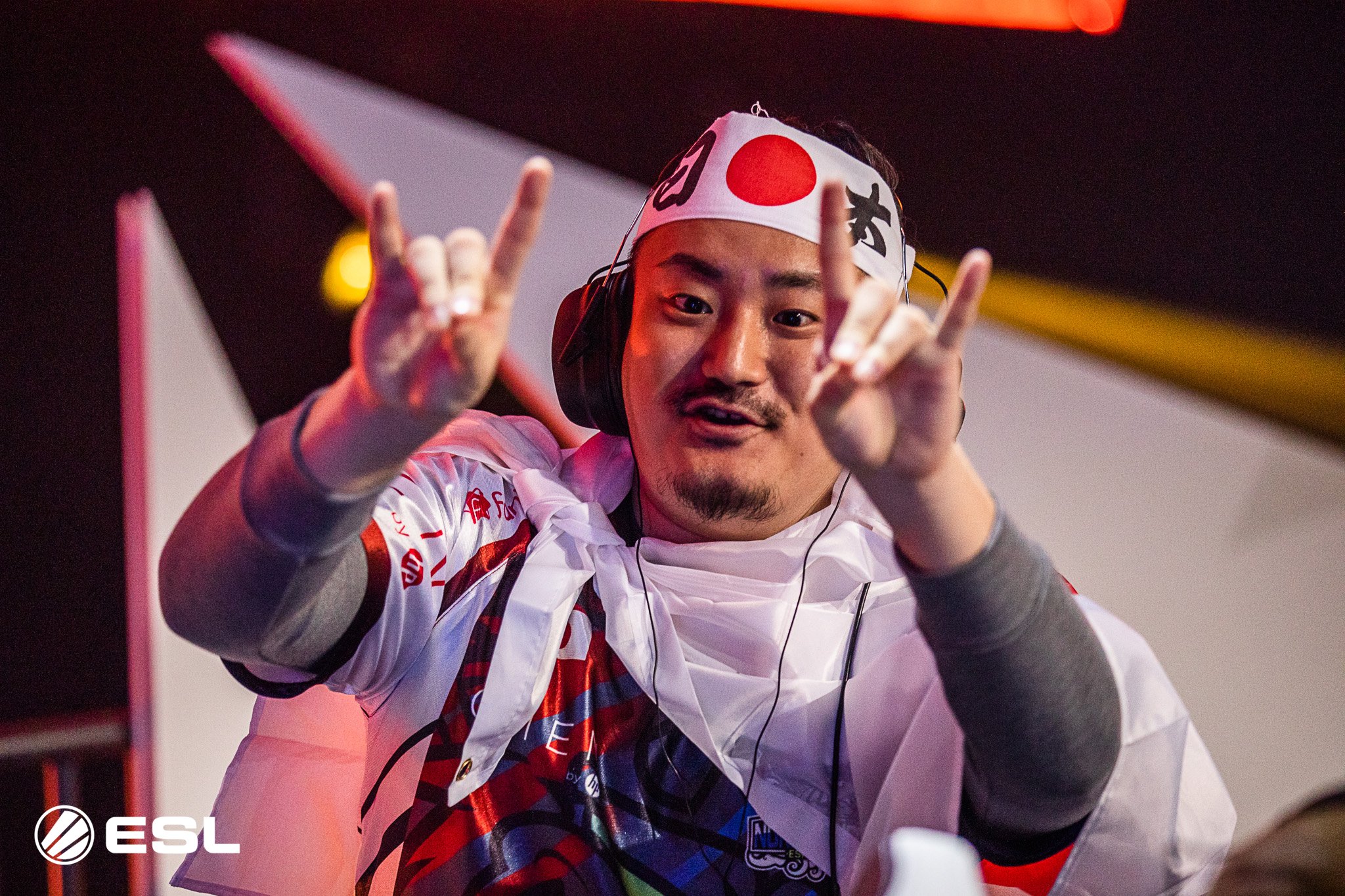 In NORA-Rengo, the "Super Relax" coach (kizoku) being behind us will make a lot of a good difference for me, compared to the time when I was in Sengoku.
Do you have anything to say to your fans in Japan and across the world?
In this event, we aim to get to the Grand Final, so we hope to receive the support of our worldwide fans!
---
The Milan finals are taking place on the 18th and 19th of May, where NORA-Rengo will be debuting their new roster with YoshiNNGO in place of JJ and aiming to continue to do APAC proud. To keep up to date on Milan coverage before, during, and after the event, be sure to check back here at SiegeGG.