He may have gone on a brief hiatus from playing, but Brandon "BC" Carr is back and ready to compete on one of the Pro League's biggest stages. However, this time around, his inevitable in-game heroics won't be at the benefit of Evil Geniuses, his former team of almost six months. Instead, BC will be battling alongside the rest of the DarkZero Esports roster, a core who have not qualified for a Pro League Finals in almost two years. Nevertheless, the atmosphere of Milan should be all too familiar for the likes of BC.
Dating back to Season 6, BC was highly regarded as an integral part of Evil Geniuses' success in the North American Pro League. His infamous "BC Nades" used to notch kill after kill for a team that had many opportunities to win various Major and Premier tournaments in the Pro League. Despite BC's countless clutches and relentless effort, Evil Geniuses had often stumbled just shy of first place, a predicament that was compounded when BC abruptly announced his decision to step away from the playing aspect of the competitive scene. He would then make the transition from player to coach and sign with DarkZero alongside his former coach, Jordan "BKN" Soojian, back in November of 2018.

And now, half a year later, we are preparing to witness BC compete in another LAN Finals. Although it may feel as though he never left, BC would be the first to tell you otherwise. He even noted that his first few season matches with DarkZero allowed him to rediscover his playing form. Ironically, though, it was truly not the intention of BC to return as a player this quickly.
Having been instrumental to DarkZero's first-half success as an analyst and assistant coach, it appeared BC was adjusting well to his new responsibilities and passion for scrutinizing the game of Siege in a way he's never done before. Yet, when DarkZero revealed their decision to drop Owen "Pojoman" Mitura during the Season 9 break, they opted to search in-house for his replacement. And that is how the legend has once again found himself playing the game he knows and loves.
For DarkZero, they ought to consider themselves lucky to have the talents of BC on their side of the battlefield. He is both a fragging machine and now a wealth of knowledge that can prove to be invaluable in high-intensity situations, which are common at a LAN competition. Most importantly, BC has been there at such events, most notably at the Six Invitational 2018 and the Six Major Paris.
With only a couple of days before the event, the time has come for BC to prove if he can truly be the key to ending this team's, and potentially North America's, championship drought in Rainbow Six Esports. Will he be crowned the Season 9 champion, solidifying his name as one of the best in Pro League, or will Team Empire make him think twice about restarting his playing career?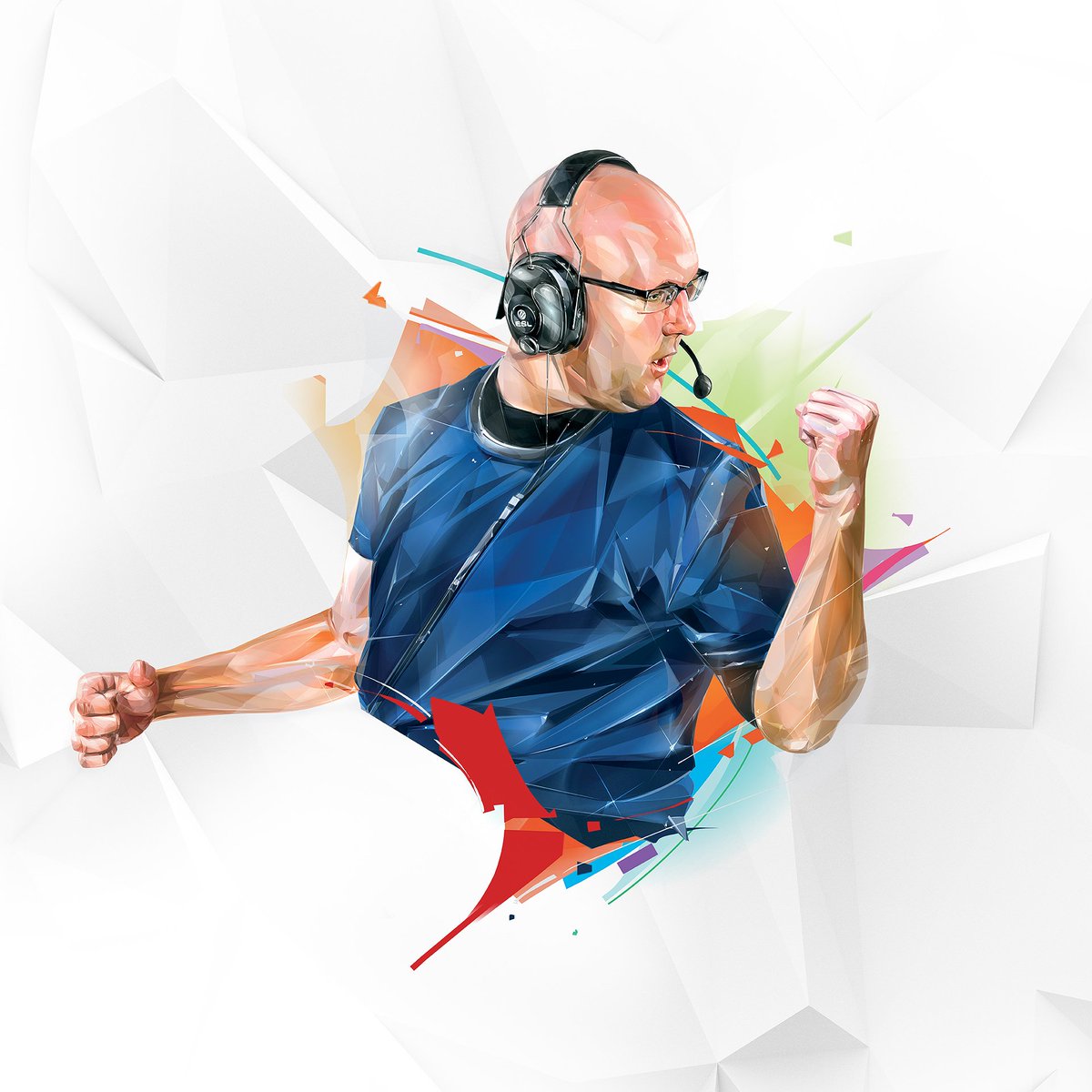 Before DarkZero makes their trip across the pond, SiegeGG was granted the opportunity to speak with BC about his journey from joining DarkZero to qualifying for Milan and his predictions on who will make it to the championship:
You marked a return to playing days with much fanfare in the second half of the season. How does it feel to right back in the thick of it?
I knew there was always a small chance to step back into playing again, but I definitely wasn't ready nor expecting to do so last season. It took me a few weeks to get all the rust off, but I'm feeling good now and excited to compete at the finals again.

How has the coaching experience been for you, and how different is it from playing? Do you plan to keep playing after the end of Season 9?
Coaching is something I've always wanted to try after I was done playing. Learning and applying strategy has always been the most interesting element to competitive shooters for me, so being able to focus on it exclusively and see rounds play out is rewarding.
Players are naturally more focused on themselves and have a more difficult time seeing the big picture. Siege is extremely tense and complicated, so it is normal for most players to think about their own role and will usually allow their instinct to dictate their play. A coach however thinks about the game in a much more objective manner and is constantly thinking about the team as a single unit.

I will continue to play for the foreseeable future. I will step down when it makes sense for the team.

How has the experience been with DarkZero, essentially helping grow the organization from the ground-up?
DarkZero has been everything I thought it would be. Being involved from the beginning has been an invaluable experience in business development and I'm excited to see what's to come. We announced only six months ago and have already made noticeable strides in performance, growth, and efficiency in day-to-day operations. As we continue to release content, people will soon begin to see the inner workings of DarkZero, our vision, and what we're all about.

You played and lost against familiar friends, now foes, Evil Geniuses. How did it feel being on the opposing side to a team you were with for so long?
I don't really notice my opponents when I'm in the middle of a round. With that being said, I didn't notice anything different than playing against anyone else. However, on a personal level, playing against friends is always more fun and satisfying.

DarkZero's internet issues were certainly not helpful during the online season. What happened there?
I'm not completely sure what the exact issues were, but we were constantly disconnecting whenever multiple people were in the same lobby on central servers. We had our network reconfigured to improve traffic, but there seems to be an occasional multiclient issue with Ubisoft servers that I've seen at a number of houses and bootcamp facilities. Unfortunately, we had some disconnects in important rounds during Invitational qualifiers and Pro League, but we've also had opponents crash against us recently that put matches in our favor.
This is the first time the DarkZero core has made it to the Pro League Finals since Season 4 almost exactly two years ago. How does the team feel and how are you guys preparing for it?
This season's placing was our first real step at proving to ourselves that we are capable of competing with anyone. The core has always known that they've had the potential to be international competitors, but finally making it to the finals has made everyone more hungry and relentless. We're feeling refreshed and driven to keep up the grind.

We are preparing for finals similar to the way we do for any match. We've been reviewing vods, strats, and scrimming daily in order to be in the best shape possible. We aren't putting too much pressure on ourselves and are focused on playing our game.


What is the one team you think is worth watching out for this event?
Probably Evil Geniuses. Their last few tournament placings don't do them justice. They are an incredible team and I wouldn't be surprised if they make it to the finals. I doubt any team is underestimating them, but I think that some of the public may be.


Who do you think is going to be winning the other three quarter-final games (and the upper half semi-final)?
I think Evil Geniuses, FaZe, and NORA-Rengo will win their quarterfinal games. All three of the matchups are tough to call; I wouldn't be surprised if I'm completely wrong on all of them. Assuming everyone is playing to their potential, I'd say that Evil Geniuses will make it through the upper bracket.
---
The Milan finals are taking place on the 18th and 19th of May, where DarkZero will be fighting tooth and nail to secure their first championship as an esports org. To keep up to date on Milan coverage before, during and after the event, be sure to check back here at SiegeGG.