Danil "JoyStiCK" Gabov is a man who has had much speculation around his origins. Some have humorously referred to him as a Russian cyborg -- an unneeded Soviet experiment made useless as a soldier after the fall of the USSR -- thanks to his ludicrous skill and aim. Others, rather more unkindly, have insinuated that he used cheats to win.
At the Six Invitational 2019, though, JoyStiCK silenced all his and Team Empire's critics once and for all. The squad of Eastern Europeans -- four Russians and an Estonian -- went on to have a blinder of a tournament, making it to the Grand Final of the biggest event in competitive Rainbow Six. In the Grand Final against G2 Esports, Empire pushed G2 as far as the 22nd round on G2's stronghold of Coastline, but ran out of steam later.
The feat is made more impressive by the fact that until then, Team Empire had not lost a single game since DreamHack Winter -- including in the Pro League and the Six Invitational EU Qualifiers. They had also only achieved promotion to the Pro League in Season 9, and few would have expected them to be running amok as they did against other very impressive teams. Empire were so good, in fact, that other teams began to look inferior in relation.
All streaks eventually come to an end, though, and Empire's did against G2 Esports at the Six Invitational, but the point had been proven. Team Empire were an absolute force to be reckoned with, with only the unquestionable best team in the world having the chops to defeat them. Returning home, Empire continued to beat everyone comfortably -- that is until PENTA gave them their first loss of the season.
Still, there was little to worry about until the sudden news that Artyom "Shockwave" Simakov had left the team due to irreconcilable differences and was replaced by Danila "Dan" Dontsov. Suddenly, it wasn't so clear cut.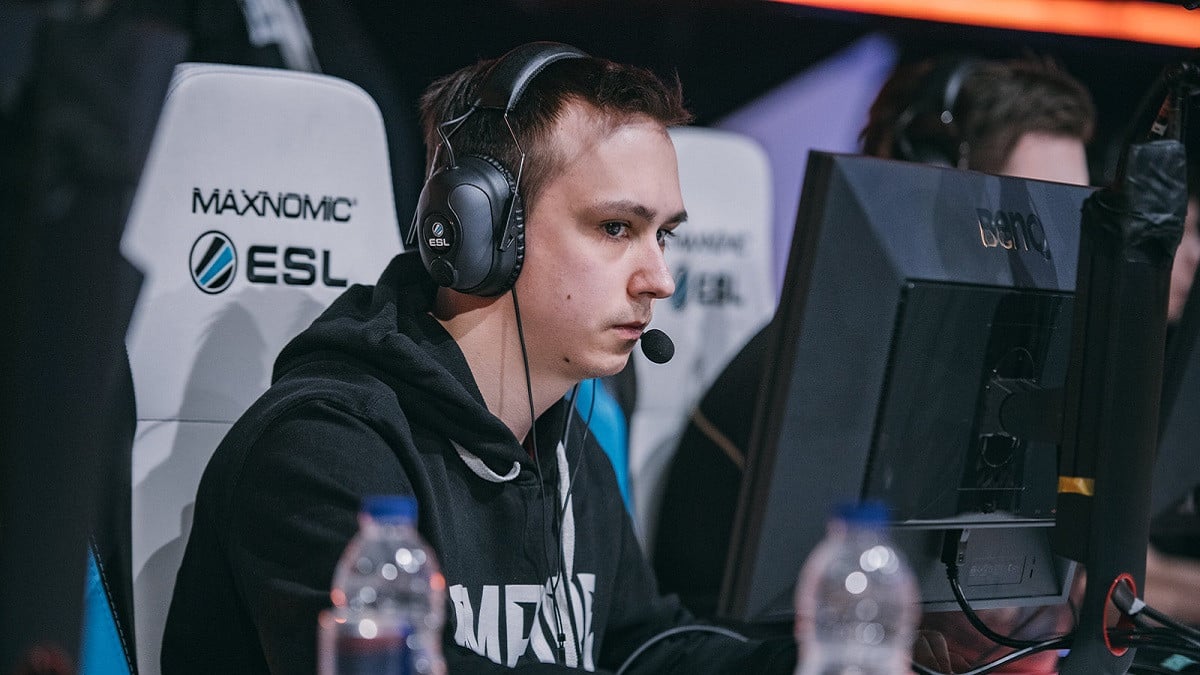 The newcomer had only played competitively in CCS for about a month before being thrust into the blinding limelight as part of Europe's table-topping team gearing up for their first Pro League Finals appearance. Predictably, Empire lost their first game with him to fellow Milan-bound team LeStream Esport, but bounced back immediately by beating a considerably weaker mousesports. Nevertheless, doubts surround Team Empire's strength and Dan's ability, but one thing is certain -- JoyStiCK is going to be ready for whatever comes at him.
SiegeGG had a chat with JoyStiCK to get his views on Empire's recent change and their preparation for Milan:
Why the name JoyStiCK? Is it because you really are a Russian cyborg?
Because I played a lot of CS: GO (Counter-Strike: Global Offensive) and played well with the AWP, and in Russian, the AWP is known as "stick", and everything is from CS: GO. But, I like the cyborg theory more.
After having swapped Shockwave for Dan, your team chemistry undoubtedly took a hit. How are you guys working to recover from that drop?
After the substitution, of course, Dan had to adapt to our game and change the role, but now we are training more than usual and trying to gain the necessary experience and correct mistakes before the LAN finals in Milan.
Why did your team choose Dan instead of anyone else?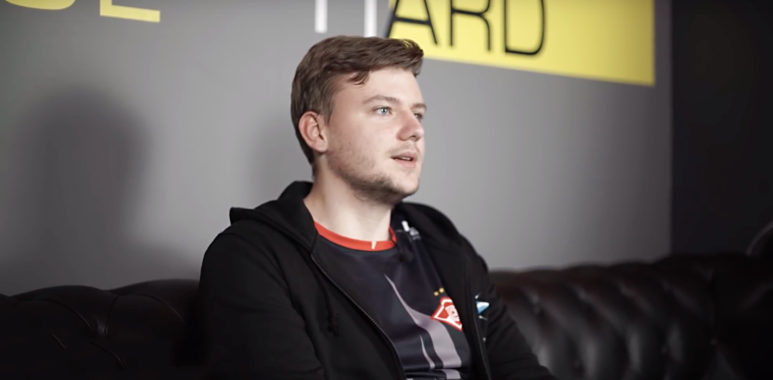 This is a good coincidence -- he showcased himself well when he played against us, and we often played with him in Ranked games and in Go4s, and after consulting with everyone we made this decision.
Your team won't be facing LeStream unless it's in the final. How different are the NA and APAC metas from EU?
Yes, they have a slightly different play style, but we are preparing for all the teams and underestimating the teams that play in the LAN finals would be stupid.

I think that APAC plays more aggressively than other regions, and the only thing I can say about NA is after we faced Spacestation Gaming. They have themselves had strong performances in past events and make you play smoothly and without mistakes, otherwise you will fail to win.
No G2 Esports this time -- is this when you win your first Pro League title?
G2 is a very strong opponent, but again I repeat, you should not underestimate other opponents. But, of course, only we are going to win, but you cannot predict anything with a 100% certainty.
What is your opinion on ESL abolishing the rule that two teams from the same region cannot face each other in the quarter-finals?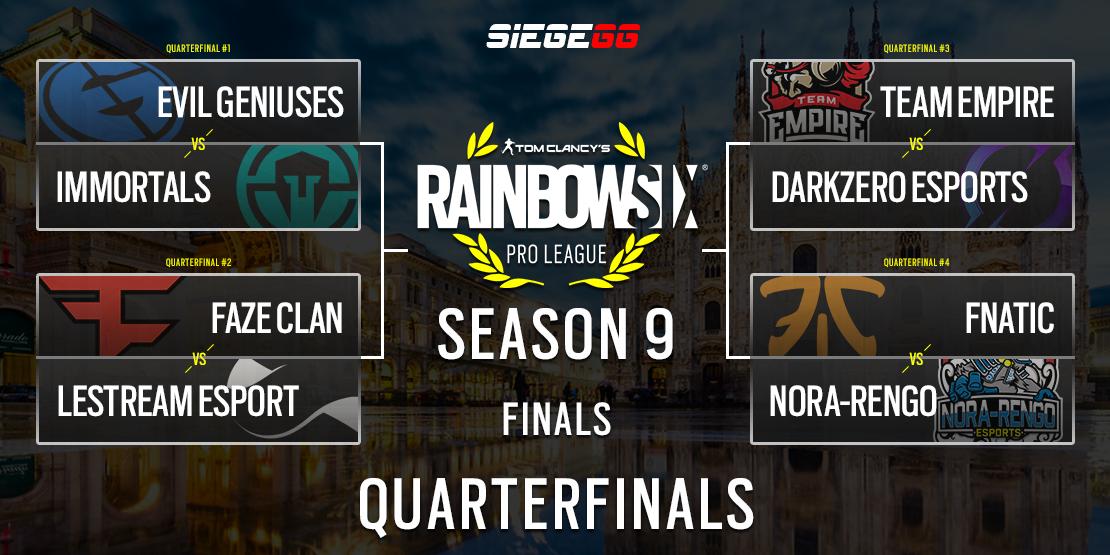 I think that this (rule) was great because you are playing against your region for the whole season, and coming to the Finals and playing against them is not very good, especially since you have no room for a mistake and you will immediately fly out when you lose the first game.
What is the one team you think is worth watching out for this event?
We follow all opponents and prepare for all according to one methodology, so for us there are no strong and weak teams.
Who do you think is going to be winning the other three quarter-final games (and the upper half semi-final)?
I do not like to make predictions because they never come true, so I will just say this: the strongest teams will win, and the preparation of each team greatly affects play, as well as the atmosphere in the team. I want to see a beautiful game from our team as well as others.
---
The Milan finals are taking place on the 18th and 19th of May, where Team Empire will be keen to prove that they still are the best of the rest and will be on the hunt for their first Pro League title. To keep up to date on Milan coverage before, during, and after the event, be sure to check back here at SiegeGG.