After the fan-favorite organization finally began its first European League campaign last month, MNM Gaming has now announced they have picked up an academy roster to compete in the upcoming season of the Northern Premier League.
This new roster consists of Khizar "Eco" Rehman, Josh "Nerf" Frost, Jamie "Skiddy" Diamond, Iikka "Erkkari" Anttila, and Dennis "Relaxing" Meindl with Cameron "Peakzai" Jackson as the team's analyst.
This team is the core of the Into The Breach roster which finished in the top four during January's UKIN second division tournament. They have now added to Skiddy, Nerf, Relaxing, and Peakzai by bringing in Erkkari who competed during last year's Challenger League tournament on Viperio 86, and Eco who returns to competitive play after a year-long battleye ban.
This roster will now compete in this month's Northern Premier League against the best teams in the UKIN and Nordic sub-regions. They will crucially take the place of the main MNM Gaming roster which will not be competing.
The top two non-EUL teams in the Northern Premier League will win a spot in this year's European Challenger League. As an academy roster, this MNM team would be able to compete in the Challenger League but cannot win promotion to the European League itself.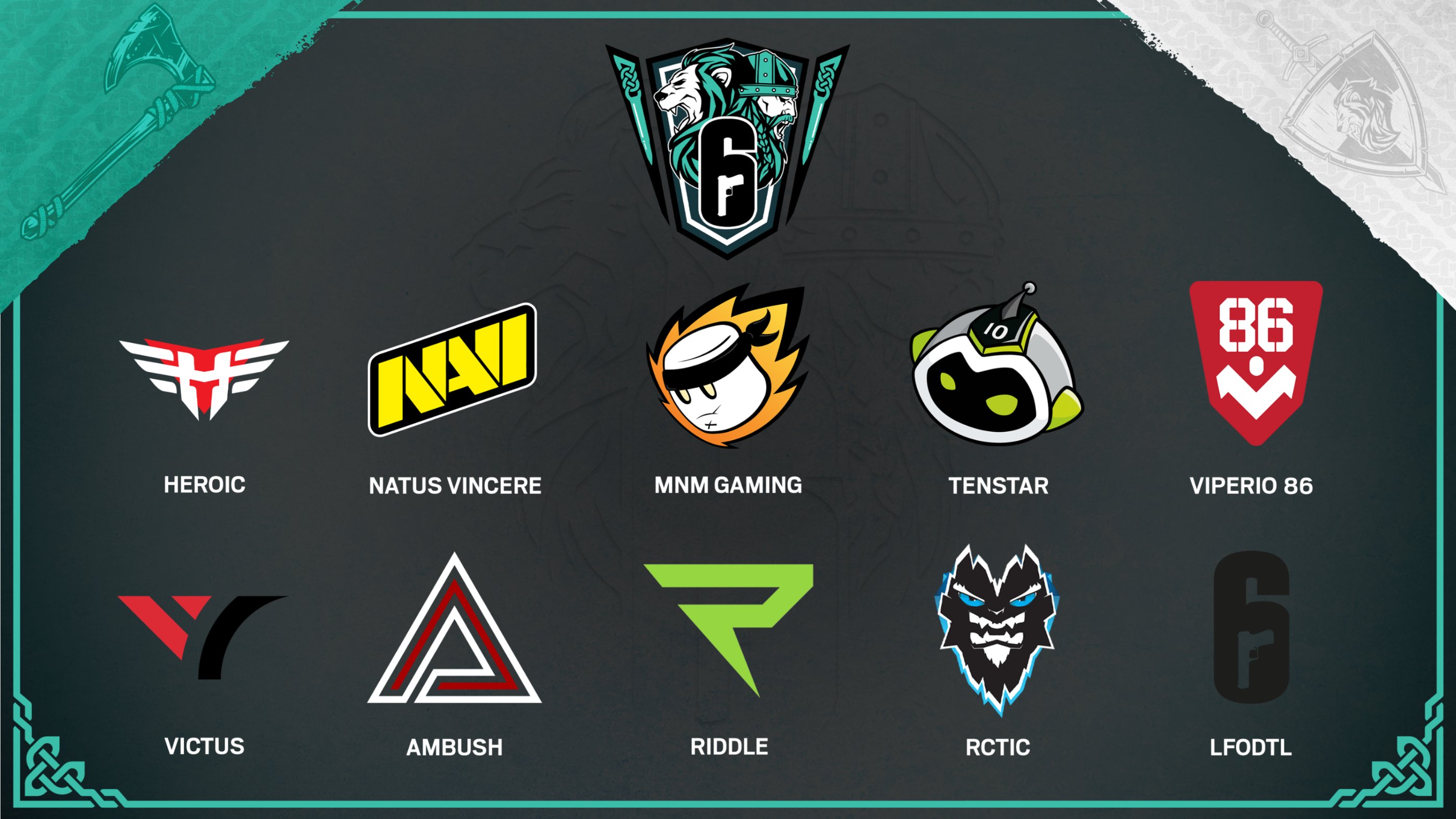 This pickup continues MNM Gaming's consistent investment in the lower tiers of British competitive Siege with two of their rosters qualifying for the top-flight league and many more players going on to join teams such as cowana, G2, and Secret.
The pickup of an academy lineup also allows the main EUL roster to list two members of the academy team as potential substitutes come the May transfer window which can serve as a backup for the main team.
This move also makes MNM the first organization outside of Latin America and APAC South to take advantage of the academy roster rules with Elevate, Team oNe, FURIA, and Black Dragons being the biggest prior adopters.
MNM Academy will make its debut on April 19th when the Northern Premier League kicks off.