Prior to joining Fnatic, Virtue played on the third-seeded team in the ANZ sub-region, Dark Sided, and had never attended an international R6 event. Now, just three months after joining the top Australian lineup, he has been instrumental in lifting the roster to undeniably become one of the top teams in the world.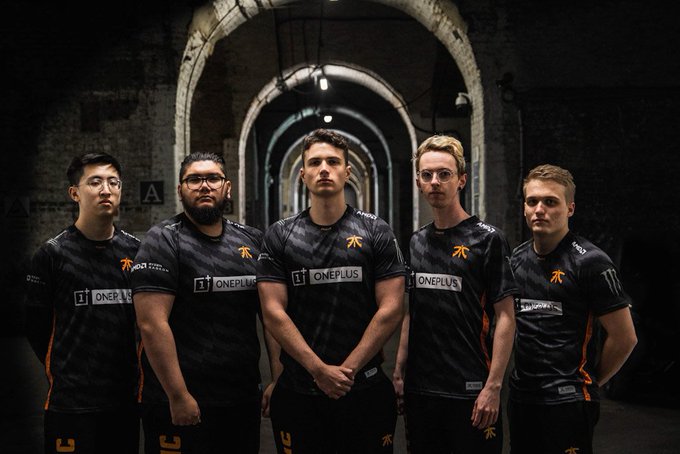 At the Six Invitational, Fnatic defeated two of the top international rosters of Team Reciprocity (6-8, 7-5, 7-5) and FaZe Clan (7-3, 7-8, 7-2) to become the very first team to qualify for the playoffs, surpassing vast majority of the expectations. Following this, Fnatic met their fellow Asia-Pacific hopefuls of NORA-Rengo to fight for a place in the semifinals, but the Australians fell in a straight 2-0 (6-8, 1-7) defeat.
Despite this loss, Virtue was one of the biggest breakout stars seen in R6 esports for a fair few seasons, with the Fnatic newcomer achieving the very top rating of the entire event. We, thus spoke to Virtue following his team's exit from the event to discuss his and his team's performance, and to ask what comes next for Fnatic:
How's it been coming into the team and how do you think you've done in this half of the season?
At first, it was a struggle, but coming in the more practice we've been doing as a team has helped a lot. It has been kind of easy, I guess near the end; we were focusing on the Invitational which is why we got the draw (in the Pro League), and the bootcamp came straight after that. I guess all in all... pretty good.
Coming into your first international LAN at this Six Invitational, how do you feel your team did?
As an experience, it has been incredible, facing these players I've never played before and always looked up to... it's been amazing. As a team, top eight was expected of us, I feel, but top four was our goal and obviously, we're upset about not getting top four, but we're gonna work hard and try our best to make top four next time.
Your stats in the games you played were the top in the whole tournament, meaning should you have progressed further, you would've been on the MVP shortlist. Is this something you think about while playing; does it weigh on you or are you very focused in the moment?
I feel like every player can handle the pressure -- you wouldn't be at this high level if you couldn't. For me, the crowd, all that type of pressure, it just flies over me and I'm just like focused in the moment so, yeah, I don't think it really gets to my head.
In the other teams have there been any standouts to you?
Well, so coming up a year or so ago and coming into Pro League, the person I'd always admire and watch all the time, and wanted to myself to improve to (his level) was Nesk. I've always looked up to him and wanted to be like him. As for this tournament, Ramu has been amazing, and pretty much the whole of Team Empire -- they've been very standout for me.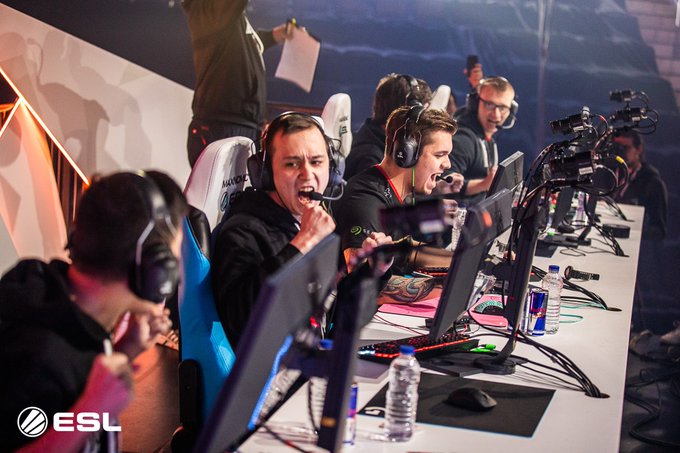 When the Season resumes we'll see Nomad and Kaid join the Pro League. What are your thoughts on these operators and how are they gonna affect the way things are played?
A lot of the time, these operators will be either 100% picked or 100% banned, I feel like. Nomad is very good. Just flank watching, in general... it will help out a lot, just jump outs, windows are some things she's very good at. I feel like she'll really be good at rapelling.

For Kaid, I don't know how he would be played -- he can be very touch-and-go but if teams can get a grip of him he'll be a very strong operator.
Considering the just announced balancing changes, what do you think of these and do you think they'll have a significant effect on the upcoming Season's meta?
I feel like the Glaz one is really great; you can't just push straight into the site and be an entry fragger covered by smokes -- you have to sit still. The (deployable) shield… it's gonna become a shield meta everywhere now. I think it should be two-ways, not (like now) where you can only see one-way.

Ash's ACOG removal... a lot of good Ash players can play both. You can play 1x (scopes) and I don't think it'll be affecting Joystick and Riz(Raz) that much, but I feel like these changes will improve Siege, definitely.
Finally, you have an enormous amount of support as an individual and as a team. Is there anything you'd like to pass on onto the fans that have supported you so far?
The support has been great... coming into this team I felt it straight away. They're always with us, winning or losing, it's amazing -- especially our Japanese fans, they're probably the best out of everyone. We love you.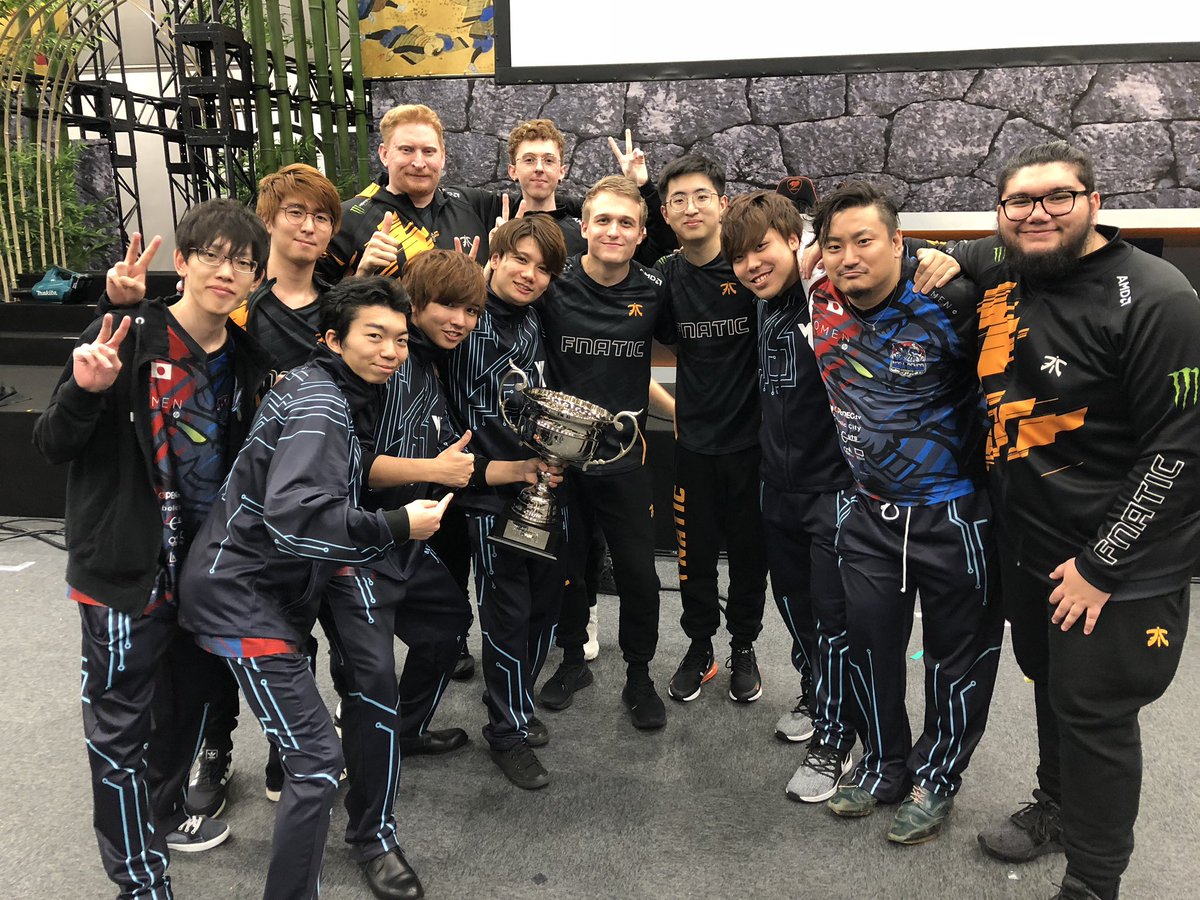 ---
Virtue and Fnatic's next game will be against Oddity Esports in eleven days' time when the Pro League resumes. You can learn more about this roster by checking out our interview with the team prior to the event right here and catch more interviews and coverage of the event right here at SiegeGG.