A single best-of-five game this Saturday will determine who the latest champions of Canada will be. A four-week-long round-robin league led up to this stage which sees many returning names play at the LAN Finals.
The Teams
At the end of the regular season there were two standout teams in the league significantly ahead of the opposition; Team Canada and Grizzlys:
Team Canada
Roster: EvlWaffle, Whiskerzz, P3NG, Euphoria and Jarvis
As the current title holders, Team Canada will be going in as the clear favourites, however, with the Season 1 MVP and their star player of FoxA moving to the US to compete in the US Nationals the team is possibly weaker than ever. Last season, during the Season 1 finals, FoxA achieved two 4ks in map 1 and 17 kills in map 2, almost single-handedly taking six rounds for his team; this shows just how impactful he was as a player to Team Canada and so just how much he will be missed.
The team now brings on Jarvis, the longtime member of the SK Gaming roster, in replace of EhhDann who has been in this roster since the Rainbow Six Canadian Circuit tournament earlier this year. Bringing someone with such high levels of experience onto the roster will really help this already strong team and reinforce their status as the favourites to take the Season 2 title.
Grizzlys
Roster: Purpl3, DarkN, elatisKKK, Frenchie, LwS and Fokonz
Containing just a single player from the Season 1 roster of Grizzlys, this roster is best known for their appearance at DreamHack Montreal as a BYOC qualifier who lost 1-6, 1-6 to both Evil Geniuses and PENTA Sports (then known as Mock-it Esports). Previously, in the very first game of this season, Grizzlys fell 3-6 against Team Canada making them very much the underdog in this matchup, however, this roster will be very keen to make a name for themselves and finally take the title of "Team Canada" away from Team Canada.
When are the Games?
The games will take place on November 3rd with the venue opening at 4PM and the Grand-Final starting at 7PM EDT on the northernarena Twitch account.

Where can you Watch the Games?
The game will be streamed on the northernarena Twitch account hosted by Alexandre "Vansilli" Nguyen and cast by Parker "Interro" Mackay and Rob "Flynn" Flynn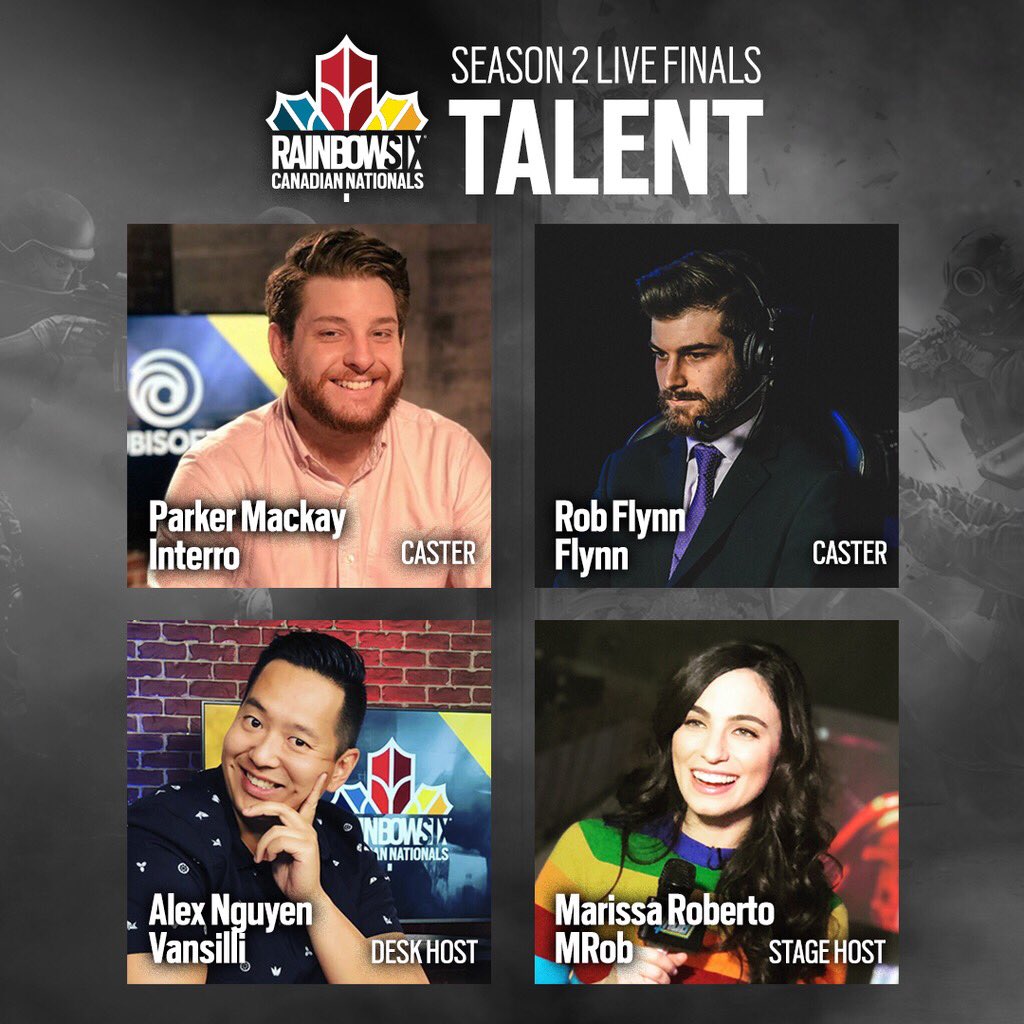 You can also attend the event taking place in Toronto for free this weekend