Just moments ago, Vexed Gaming announced that they have picked up DavE Esports to compete in the UK Premiership! The players will also be joined in the Premiership by Pengu and Ferral of G2 Esports.
The Premiership begins its first season on PC this October, and will see a conclusion to the season at a LAN Final in Leicester, England. For more about the Premiership, read our previous article here.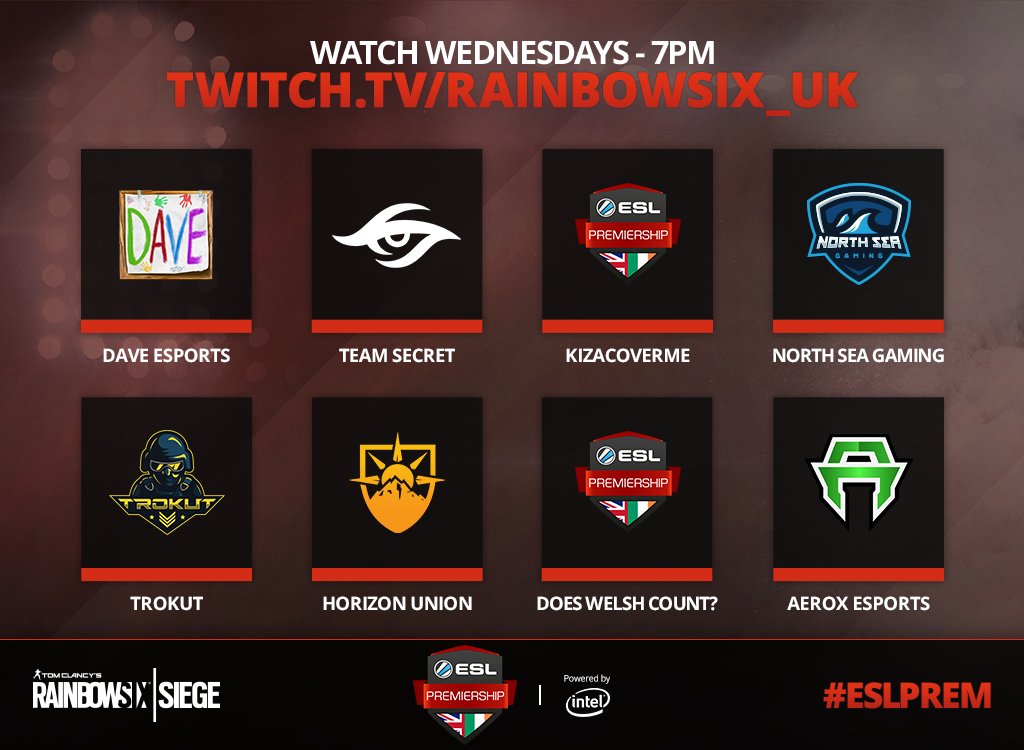 Vexed is composed of three English players, a Scottish player, and one Swede. They will also be joined by two players from G2 Esports for the Premiership, Pengu and Ferral. Both players will still compete for G2 at other competitions and events.
We spoke to Jesus, player for Vexed, who said:
We're very excited about being picked up by Vexed. We never really expected to join any organization because we're a mix team just having some fun. As well as some of our players already being contracted by G2. But fortunately both G2 and Vexed were open minded to make it work. And we are all very humbled to represent Vexed.
The roster for Vexed Gaming is as follows:
Zakaria "Zak" Ahmed
Jack "DOKIsan" Robertson
Shawn "Jesus" Ketabchi
Ali Reza "DearlyDie" Qayoumi
Adam "Yantzu" Young
Niclas "Pengu" Mouritzen (Member of G2 Esports)
Daniel "Ferral" Rotheram (Member of G2 Esports)