Nora-Rego has represented the APAC sub-region of Japan at both the Season 7 Finals, in which they fell in the quarter-finals against Rogue, and at the Paris Major, in which they defeated Obey Alliance before going out in the groups. Now, as they prepare for the Pro League playoffs and the subsequent APAC LAN in Tokyo, the roster has opted to make a number of changes to their lineup.
The roster seen at Paris of JJ, Wokka, Merieux, CrazyPapiyoN and ShiN firstly saw Shinji "ShiN" Funai leave and return to eiNs as his temporary loan expired with Yasuhi "CrazyPapiyoN" Nakajo also leaving as he had "difficulty maintaining motivation" due to "the difference in policy and direction within the team". These departures left 2 empty spots in Nora-Rengo's roster which was filled by Toya "Papilia" Miyazawa and Yuta "ReyCyil" Inoue.
Papilia is best known for playing at the 2018 Six Invitationals on eiNs in which his team not only defeated the NA team of eRa Eternity but also came close to knocking out the then-Seasonal Champions of ENCE eSports (5-3, 0-5, 3-5). Since then Papilia has spent Seasons 7 and 8 on Sengoku Gaming Extasy, a team formed mainly of ex-eiNs players, as their Ash main and main entry player which, this season, has helped them reach 2nd place, behind just Nora-Rengo, in Pro League.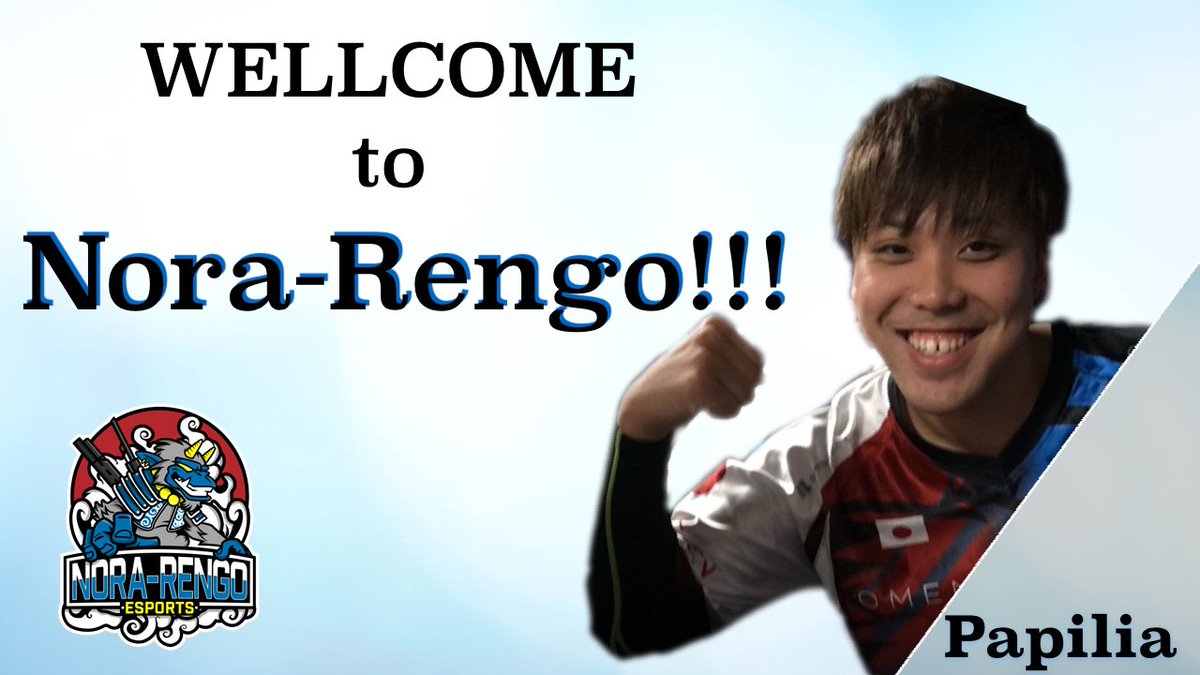 ReyCyil also played alongside Papilia in Season 7 on Sengoku Gaming Extasy, in which they got knocked out during the APAC LAN by Fnatic, however, he then left the team to join CYCLOPS Gaming for Season 8. Here his impressive 18-7 OK/OD ratio on Zofia/Valkyrie has helped the team rise to 4th in Pro League setting them up for a spot in the Japanese playoffs before the APAC LAN.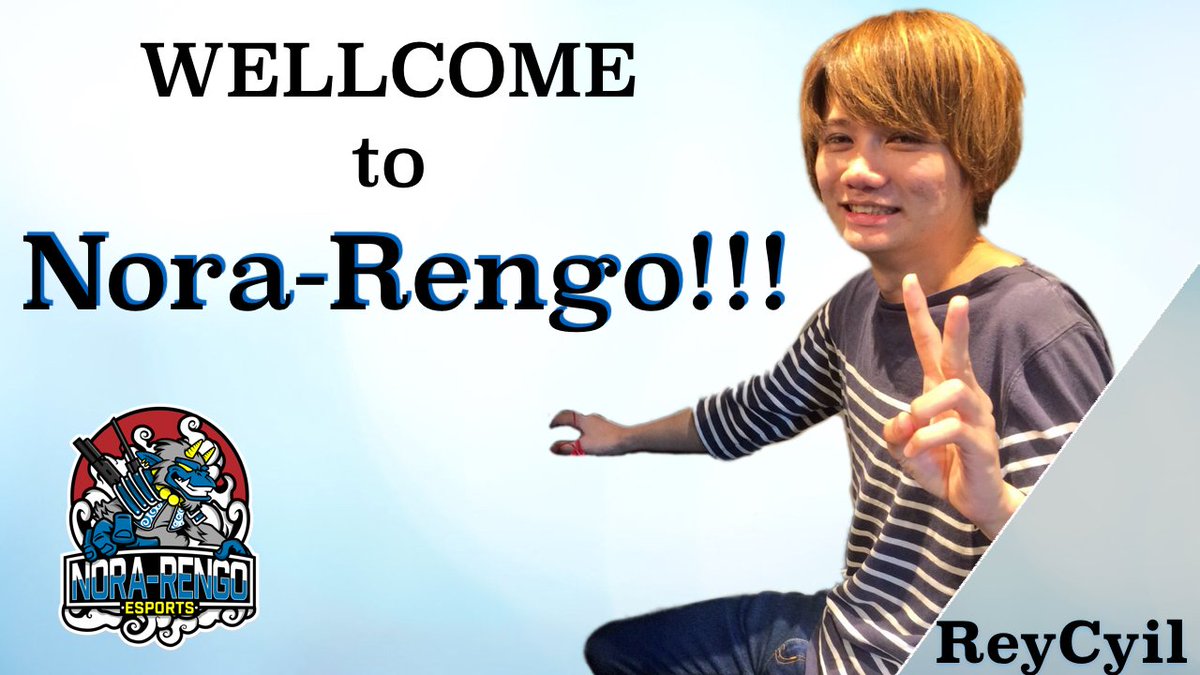 As well as these two new players, Nora-Rengo has also welcomed 2 new support staff in PaNTz, as a coach, and craft-logic, as an analyst. Previously these roles had been carried out by Yasuhiro "kizoku" Nishi, the owner of Nora-Rengo, who acted as an all-in-one manager, coach and analyst for the team, however, with the addition of these new staff members, his role will likely be reduced to just the team manager.
These changes all mean that, despite losing ShiN, Nora-Rengo will remain a real force in the Japanese and wider APAC scene in general going forward. This is important as, while the team has a comfortable lead at the top of their Pro League table, each APAC sub-region has an extra playoff stage in which the top 4 teams compete in a simple best-of-3 bracket with the top 2 teams qualifying for the APAC LAN in Tokyo next month.
All these changes now mean that the new Nora-Rengo lineup consists of:
Yudai "Wokka" Ichise
Tsukasa "Merieux" Asano
Takumi "JJ" Iwasaki
Toya "Papilia" Miyazawa
Yuta "ReyCyil" Inoue