This following week will see the start and end of various different national leagues around the world as Stage 3 kicks into gear in the wake of the Six Mexico Major.
Over this time, we'll be updating this article with all interesting announcements and results across these leagues to keep you up to date. Here are the biggest stories so far:
FPL Fight Club announced
A $2,000 best-of-three, single-elimination tournament has been announced for Saturday which will include a mix of streamers and professional players. The four teams involved which are listed below each include three pros, one streamer, and one "up and coming player":
Team Alpha -- Rexen, Rampy, Achieved, KiXSTAr, and sikezies
Team Bravo -- Beaulo, Hotancold, Tomas, RyyFyy, and GMZ
Team Charlie -- Fultz, Kyno, Yoggah, KingGeorge, and Marmalade
Team Delta -- Skys, Hyper, Gryxr, Goddess, and SilentSentry
While this first tournament is for the North American region, it was also announced that similar tournaments are coming to other FPL regions in the future.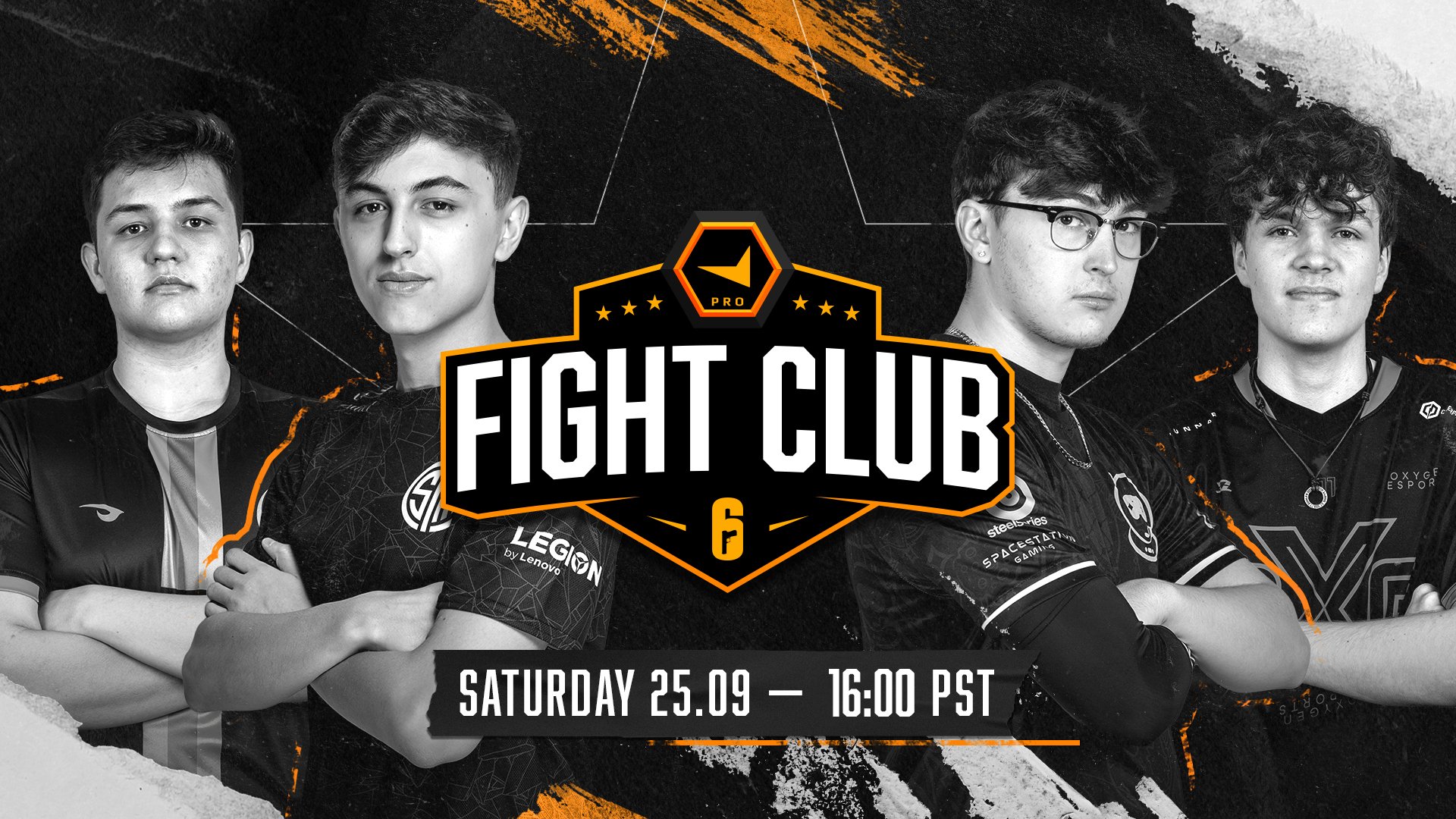 Surprise showing from 2Faced starts NACL Stage 3
The opening week of the North American Challenger League tournament saw a particularly impressive result from 2Faced, as it beat last stage's victor, Parabellum, 8-6. This result saw the Mexican player of SilentEndz rack up six kills in the two overtime rounds, after earning just four through the initial 12 regulation rounds.
Over in Group B, the Wichita Wolves beat Panik Gaming (previously known as Org-Less) in a dominant 7-1 scoreline. This came after Panik was forced to play with its coach, Fettuccine, after it was announced that wngs had "stepped down from the team due to personal reasons" just before the game.
Next weekend, the new Favelas roster plays Parabellum in a game both teams will be eager to show up in.
SuperNova Team holds precarious lead in the BR6b
This week, SuperNova Team took the lead in the BR6b league, though it dropped a point in their 8-7 win over Meninos da Vila. Just two points below are Guidance Gaming and the Golden Kids, who have each played one less game than SuperNova.
Further down the table, Team Singularity, a roster made up almost entirely of ex-pro players, has disappointed with a 0-0-0-4 record so far. It has, however, played the top four teams in its opening four games and might start racking up the points in its remaining matches.
Elsewhere in LATAM, Alpha Team is currently leading the Mexican Challenger League following a crucial 7-1 win against second-placed Reven Esports on Thursday, while Valhalla Legion leads in South America despite losing 7-8 against the second-placed Maycam Evolve this week.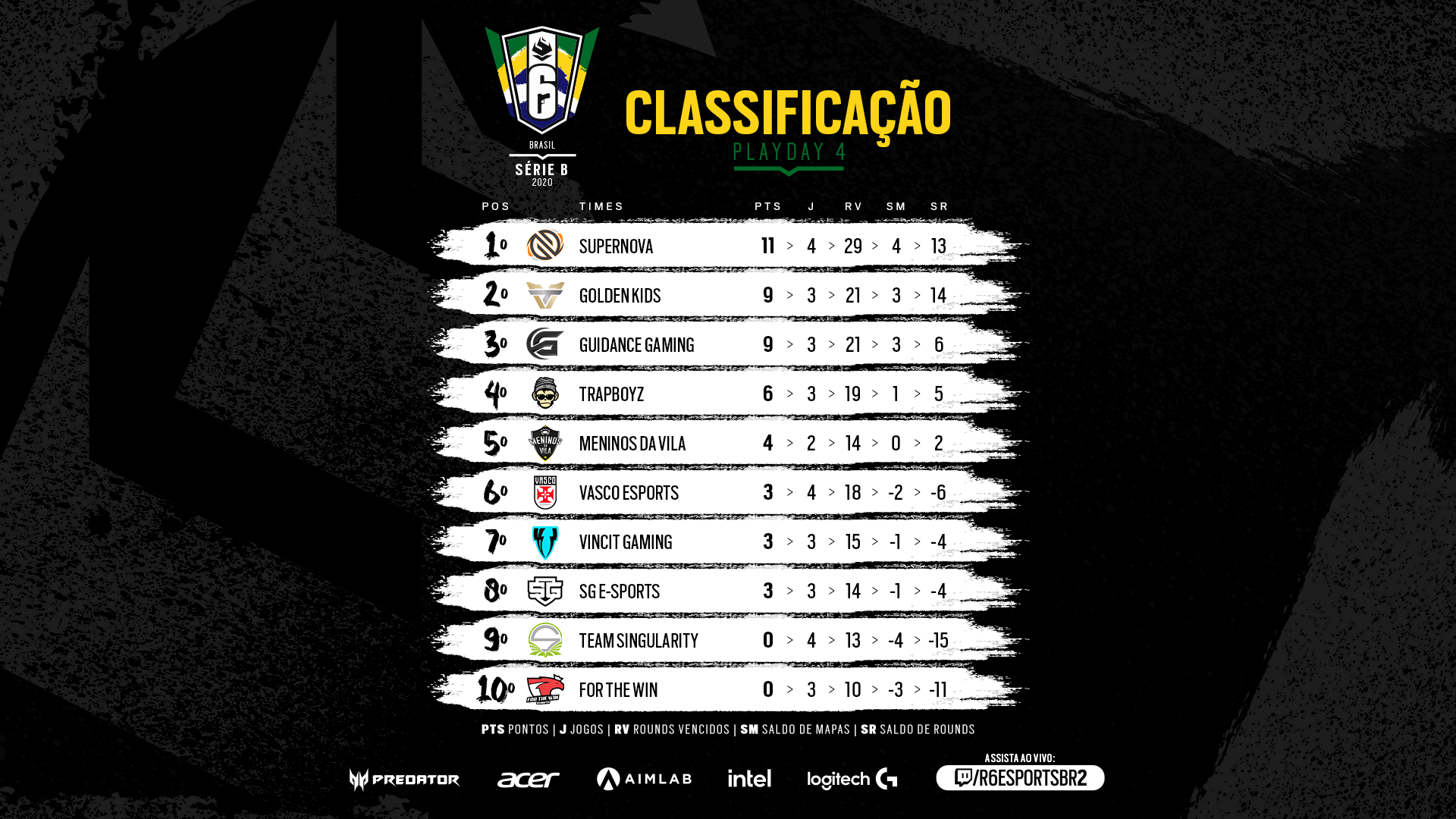 ---
Check back here later in the week for further updates on all these tournaments above and more.