The secondary tier of R6 esports in North America is as close as it ever has been, with the top spots being an open race for many of the teams. After four play days, Organised Chaos has taken an early lead, and with a single point separating the second and fifth-placed teams, the competition is fairly open with six games remaining.
We have already spoken to Seth 'supr' Hoffman, the team captain of the Susquehanna Soniqs, about his new team and their current Challenger League run, which you can read here. This week, we spoke to some other familiar names hoping to make it back to the Pro League, starting with Gurman "GurmyWormy" Bains from Organised Chaos: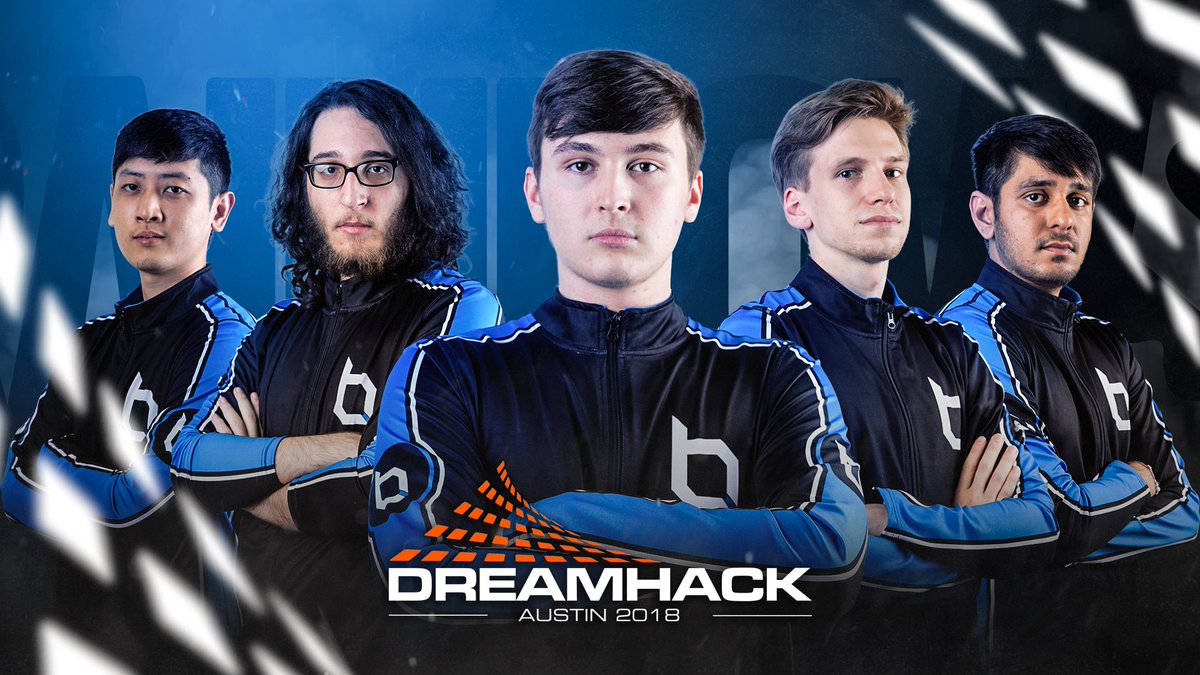 Firstly, can you introduce your new roster and your roles?
I just joined the team three days before the Challenger League season started, and we don't really have set roles yet. We are still trying to feel out what everyone is comfortable on and what works best. Oasis is our pure support role and is playing Smoke and hard breachers. Also, Merc is our entry and roamer. Fultz, Art, and I flex around depending on what we need. Fultz is our IGL. Merc and Oasis usually will take over for a round or two if they see an opening. Art and I just listen and give our calls.
Your team has stormed to the top of the NA Challenger League -- what makes this roster special?
I'm not sure. I've never talked to any of these guys prior to joining or know anything about them. Things sort of just clicked from the get-go. The team, in my opinion, still has a lot of growth because all of the players are young and don't have that much experience, so it's only up from here.
Prior to joining oC, you played in a roster of mostly ex-Pro League players in Least Wanted which failed to get going in the CL quals -- what went wrong in this team?
Least Wanted just stagnated as a team. I would probably say we even got worse. There was a lot of yelling and we never learned or improved from our scrims.
Can we expect a new organisation any time soon?
We have had some offers, but they either back out or can't offer a competitive salary compared to other Challenger League teams. I'll use this opportunity to say we are looking for an organization. My DMs are open.
Realistically, where do you expect to be in a season's time?
Pro League is the goal for any Challenger League team, obviously. Pro League is the most competitive it's ever been in NA. You can't really point out a weak team as a free win like in the past. Since this is a new team, and if we do make Pro League, finishing middle of the pack would be a great achievement.
Next, we spoke to Marcus "Talon" Lynn, the in-game leader for Tune 6quad and ex-Pro League player for Ferocity Esports during Season 3, OnSlaught eSports in Season 4, and Ronin Esports during Season 7: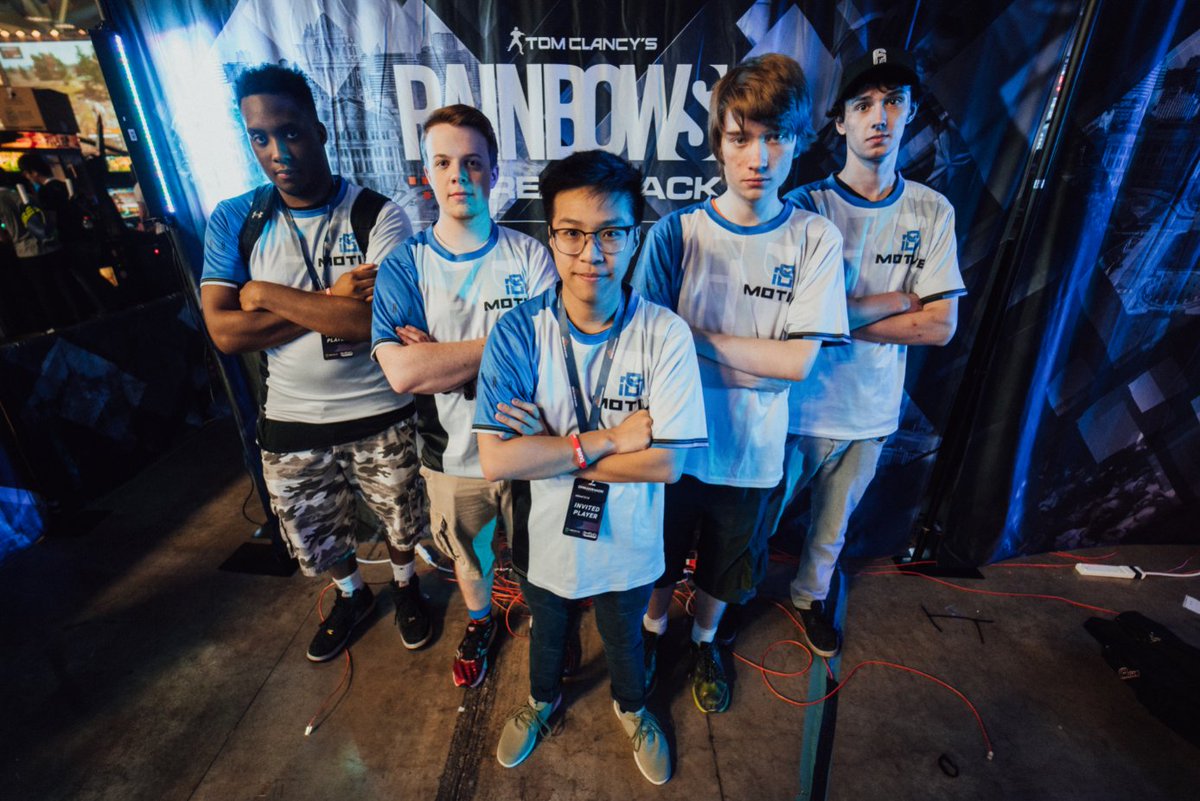 Firstly can you introduce your new roster and your roles?
The Tune Squad roster is Rainbow, Factor, Glitch, Chef, and Myself, with Sour as an Analyst/Coach.

Roles can be fluid based on the map, but so far this season Rainbow and I have been IGL-ing, Factor on Entry, Glitch on Anchor/Support, and Chef on Flex/Flank watch. Depending on what the site calls for, we can all play just about everything unless you are talking about Factor, he can only play Ash!
You've had a very mixed season so far in the Challenger League, beating Elevate 7-2, but losing to Disrupt 1-7 -- how are you going to improve in the second half of the CL season?
Looking at the first half as a whole, we are happy with our performance. We are within striking distance of a playoffs spot and still have quite a distance to go by improving teamwork and gameplay. Recently, we have started testing some changes to roles and making larger out of game adjustments to put ourselves in a better position to secure a top-four spot. I can't go into too much detail, but I will say that the roster is performing well with the changes.
Discounting your teammates who would you say are the best up and coming players in North America this season?
Taking a look at many of the current Challenger League players, you'll find many familiar faces. If I couldn't pick Factor aka "lil a" then I would have to pick Merc from OC. Honestly, all of OC would probably be a good bet here since they have come out of the gate so strong after qualifying for Challenger League.

Anything to say to your supporters?
Nothing crazy but a big thank you from all of us on the TuneZ roster, you guys are the best and we love seeing your support.
Finally, we spoke to Steve "HolidayNOG" DesJardins from the newly acquired roster of Elevate. HolidayNOG has previously played during Seasons 7 and 8 of the Challenger League as well as at the US Nationals Finals across the organisations of Not Yet Labelled, Vicious Gaming, and Team SiNister, before being picked up by Elevate this season: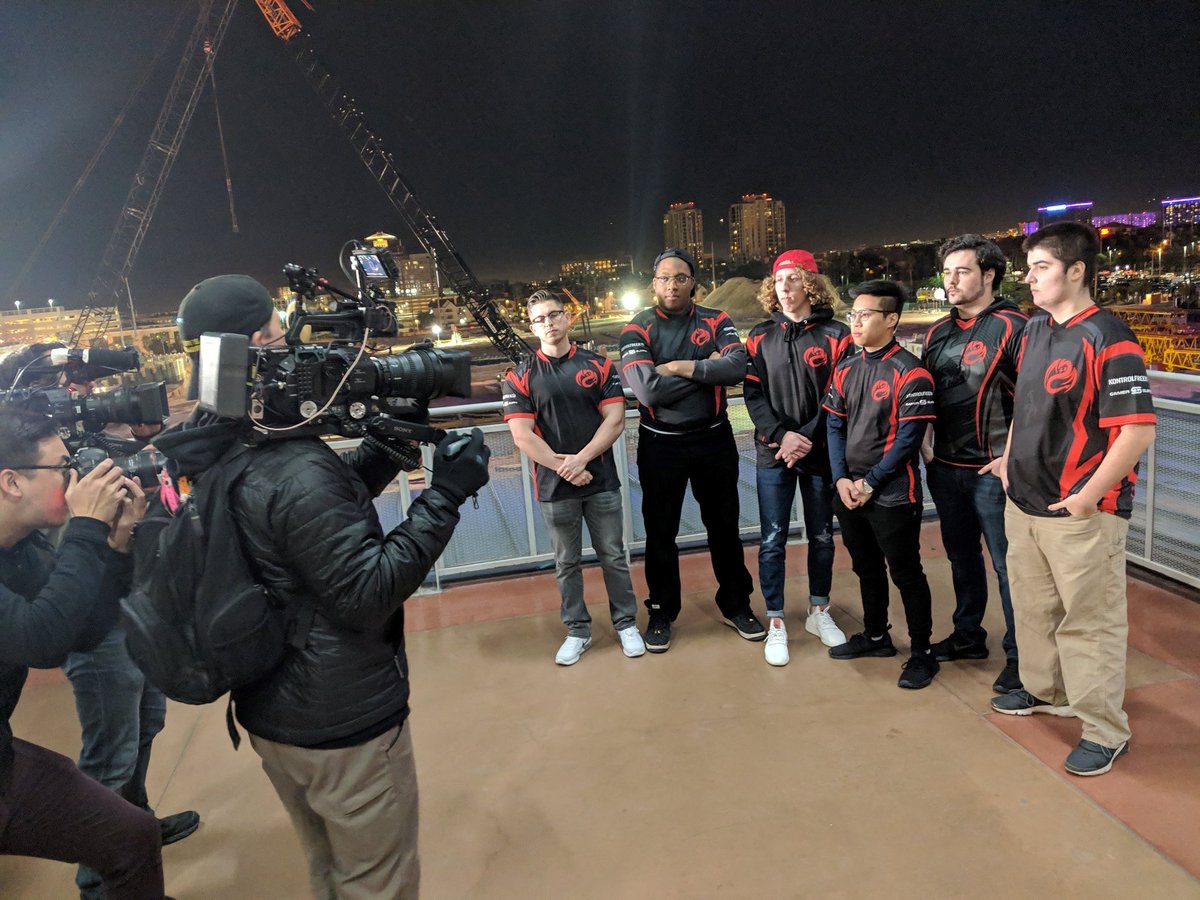 Firstly can you introduce your new roster and your roles?
Our roster consists of myself (the primary IGL), ZThunder (entry), PiXeL (entry), Rich (secondary support), and Prophet (hard support) as the main starting five, with our main coach LowJ4X, and Bandit as our analyst/ team manager. The core three of us -- PiXeL, Rich, and I -- have been a team for almost over a year now.
You were recently picked up by Elevate, an org with an impressive history in R6 -- what drew them towards your roster?
I would say Elevate looked into our roster when we showed interest in them because we were one of the top three Challenger League teams last season, and also we were the ONLY Challenger League team to qualify for the USN LAN in Las Vegas. I think as a team we showed a lot of promise to them, and our core three has remained the same for a while, showing we can do it all again and hopefully achieve more in the future.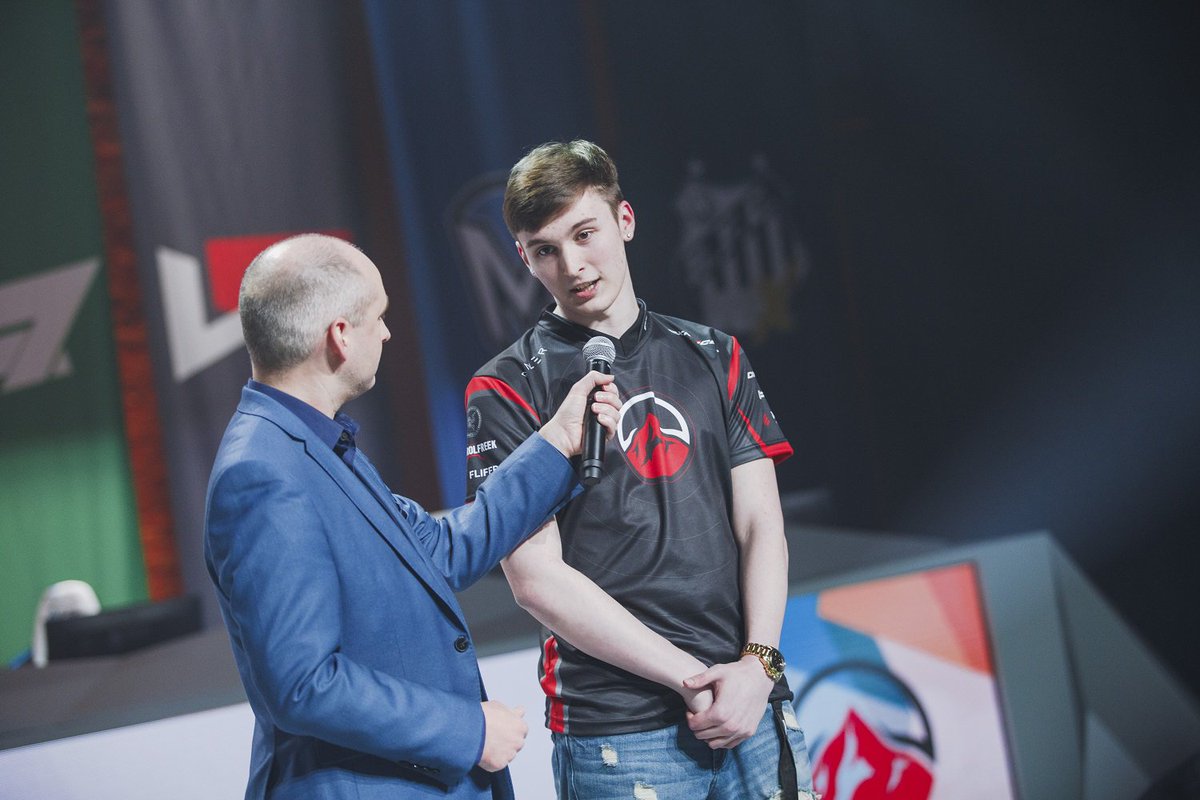 Who would you say are your main rivals in the NA Challenger League?
I guess if there would be main rivals for us it would most likely be Soniqs because we view them as a very good team with a lot of experience, and I think we will be seeing them and us in the top four battling it out to try and make Pro League/the relegations. I also met all of them at USN and expect to see them there again.

What does the future hold for Elevate?
I would say that hopefully after this season you will see Elevate in the Pro League once again, and hopefully at some of the upcoming LANs and DreamHacks.
---
You can check out our interviews with the European teams here and keep an eye out here at SiegeGG over the coming weeks for more interviews and coverage of the Challenger League as we pass the mid-season.