As Australia and New Zealand's sole representatives at the Six Invitational, Fnatic will be eager to repeat the successes of their previous Six Invitational and Pro League season with an impressive performance in Montreal next week. They enter this tournament after finishing joint third during Season 8 of the Pro League alongside their fellow APAC team of NORA-Rengo who together really made a case for APAC on an international stage.
The Fnatic roster also now sees the addition of the first new player to the roster since joining the Fnatic organisation in Jake "Virtue" Grannan who will act as a sixth member to a rotating lineup, a relatively unused team strategy at the top levels of play. Daniel "NeophyteR" An, unfortunately, has not gone with the team to both the bootcamp in London and will not go to the Six Invitational either.
We spoke to the Fnatic roster to ask about their expectations and preparations for the next big LAN event, the Six Invitational 2019:
How has Virtue's addition to the line-up helped Fnatic?
Virtue joining the team allows us to be more flexible and adapt to more playstyles. He allows us to lean towards a more aggressive, frag heavy playstyle which seems to be very prevalent at the moment. He is very versatile and operator roles can swap between players seamlessly and can change from an aggressive line up to an execute-heavy line up or counter on the fly.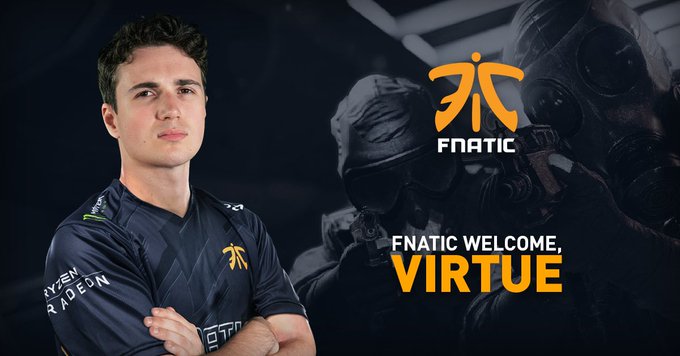 What have been your highlights in R6 so far?
We have a few highlights, such as beating Team Liquid and making the main stage at last year's Six Invitational, but the big one is beating Evil Geniuses and placing top four at Rio whilst missing our IGL (Etienne "Magnet" Rousseau )and having our coach Jayden "Dizzle" Saunders stand in. It was a horrendous weekend with nothing going our way except that.
How has Fnatic been preparing for the Invitational?
Thanks to the support from Fnatic we have spent two weeks in Europe learning the meta from teams from EU and NA, and scrimming the best teams in the world. We have tried a multitude of different playstyles to see what works and what doesn't, and tested the limits of what we are capable with. We have also hung out as a group and made our bond and teamwork stronger, and have hung out with all the awesome staff here in Fnatic HQ who are pivotal to every aspect of our success.
Your opening game is against Team Reciprocity followed by a match against either NiP or FaZe -- what scorelines can we expect here?
We anticipate this Six Invitational will be the closest yet. Only Group C seems to have 2 clear favourites. Each map and game will go down to the wire. Team Reciprocity has been in good form in NA PL as teams struggle to adapt to their playstyle. Ironically they play like a lot of APAC teams so it will be an interesting match if they have not focused on our game as much. Ninjas in Pyjamas (NiP) and FaZe Clan are not in great form at the moment, so will be difficult to say who we face second but all games in our group should be great to watch.
In the Quarter-Finals, you'd likely face EG in a rematch of the Season 8 Finals Quarter-Finals. Do you think you can repeat this performance?
This is written like EG will win their group and we come 2nd out of ours...Truth be told we could face LeStream Esports, EG, PENTA or even NORA-Rengo (NR). We absolutely can repeat the performance against EG. If we played LeStream that would be an exceptional game to watch due to the pace of the two teams at the moment. We just hope we don't have to face NR in the QFs as we would love to see both APAC teams go into the semis yet again.
How successful do you think your fellow APAC teams will be in the tournament?
mantisFPS is in a very difficult group. It will depend on what mantisFPS shows up -- they can be very scary and sometimes can trip over themselves, but it will be tough for them. NR has a lot of potential. They are a dark horse in that group and if they are at their best can come out of their group as 1st or 2nd. Ultimately the team that is the best for those 2-3 hours.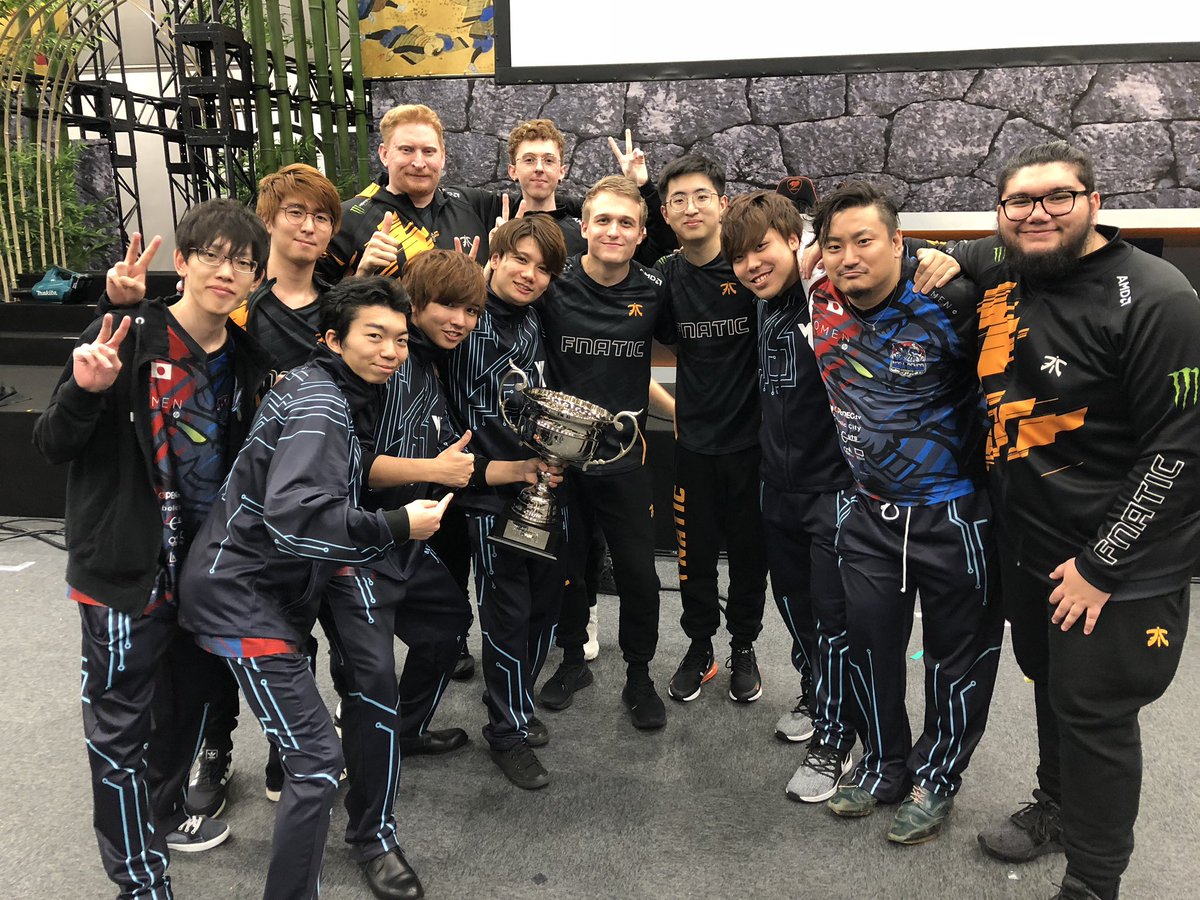 What one gameplay change would you like to be implemented into R6?
There are few issues at the moment with R6, the big ones amongst the team being that crouch spam needs to be removed, and they need to slow down the leaning mechanic as well. Blitz should not be able to melee, and shields must ADS to be able to shoot, or nitro-cells (C4s) can kill a shield unless Monty is fully shielded. Maybe add a battle royale mode (kidding)!
Any messages to your fans?
Thank you for all the love and support, without you this wouldn't be possible. We will do our best to make our region proud once again.
---
You can catch more news and interviews over the next few weeks right here at SiegeGG!