As the in-game-leader and star fragger of the winning team, the Swedish player of Fabian was the obvious choice for the MVP award of the Season 8 Finals taking place this weekend in Rio de Janeiro, Brazil.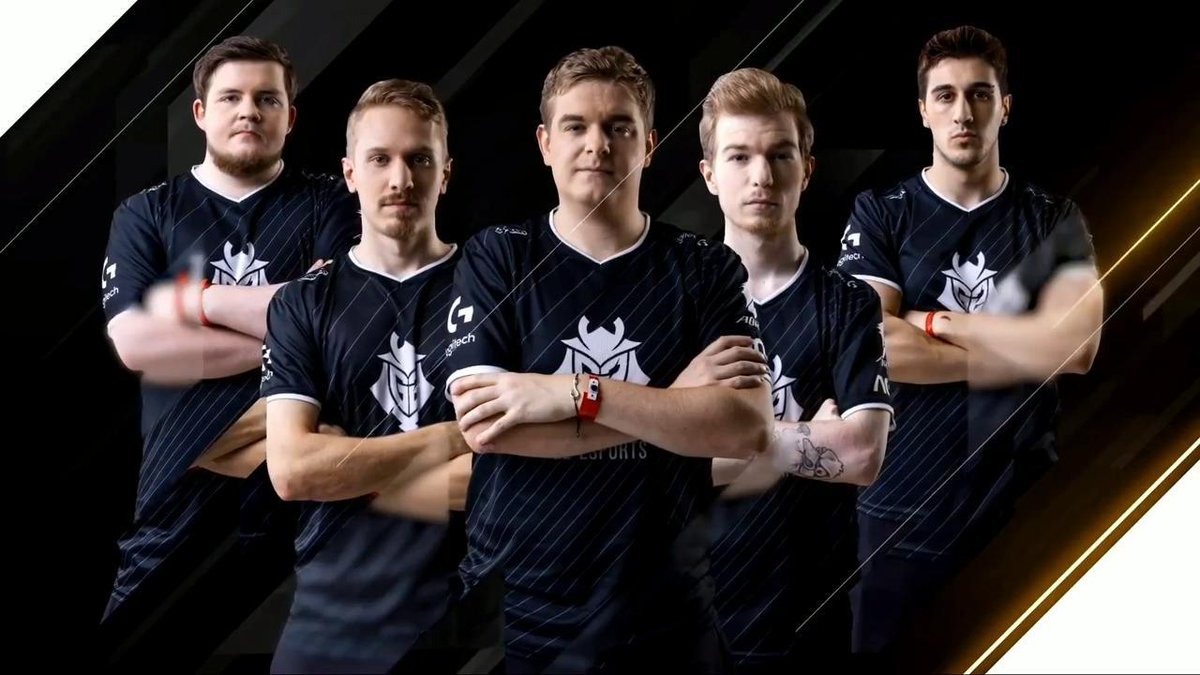 Fabian qualified for these Finals as he led G2 Esports in an amazing online season run. G2 Esports - known as PENTA Sports at the beginning of the season - achieved an 11/2/1 win/draw/loss record against the other European Pro League teams in the regular season booking a spot here ten points ahead of their closest rival.
Entering this event G2 Esports was one of the favourites after their strong Paris Major performance and the team certainly showed why. G2 didn't lose a single map on their way to the title - a feat matched only by their Season 5 performance - with them defeating both home teams along the way.
As well as leading the team in their direction as IGL, Fabian led the team in performance as well achieving a 1.96KD and a 1.06KPR, the highest across all players at the Finals, leading him to the second-best rating of 1.39 - Canadian from Evil Geniuses being the one player to achieve higher at 1.43.

This MVP title follows the Paris Major where his teammate, Kantoraketti, was also crowned MVP adding on to a number of successes for the roster - G2 has now won five of the last seven major competitions showing that G2 remains, as always, the undisputed Champions of Siege.
You can view all of the weekend's matches during the event here, see our news coverage of the event here, and watch our highlights of every match on YouTube here!